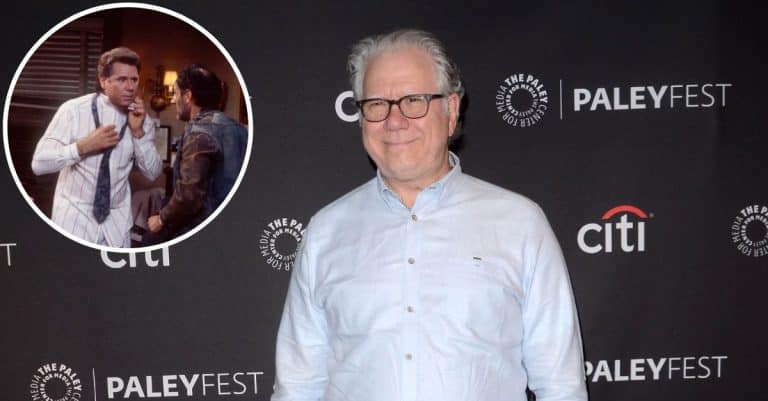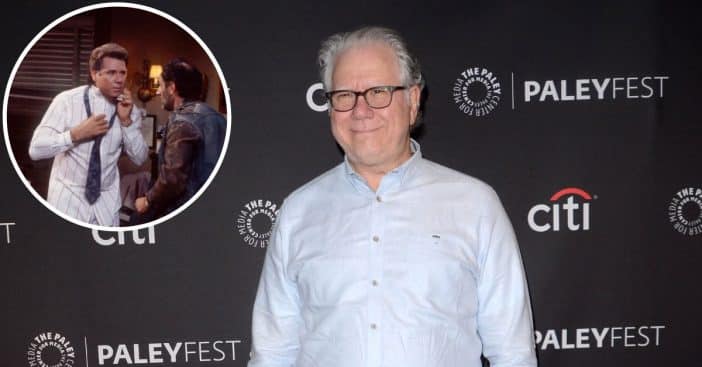 John Larroquette is a multiple award-winning actor who appeared in several sitcoms, series, and legal dramedies. His first series debut was in NBC's Baa Baa Black Sheep in the 1970s, where he played 2nd Lt. Bob Anderson. One of his most prominent roles which earned him four Primetime Emmys was playing Dan Fielding in Night Court which aired from 1984 to 1992.
Night Court is back as a reboot, with John reprising his role again at the age of 75. It also features The Big Bang Theory's Melissa Rauch as Judge Abby, the daughter of the original's Judge Harry Stone. Rauch is also the producer of the reboot, which airs on NBC every Thursday at 8 pm E.T.
What's Being 'Dan Fielding' Again Like?
In an interview with AARP, John explains what it is like coming back for the show after several decades. He revealed that he found it "both interesting and frightening" to play a character he did "a lifetime ago."
"The physical comedy I easily was able to accomplish in the '80s I can't approach now without an ambulance standing by," John said. "I can't jump over railings or tie myself in a pretzel. But the idea was intriguing— how this person has changed."
What To Expect From The Reboot Series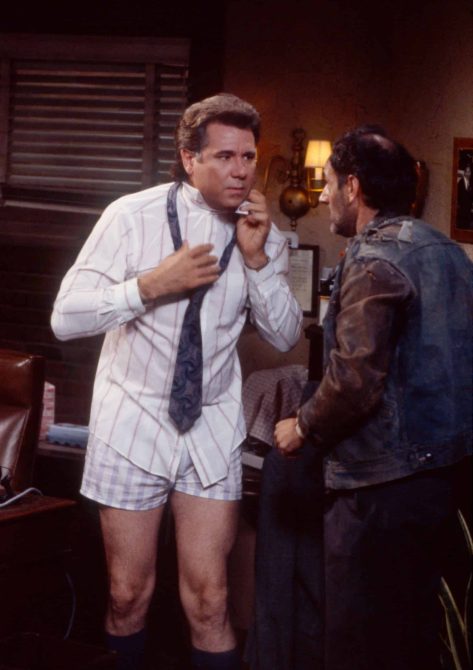 Also, John pointed out that since the world has evolved over the years, and people perceive things differently now, "Dan" has also undergone some changes in his jokes and behavior. "To have a character as libidinous as he was back then just wouldn't work. Society has changed, what we think is funny has changed," John revealed.
Due to these societal changes, John said that the production is obliged to "present a different kind of comedy today." The Night Court sequel is closely related to the original. It features the late Harry Stone's daughter, Abby, who is an empathetic and idealistic judge. As the story goes, Abby needs "Dan", played by John, to come back to the bench, and he agrees to do so as a public defender.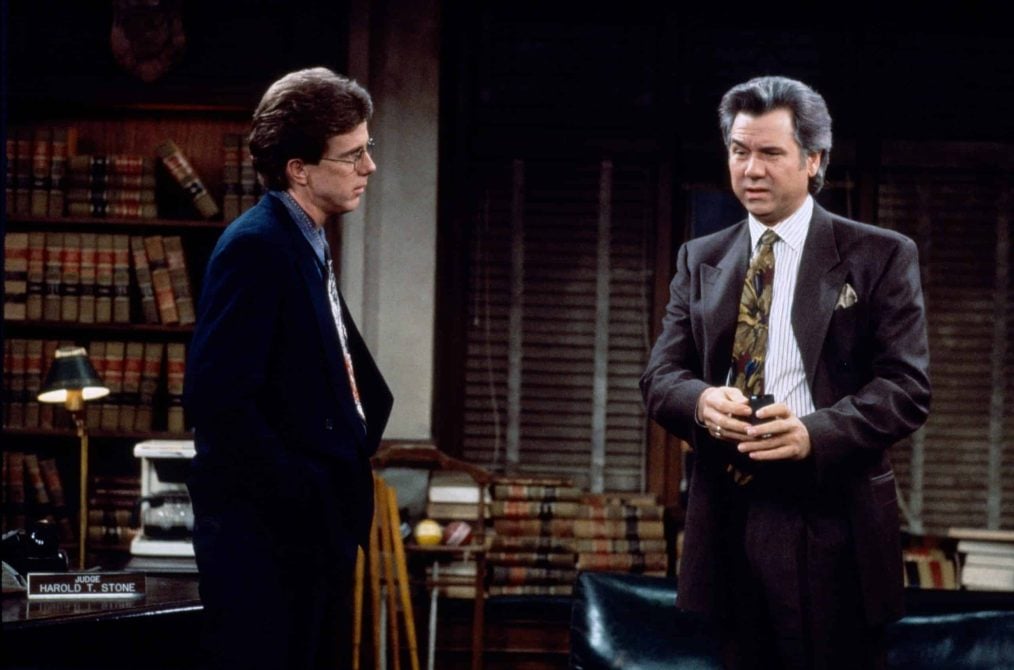 The "new Dan" is a bit different from 35 years ago, and John now describes his character as "older, not quite as insecure, not as much a misanthrope."
"He still thinks he's the smartest person in the room. But his heart has grown cold over the years, and Abby has the ability to put a small campfire under it and warm him up somewhat," John said to AARP about the reboot's Dan Fielding.