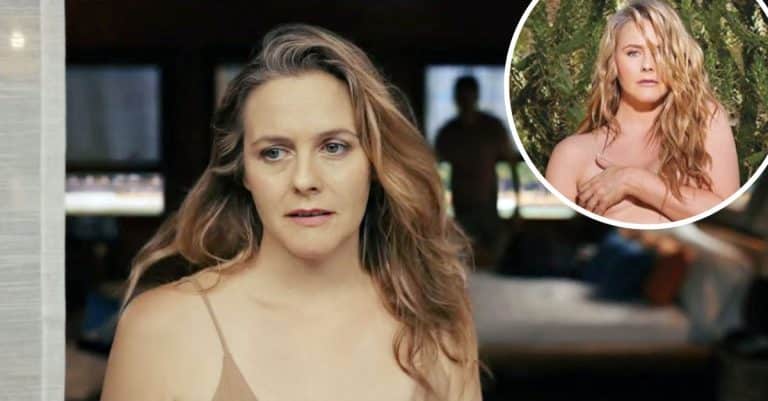 Alicia Silverstone is the latest celebrity to pose for a PETA campaign. She posed in the nude to campaign against the use of leather and offer some alternatives. The 46-year-old has been vegan for over 20 years and raised her son to be a vegan as well.
In the ad, she stands nude surrounded by cacti, wearing only cowboy boots. The ad reads, "Don't be a prick. Wear Vegan. Buy cactus, mushroom or apple leather instead!" Alicia shared why she decided to go nude for the ad after being against it in her acting career.
Alicia Silverstone went nude for a PETA ad campaign
View this post on Instagram
She explained, "I never, ever, get naked in TV, in film, nothin', never, nope – but I've done it for PETA because that's how much it matters to me. The amount of resources, water, food, oil for transport, the amount of energy that goes into making leather is extraordinary. It's just not sustainable. The Earth can't handle it."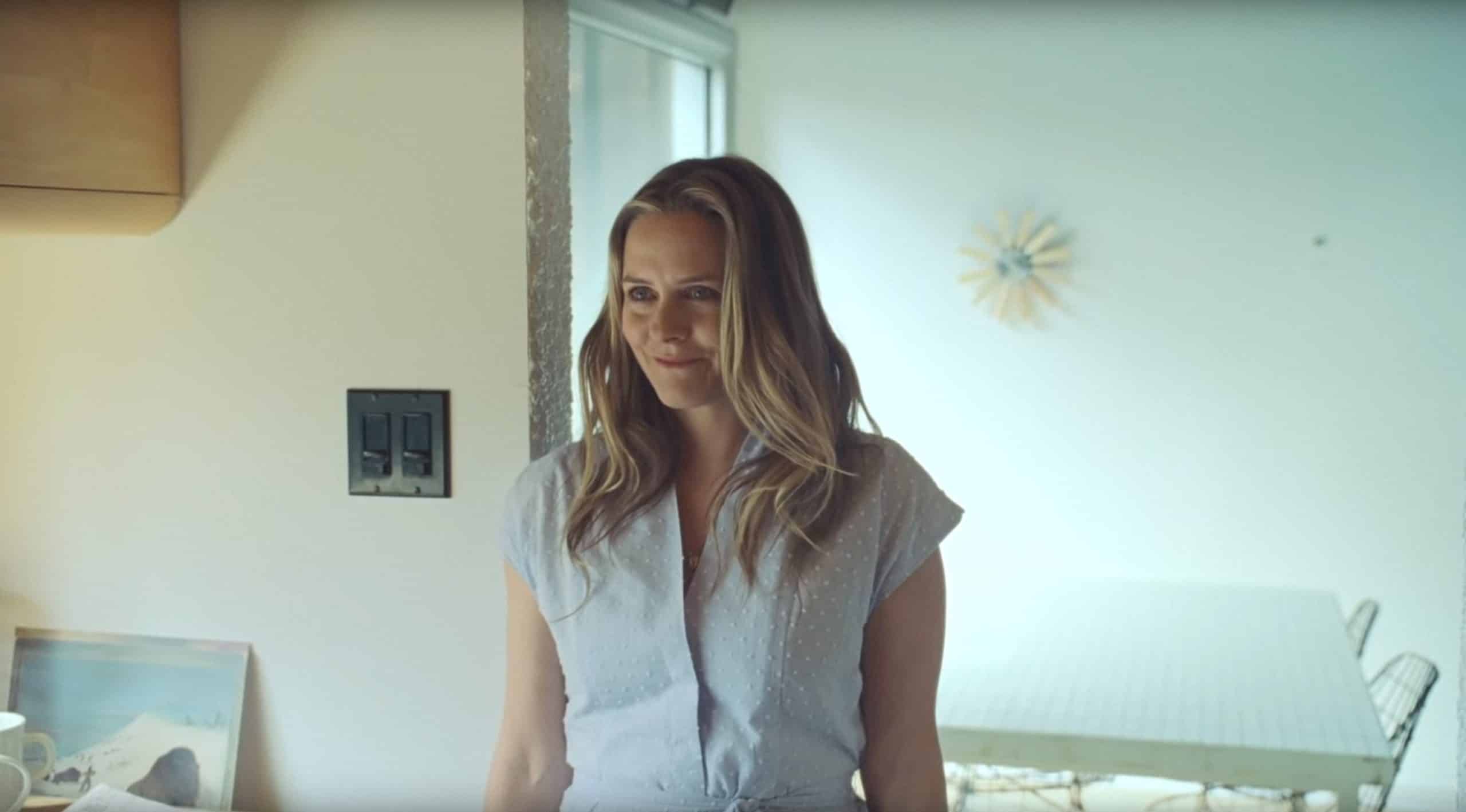 Alicia added, "If it takes me getting naked for you to care about animals then that is what I'm after. My dream is to get these vegan, earth-friendly materials into the hands of famous designers. I'd rather go naked than wear animals." The ad is live on PETA's Instagram page and will be featured on a billboard in New York City's Times Square.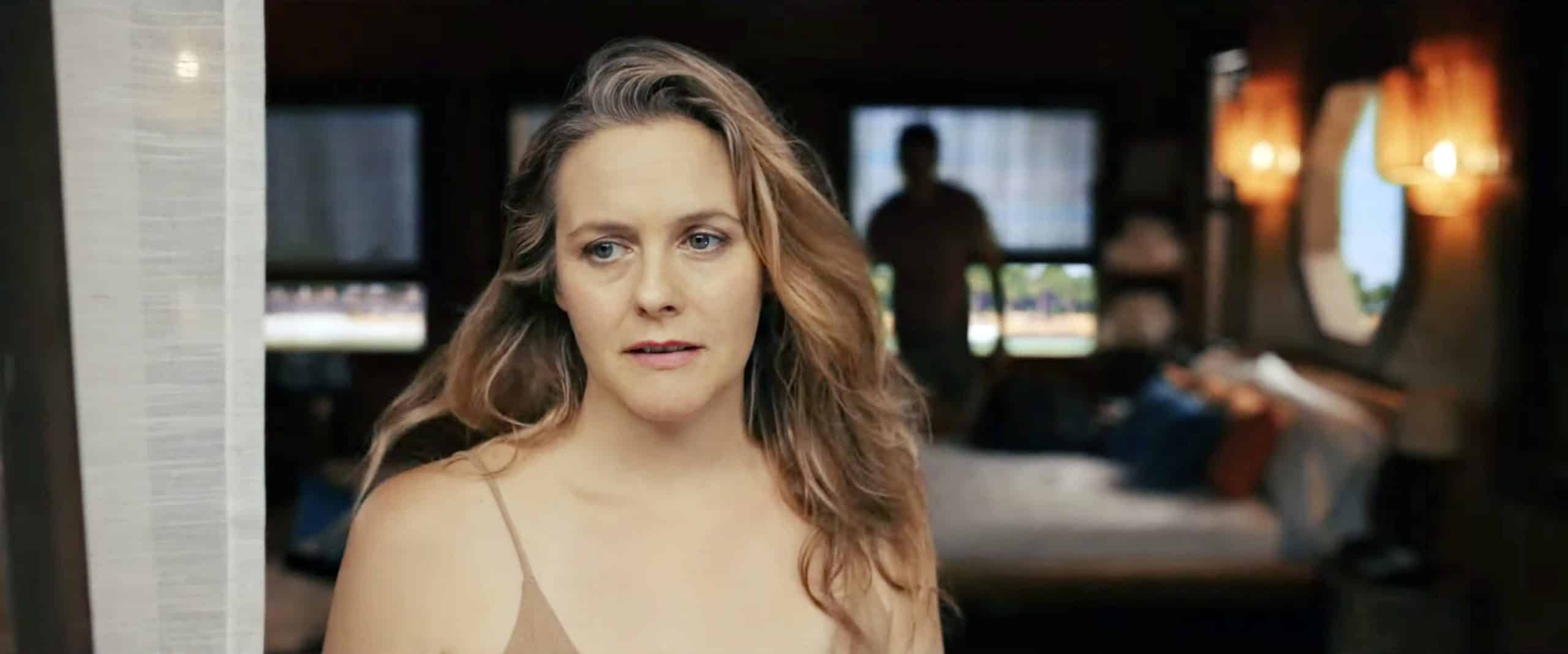 What do you think about her ad?