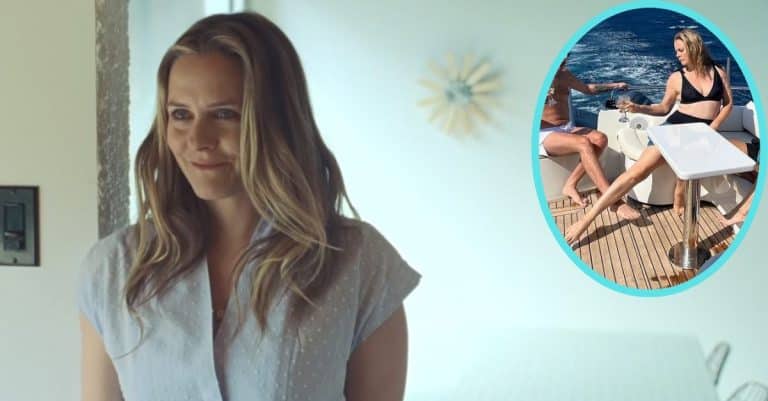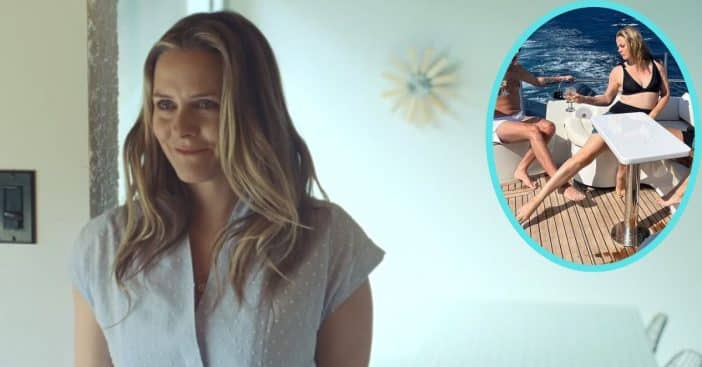 Alicia Silverstone entered the spotlight when she was just a teen, and today in her forties, she's still no stranger to the camera. This summer, she shared a shot of her own. Silverstone, a native of San Francisco, had been on vacation abroad and, clad in a black bikini, she showed off her legs in a sunny new photo shared to social media.
Vacationing in Greece, Silverstone had some stunning pictures to show off; many offered sweeping views of vivid blue ocean waves, while others showed a hint of ancient city landscapes. In many of them, Silverstone proves how photogenic she still is.
Alicia Silverstone shows off her legs and the Greek landscape in new photos
View this post on Instagram
Back in August, Silverstone shared several photos from her time in Greece. Her August 7 one, in particular, shows Silverstone stretching out her legs and showing off her toned figure as she hangs out with friends. "This is how we start our mornings in Greece," she captioned the photo, which shows her and her friends seated on a deck right beside the ocean and, further back, a city skyline.
She shared another photoset just a week later, this one captioned, "Waves, sunshine, and polka dots." In it, she is seen wearing a long, sheer, coral-colored dress with polka dots. The light fabric is perfect for catching the wind, making for some dramatic movement as she stands under a pergola, still near the ocean.
Catching up with Silverstone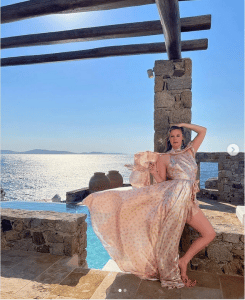 When Silverstone showed off her bikini photo, all legs and abs, she was 45. But as of October 4, she turned 46. That picture was actually her first bikini photo since 2019, notes Women's Health UK. That time, it was a photo from her vacation in Spain. Even her workout routine is fun and relaxing, involving plenty of yoga and dance.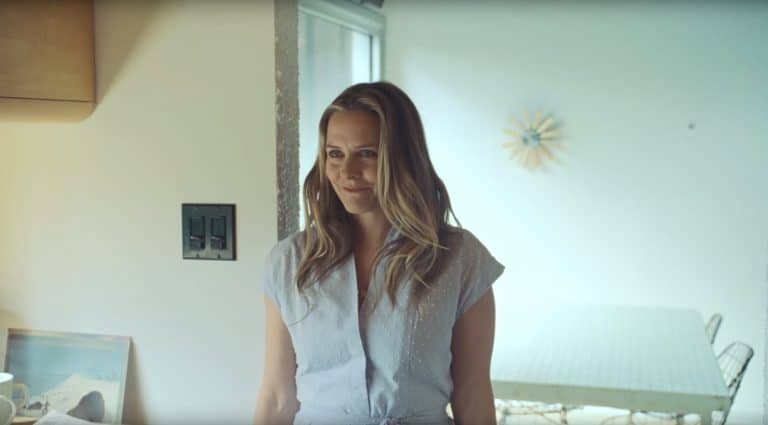 But there's been plenty of work throughout her days too. 2022 alone has been a year full of movies, with four titles then, including the horror thriller shark film The Requin and the de-aging mishap comedy Senior Year. Up next, Silverstone is filming Reptile and Tunnels.