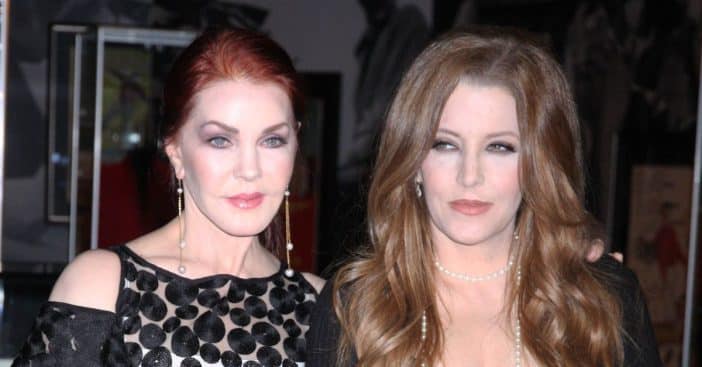 Priscilla Presley is hoping to change her daughter Lisa Marie Presley's will. Lisa Marie recently passed away at the age of 54. She left her entire trust, including Graceland, and 15 percent ownership of her father Elvis Presley's estate to her three daughters. Her mother, Priscilla filed a petition questioning the "authenticity and validity" of the will.
A source who says they are a close friend of the late Lisa Marie shared, "Lisa's intent was very clear. Lisa really didn't feel that Priscilla was doing anything in her best interest." Reportedly, Lisa Marie added an amendment in 2016 that booted former business manager Barry Siegel and Priscilla as co-trustees.
Priscilla Presley is hoping to make changes to her daughter Lisa Marie Presley's will
Priscilla is questioning the validity of the amendment because there are reportedly no witnesses or notarizations. She wants to remove the amendment and go back to the 2010 will that includes Priscilla as a trustee.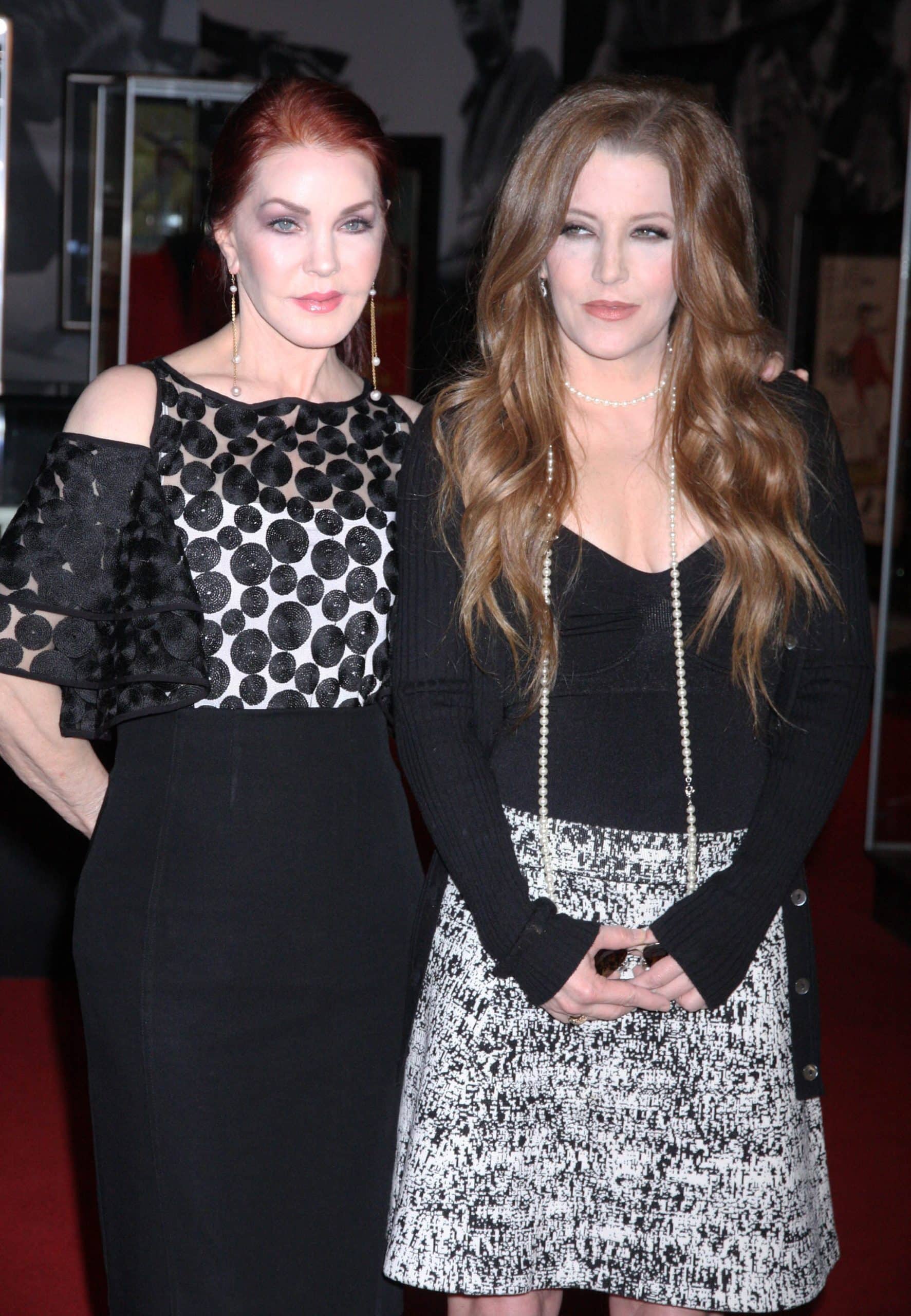 The source added, "There's substantial documentation that basically Lisa was the only trustee. Priscilla did not participate in anything, as [Siegel also] hadn't for years before… At the end of the day, a trustee is supposed to have limited power — they're supposed to not be able to do anything bad or stupid. No one can argue that Riley being the trustee is going to not be to the benefit of the twins."
Lisa Marie became the sole heir and inherited Graceland when her grandfather Vernon Presley and great-grandmother Minnie Mae Hood Presley died.