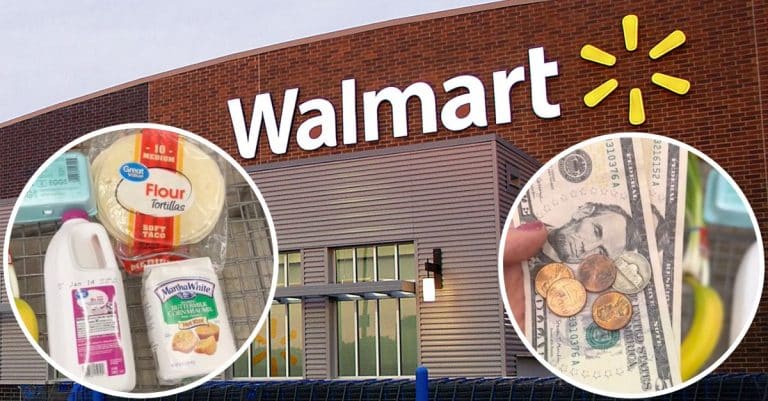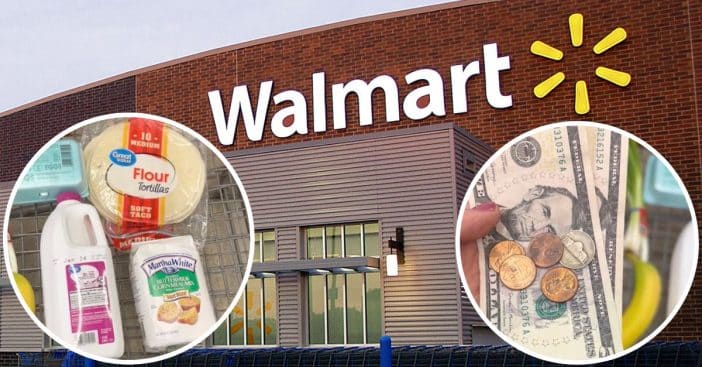 A Walmart customer and TikToker, Amy with the username, 'Way to Save' expressed her concern about the sudden surge in the price of items in stores on her TikTok page where she shares regular content on how to save money on groceries and other household items with her almost 90,000 followers.
The recent discussion about rising inflation rates and how much the prices of goods have increased led TikToker to run an experiment in 2022 and this year by replicating some items she purchased in the latter part of 2020.
Amy reveals how prices of goods have changed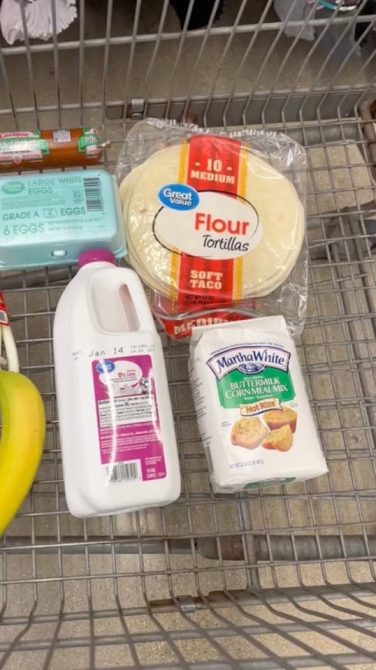 Amy posted a video detailing her experiment on TikTok. "Towards the end of 2020, I went to Walmart and purchased all of these things for $10.09, and I made a week's worth of meals for one person," she revealed at the beginning of the video.
The items in her shopping cart are dried pinto beans, a bag of mixed frozen vegetables, rice, two potatoes, a half-dozen eggs, flour tortillas, skim milk, a packet of chorizo, green onions, two bananas, and cornmeal mix.
However, Amy tried to recreate the order last year and found out that her bill came up to $11.13. "At the beginning of 2022, there was a lot of talk about inflation at the grocery store so I went back and purchased all of the same things," Amy revealed. "And they cost me about 10 percent more."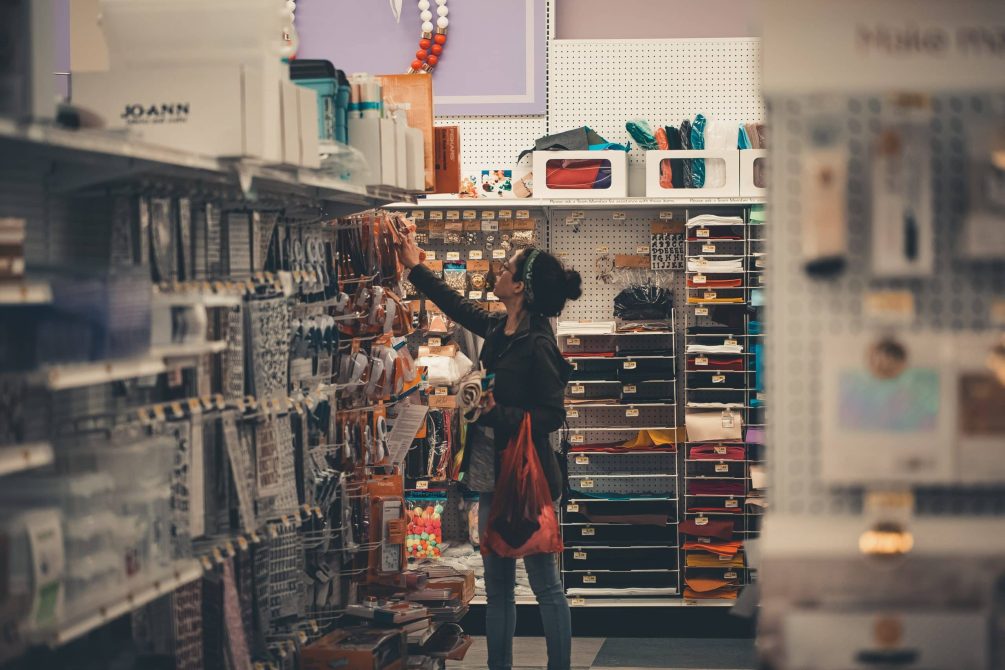 Her receipts showed that a half-dozen eggs had jumped from $0.77 to $0.86, a half-gallon of skim milk surged from $1.26 to $1.68, and bananas spiraled from $0.52 to $0.61 per pound.
Amy said the prices have skyrocketed this year
The TikToker further revealed that she also tried the same experiment early this year and found out that prices have increased dramatically. "This week I went back again and purchased those same items. Now they cost $15.10, which is about 50 percent more than the prices at the end of 2020," she said in the video.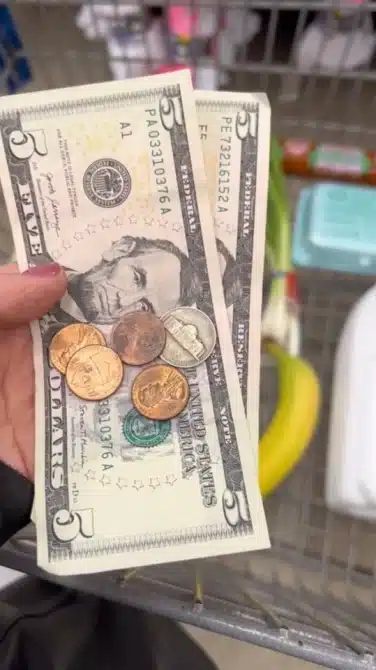 She disclosed that the biggest surge was for half-dozen eggs which had moved from $0.77 in 2020 to $2.18 this year, a half-gallon of skim milk also went for  $1.72 as opposed to $1.26 two years ago, while cornmeal mix has increased by $1.13. However, there was a notable decrease in the price of bananas which came down to $0.50 per pound in comparison to  $0.61 and $0.52 in 2020 and 2022 respectively.
Netizens react to Amy's video
The video which has since gone viral with over 1.5 million views has attracted a lot of responses from TikTok users with most of them calling out the stores for the arbitrary hike in price. "It's not inflation anymore — it's price gouging," one TikTok user wrote. A second person agreed stating that, "We need to start calling it what it is: price gouging."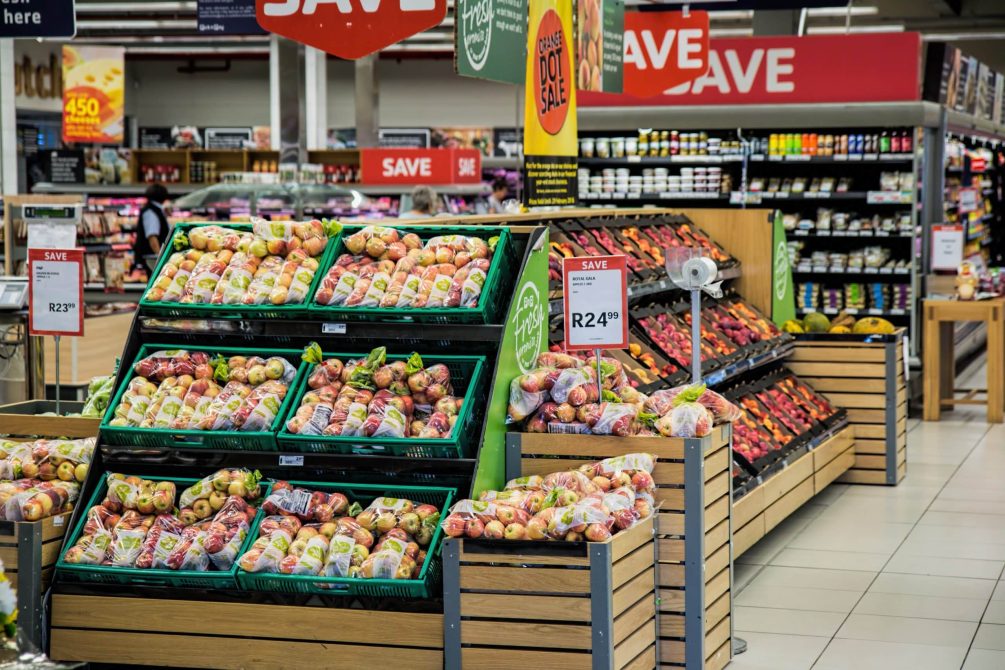 "I think it's important to note that this isn't just inflation," another user wrote. "This is corporations intentionally raising prices and posting record profits."