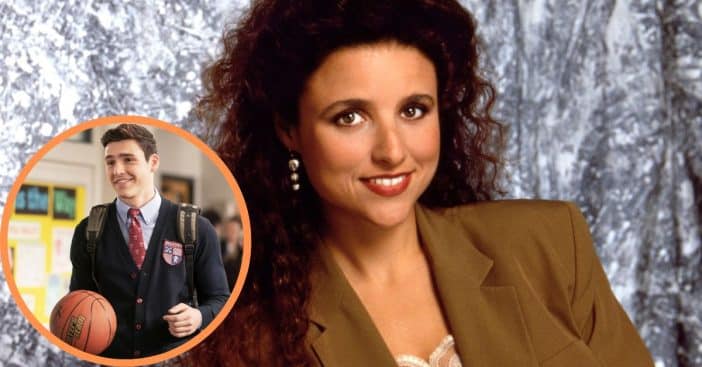 Julia Louis-Dreyfus has a filmography that spans Saturday Night Live, Seinfeld, National Lampoon's Christmas Vacation, and more. Her 25-year-old son Charlie Hall has a growing resume of his own, with his most recent credit, HBO's The Sex Lives of College Girls, proving a hit – though, one with some mature scenes. But Julia says she's still supportive of Charlie's work!
Charlie is Julia's second son with Saturday Night Live comedian Brad Hall. While Charlie has cemented his career in television acting, his older brother, Henry, became a singer-songwriter who has performed on The Tonight Show. Here's what Julia had to say about Charlie's latest, intense, revealing project.
Julia Louis-Dreyfus supports her son Charlie Hall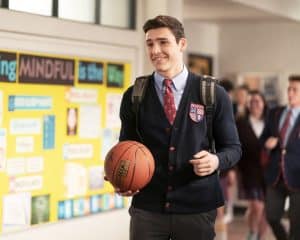 On Tuesday's episode of Jimmy Kimmel Live, Julia discussed watching her son Charlie, even when it's a show like Sex Lives of College Girls, and so has some very NSFW scenes. "It's a very racy show," said Julia. "I did watch the show and I think he was, you know, really great. He was adorable. He was f—ing some girl in the library and I thought it was dynamite."
In season two of The Sex Lives of College Girls, Charlie plays a college student named Andrew. His character gets intimate with Whitney Chase, played by Alyah Chanelle Scott. The Sex Lives of College Girls, which premiered on HBO Max on November 18, 2021, was created by Mindy Kaling and Justin Noble.
A network of support between Julia, Charlie, and Henry

While Julia is very supportive of Charlie, even when work gets steamy, both her sons are very enthusiastic about their mother's work too. Julia is a member of the Marvel Cinematic Universe, now, thanks to her recurring role as Contessa Valentina Allegra de Fontaine in Black Widow, The Falcon and the Winter Soldier, Black Panther: Wakanda Forever, and the upcoming Thunderbolts.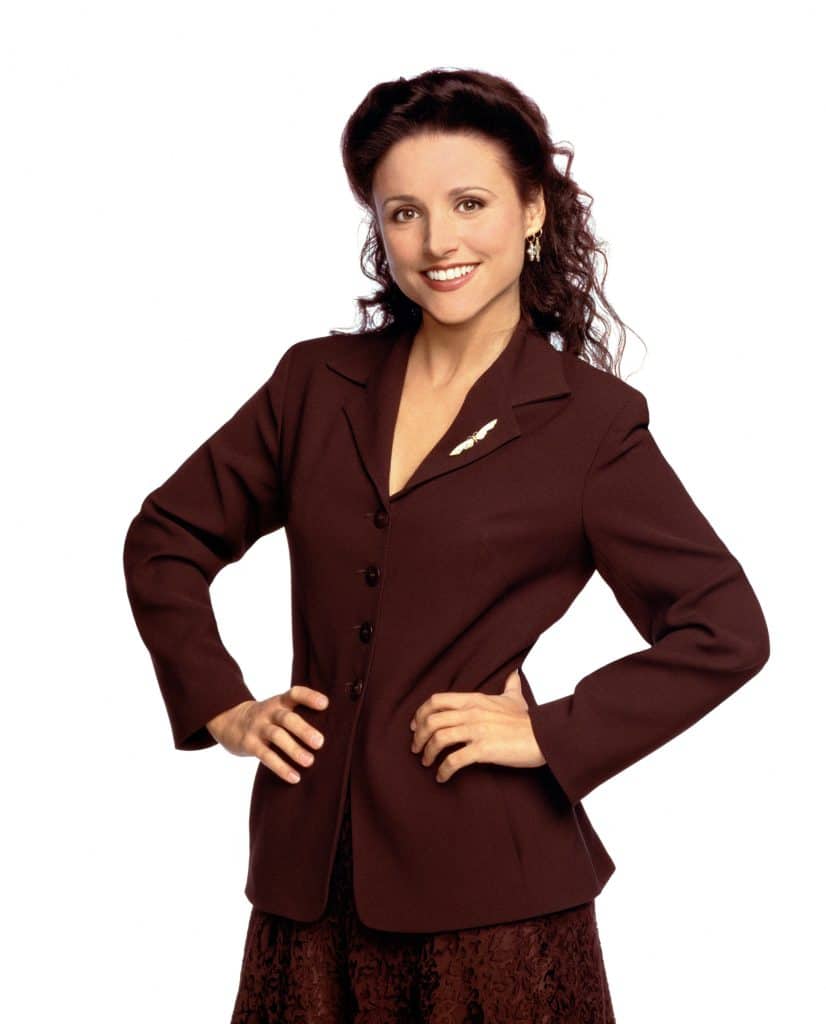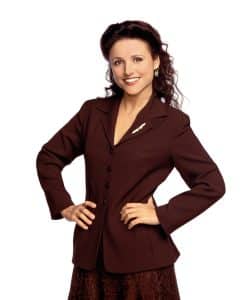 "My adult sons are huge Marvel fanatics and for a long time, they were like, 'Mom! You should be in a Marvel movie! You've got to be in a Marvel movie'" shared Julia. "I'm like, 'Oh yeah, they're never going to want me to be in a Marvel movie.' And then they did! Little did I know."
View this post on Instagram