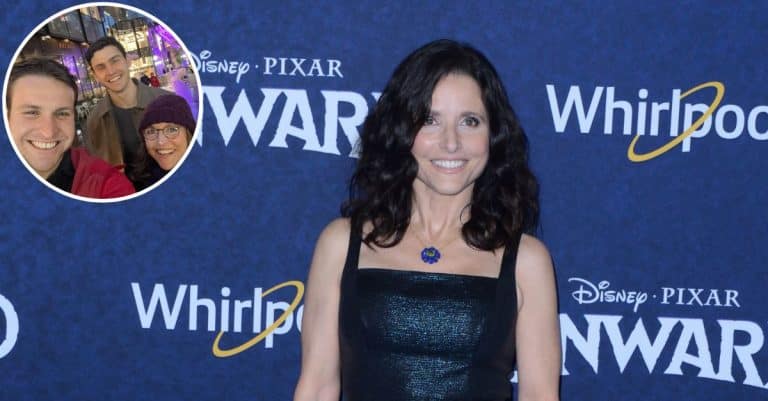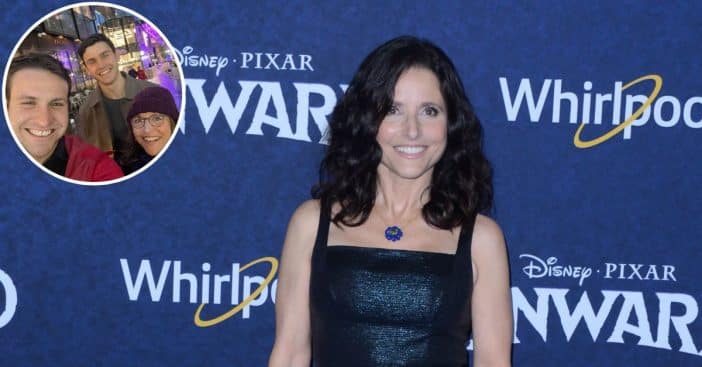 While Julia Louis-Dreyfus is known for her brilliant performance in Seinfeld, The Adventures of Old Christine  and Veep. she is also the mother to two talented boys, Henry and Charlie. Along the way, the 61-year-old actress set the record for the most Primetime Emmy awards won by an actor, with a total of eight.
Julia shares her two sons with Hollywood colleague and comedian Brad Hall. They got married in 1987 and have been together ever since, producing a successful actor and musician. Here's what to know about Julia and Brad's grown sons.
Henry Hall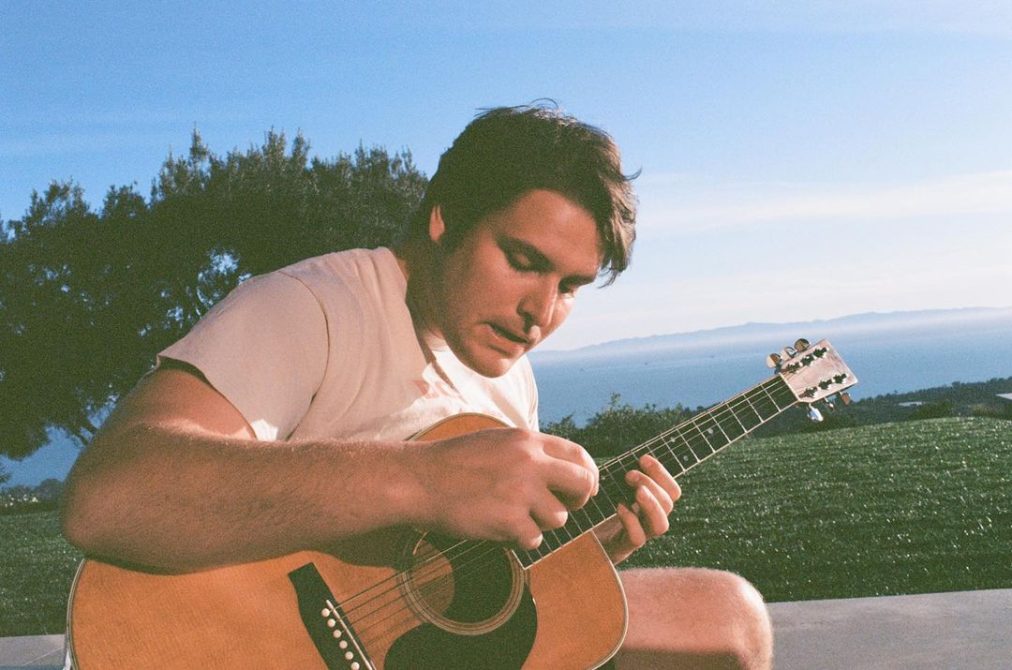 Julia and Brad had their first son, Henry, in 1992. The couple had been married for five years and were delighted to welcome him. While in college at Wesleyan University, Connecticut, Henry found his flair for music after joining a band called Grand Cousin. Following the band's split, his solo career took off.
His debut solo album, Neato, came out in October 2020, and more recently, he released a single titled "Am I In The Photo?" Julia has been so supportive of her son's craft, especially on her social media. In 2020, Julia posted his album cover on Instagram with over a million followers, encouraging them to listen.
Henry praised his mom's support in an interview with Rolling Stone back in 2016. "My mom was very supportive of my music and still is and comes to all the shows. It's great to have creative people in the family and bounce things off of them. I really respect her opinion on all things creative," he said.
Charlie Hall
Henry became a big brother on May 30, 1997. Charlie attended college at Northwestern University, where Julia and Brad went. Charlie is a budding actor, with one of his first roles being a cameo in Julia's HBO series Veep and his actual debut in the Netflix film Moxie, by Amy Poehler.
Charlie also created a web series with his friend Jack Price and has more recently actively starred in Single Drunk Female, Bel-Air, and Love, Victor.
August 2022 came with career breakthroughs for Charlie as it was announced that he landed three roles — a movie and two TV shows. He would be playing the high school jock in HBO's Sweethearts and joining season two of Disney Plus' Big Shot as basketball player Nick.
Also, he would co-star alongside Pauline Chalamet, Amrit Kaur, Renee Rapp, and Alyah Chanelle Scott in season two of the HBO Max series The Sex Lives of College Girls. 
Julia remains the supportive mom for Charlie, tooting his horn on her social media as she shared the news of his newly landed roles. "That's my boy! @charlie_hall," the proud mom gushed.