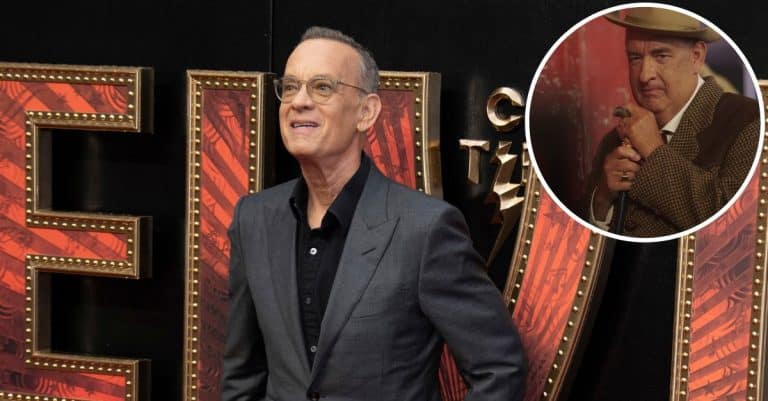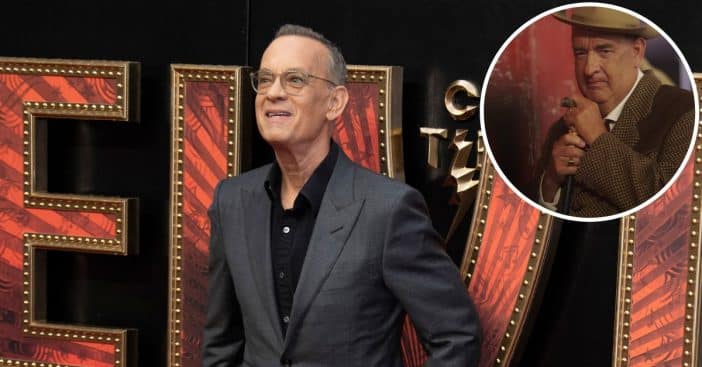 Tom Hanks has always gotten his due acknowledgment at award ceremonies with six Academy Awards, one Tony Award, and seven Primetime Emmy Awards. However, this year, the accolades he is getting are not the ones he would have hoped for.
The Razzies has made the annual shortlist for the worst performances and films of the past year public and Tom Hanks' role, as Colonel Parker in the recent Baz Luhrmann movie, Elvis, and his role as Geppetto in Disney's critically slated live-action Pinocchio remake made the cut with three nominations. The organizers of the Awards criticized Hanks's portrayal of Colonel Parker as the worst performance of 2022.
Tom Hanks is not the only one on the Razzie list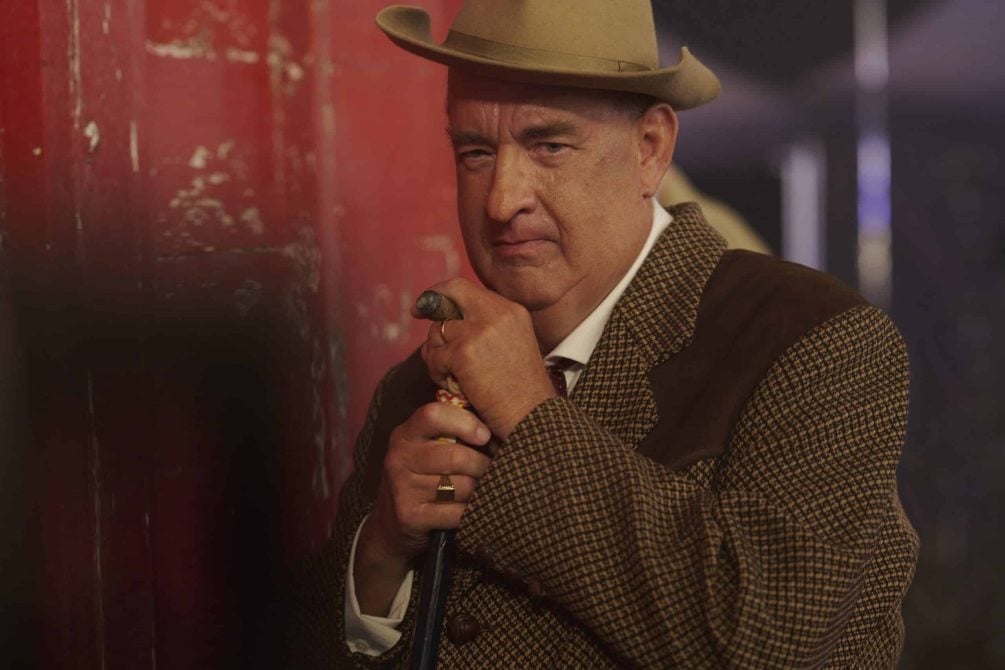 It appears that Hanks might not be the winner of his category as he is joined by a Razzies old-timer, Jared Leto, who clinched the award the previous year for his role as Maurizio Gucci in House of Gucci which included a thick Italian drawl and heavy prosthetics.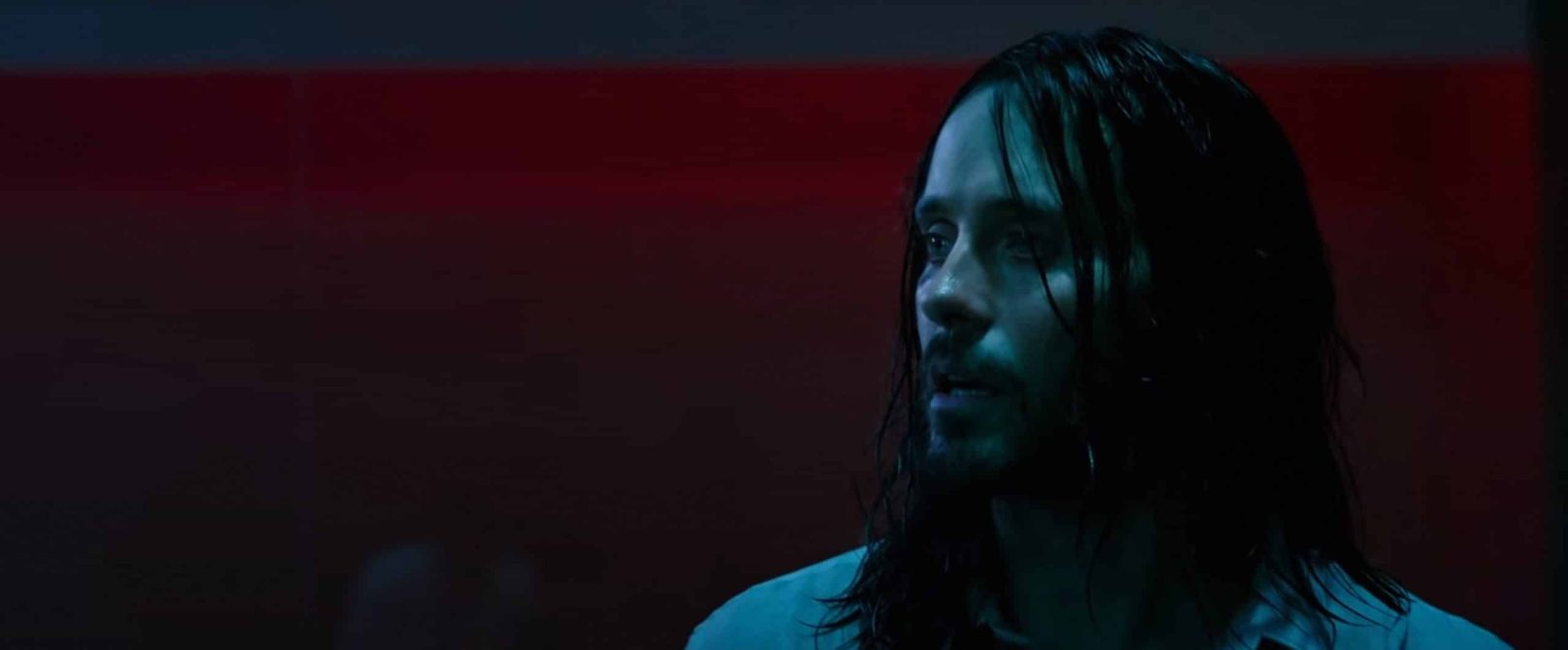 The actor has also made the worst actor nomination list this year with his role as Dr. Michael Morbius in the 2022 Morbius, a film that failed at the box office. Morbius grossed a paltry $39 million in its first week of release after which the numbers reduced drastically making it the second-worst drop of all time for a superhero film, after the 1997 film, Steel.
The Razzies got criticized last year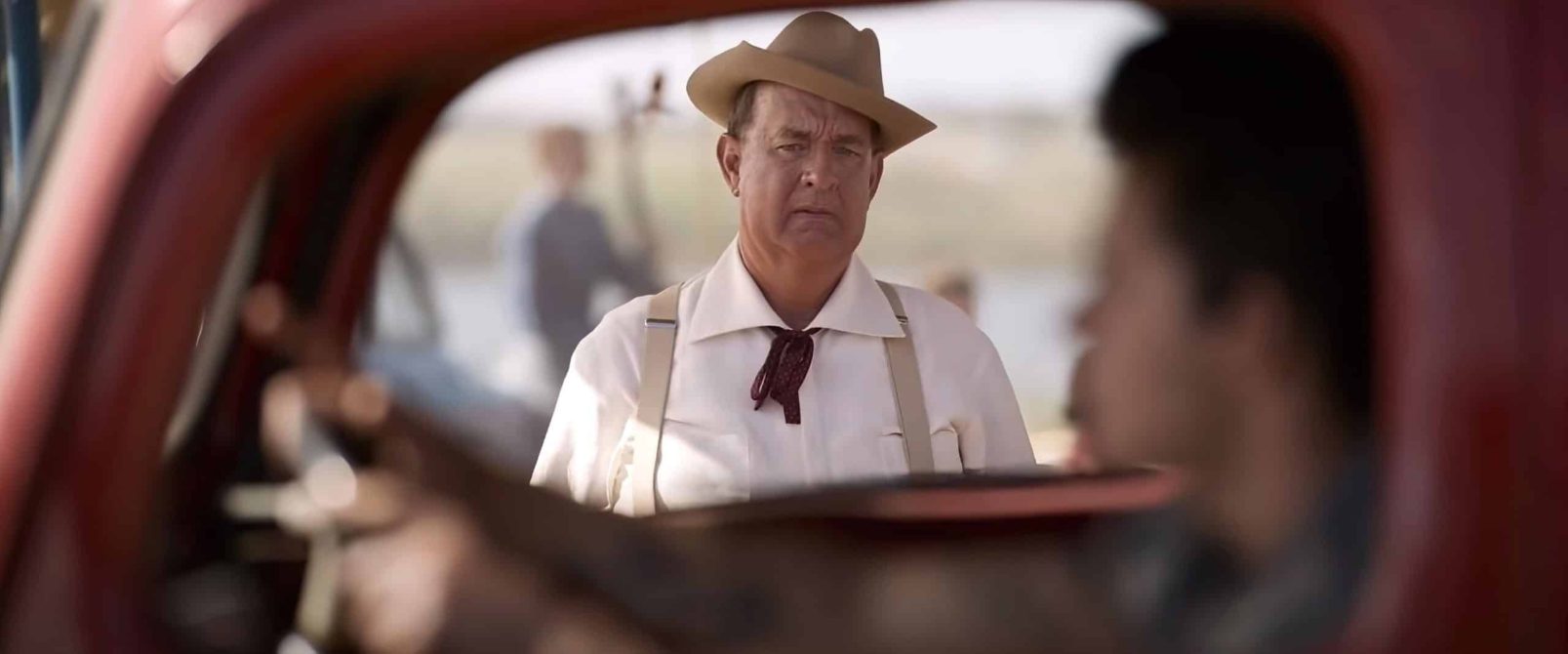 The organizers of the Razzies got their share of criticism and backlash last year after creating a new category to discredit Bruce Willis's less-standard performance in the 2021 film, Out of Death.
The announcement made rounds on social media until Willis' family revealed that the veteran actor was battling with aphasia, a  cognitive disruptive disease. Netizens began to attack the organizers for their insensitivity which forced them to cancel the category.