Daughter of Rock and Roll King Elvis Presley, Lisa Marie Presley, had expressed her thoughts and joy over the soon-to-be-released biopic of her late father, Elvis. She remarked that the film by director Baz Luhrmann was "absolutely exquisite," giving it her stamp of approval.
The 54-year-old daughter of Elvis and Priscilla gave special praise to the production on Instagram, which was especially appreciated because she had hardly posted since her son's death in 2020 —she lost 27-year-old son Benjamin Keough to suicide — and says she is and will continue to mourn the loss, hence her refrain from regular posting online.
Lisa Marie Presley gave her views on the production
View this post on Instagram
In her lengthy Instagram caption in support of the production, the excited daughter of the legend Elvis also described the biopic as "nothing short of spectacular. Austin Butler channeled and embodied my father's heart and soul beautifully. In my humble opinion, his performance is unprecedented and finally done accurately and respectfully. If he doesn't get an Oscar for this, I will eat my own foot, haha," she bantered. She also shared that she was "moved to tears" by her children's reaction to their grandfather's legacy, saying that they were "overwhelmed in the best possible way."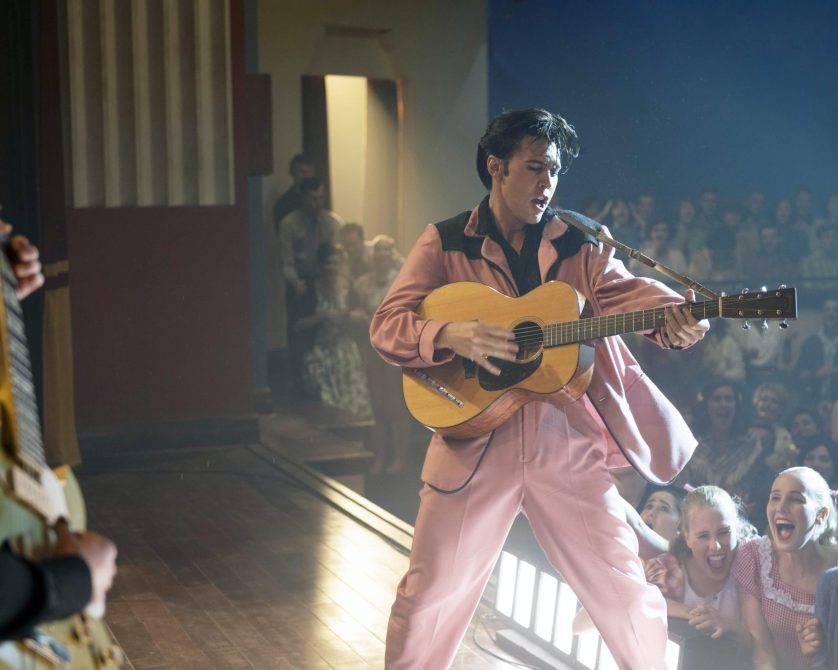 She expressed her sadness at her son's passing, as he is not a witness to this celebration of his grandfather's legacy. "It breaks my heart that my son isn't here to see it. He would have absolutely loved it as well. I can't tell you enough how much I love this film and I hope you love it, too. Everyone involved poured their hearts and souls into it, which is evidenced in their performances. Baz, your utter genius combined with your love and respect for my father and this project is just so beautiful and so inspiring. I know I'm being repetitive, but I don't care.  Thank you for setting the record straight in such a deeply profound and artistic way. Love you, LMP," Lisa added in conclusion.
The Elvis movie has been greeted with mixed reviews
Baz Luhrmann reposted her praise of the biopic on his Instagram page, where Presley praised his work, saying, "In my life, it's been one disappointment after the other in terms of people portraying my father. But let me just tell you something. At this point, I tell you this with all my heart, it's been done right."
Previous reviews of Elvis from critics have been opposite to what Lisa Marie had expressed about the movie. Some called it "fizzy, delirious, impishly energized, compulsively watchable." Others, like IndieWire writer David Ehrlich, called it a  "nightmare" and described it as "deliriously awful." He also graded the movie a 'D,' adding that it was a "159-minute eyesore" that focused on Elvis' manager, Colonel Tom Parker, played by Tom Hanks, rather than the singer icon Elvis himself. We are all looking forward to the movie set to hit theaters by June 24; everyone can watch and judge it for themselves.