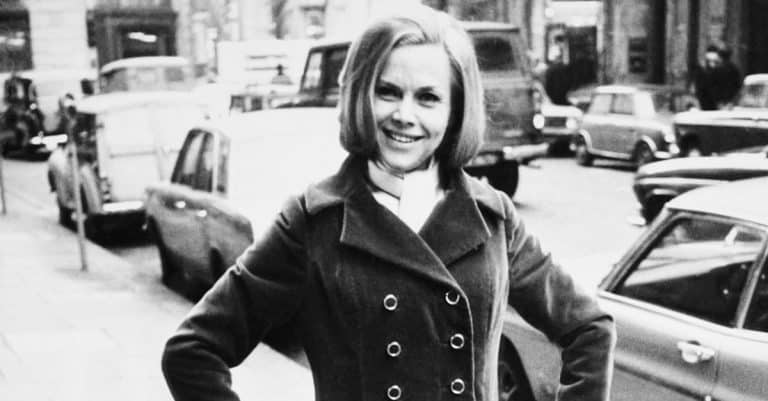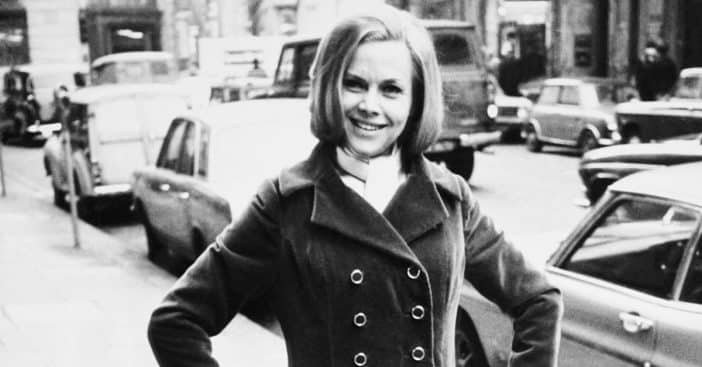 Honor Blackman became famous for playing Pussy Galore in the James Bond franchise movie, Goldfinger, and Cathy Gale in The Avengers. She died of natural causes unrelated to the coronavirus at her home in Lewes, Sussex, on 5 April 2020 at the age of 96. Blackman had her big break when she acted alongside Elizabeth Taylor in Conspirator, a thriller centered on a young woman who falls in love with a spy from the Soviet Union.
The late actress was married twice, the first time to Bill Sankey from 1948 to 1956. Five years after they separated, she tied the knot with British actor Maurice Kaufmann, and together they adopted two children, Lottie and Barnaby.
Honor Blackman's marriages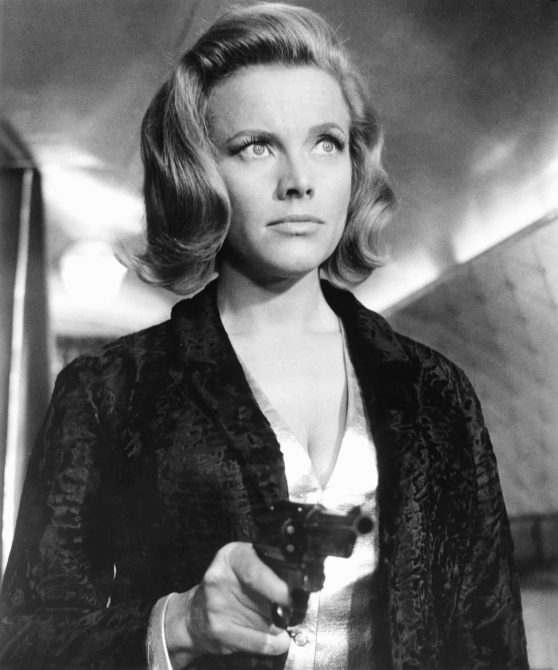 Blackman tied the knot with her first husband, Bill Sankey in 1948 but they divorced in 1956 because she refused to abandon her career and leave with him for Canada. The late actress revealed to Saga Magazine in 2015 that her first marriage failed because of the insecurities of her partner.
"I married someone like my father and I was happy to do that at first. But I chose very badly. He was so jealous and got furious if I spoke to another man. Life was a nightmare," Blackman told the news outlet. "He wanted us to emigrate to Canada. I didn't want to go, but I gave in and went for a year. I later realised why he wanted to go in such a hurry because he was cheating in business…"
They both ended their marriage but Bill Sankey emptied her accounts and this landed her in the hospital after a nervous breakdown. After her traumatizing ordeal in her earlier marriage, she waited for some time before getting married to her second husband, actor, Maurice Kauffman in 1961. They both agreed and opted for adoption. Blackman told Saga that she enjoyed her time with Maurice, "My marriage to Maurice was more successful – but not that much more." They divorced in 1975 but remained friends and the late actress nursed him back to health during his struggles with cancer although he eventually died of the disease in 1997.
"Maurice had stomach cancer for 13 years," she revealed. "I would have topped myself because his quality of life was so poor, but he got on with it. There was no one else who was caring for him and you can't watch someone you've once loved go to pieces like that and not be there. And of course, the children loved him dearly."
Honor Blackman's children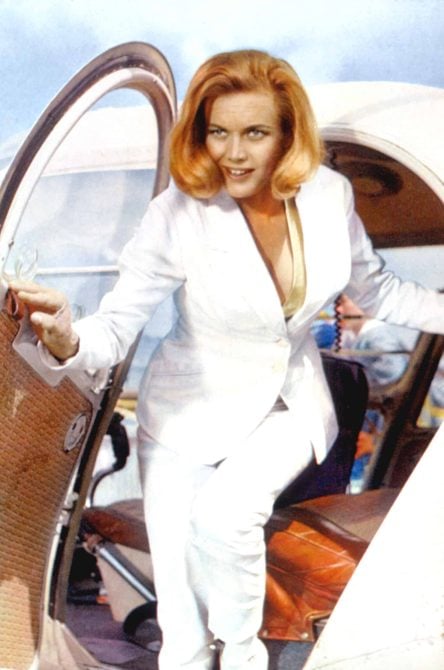 Blackman and her ex-husband husband, Maurice Kaufmann adopted their daughter Lottie in 1967 at six weeks old and they expanded their family with a son, Barnaby whom they also adopted the following year when he was three months old.
The late actress revealed in a 2014 interview with The Daily Express that she is thrilled with her two kids. "I couldn't be happier with the two children we finished up with." She further revealed that her children have unique and varying personalities. "They're totally different characters. My daughter is serious and decisive and hard-working. My son has done various things such as running a bar," Blackman explained. "Actually, he would be divinely happy if he could just go to the ski slopes and stay there and take his family with him. They are both wonderful parents." Lottie and Barnabas are also parents and they have two children each, Daisy, Oscar, Olive, and Toby.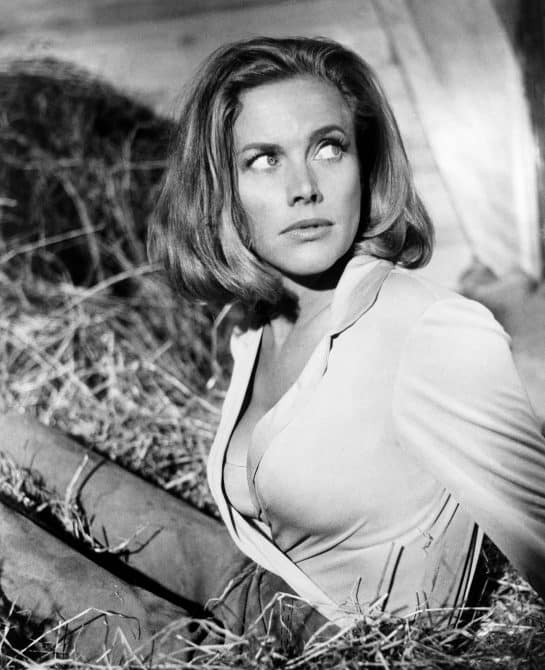 The late actress revealed to Saga that her grandkids love one another and are quite close to her. "My grandchildren don't care what I look like. What they love is for me to read to them. I've always done it and I love nothing more," she said. "The kids are all so close and it's lovely to see them together. I find it so comforting to know they're going to be close mates forever."