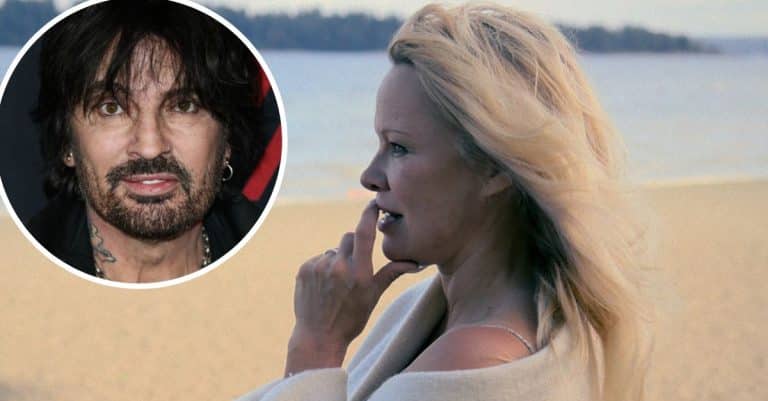 Pamela Anderson is getting real about a lot of hardships in her life in her new memoir, including her tumultuous relationship with her ex-husband Tommy Lee. The memoir, titled Love, Pamela, details how she truly fell in love with Tommy. Ultimately, their marriage didn't last and she believes their stolen sex tape is the cause.
She admitted, "We just wanted to have babies and be together forever. My relationship with Tommy may have been the only time I was ever truly in love. We had fun… our rule was no rules." They married in 1995, just four days after they met. They went on to have two sons, Brandon, 26, and Dylan, 25.
Pamela Anderson opens up about stolen sex tape and marriage to Tommy Lee in her new memoir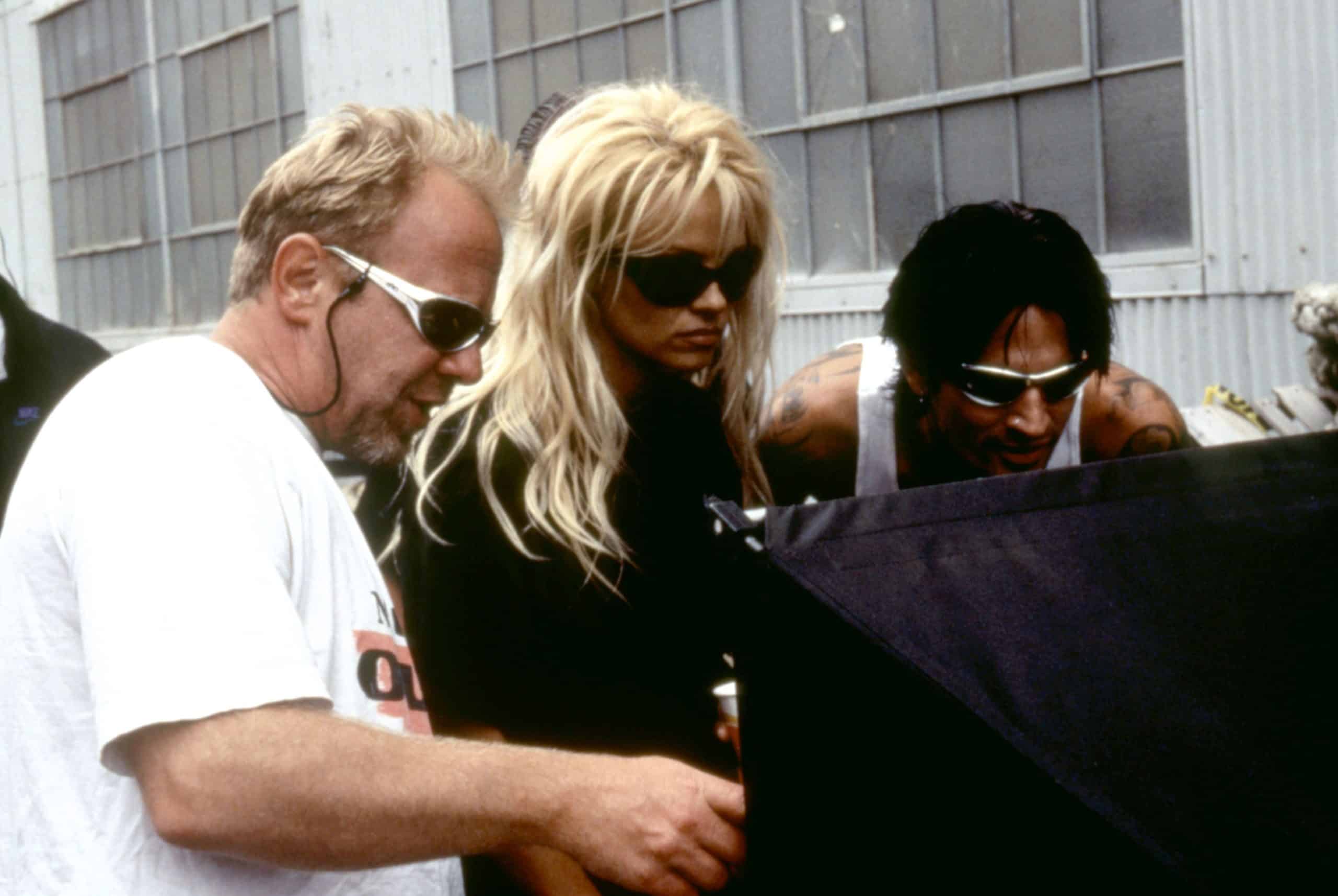 She continued in her memoir about the sex tape, "It ruined lives, starting with our relationship, and it's unforgivable that people, still to this day, think they can profit from such a terrible experience, let alone a crime." Rand Gauthier, a former employee of the couple, stole their sex tape and released it to the public in 1996.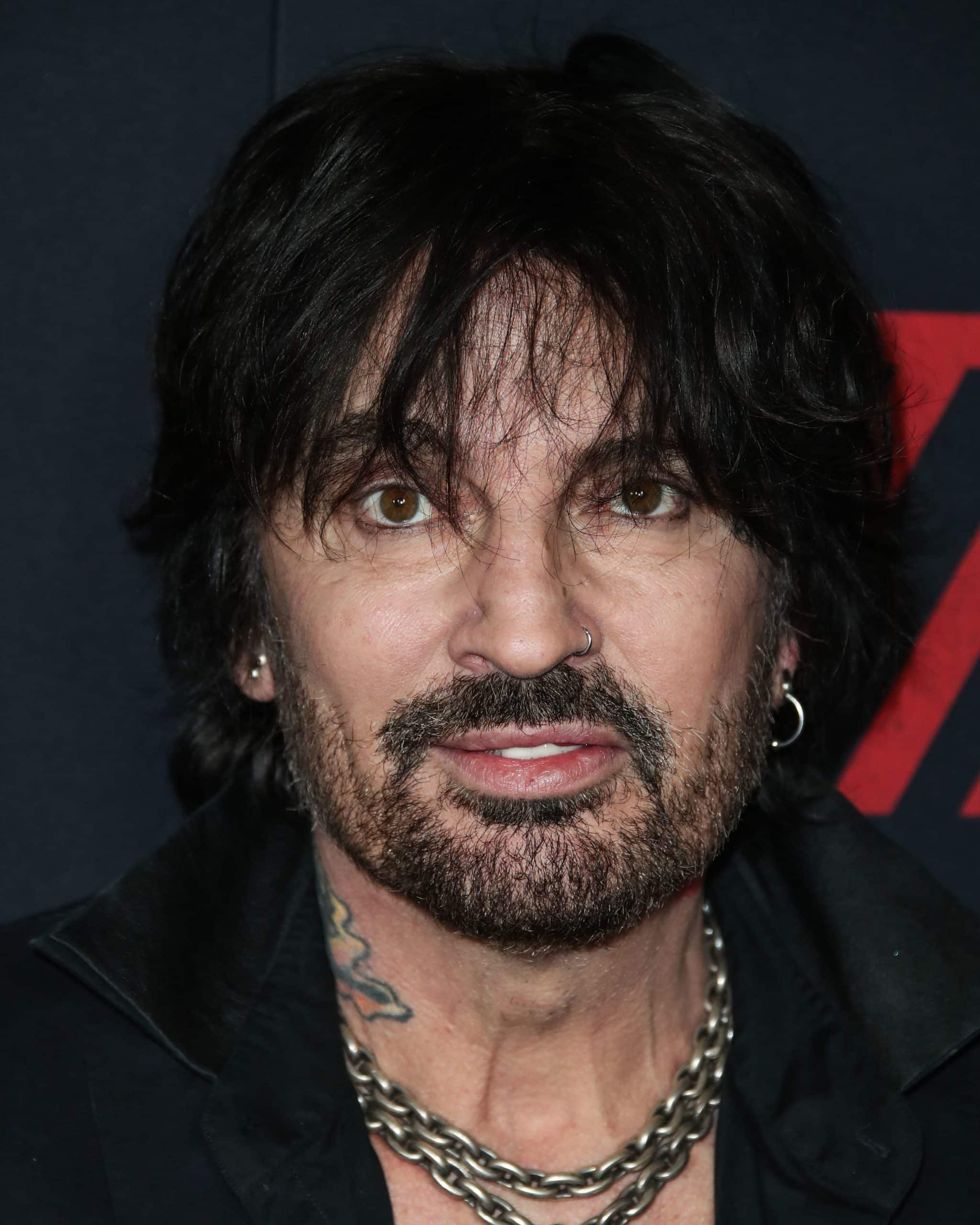 Pamela revealed that she has never even watched the sex tape to this day. She has also said that she will never watch the show Pam & Tommy, which came out on Hulu about the negative experience.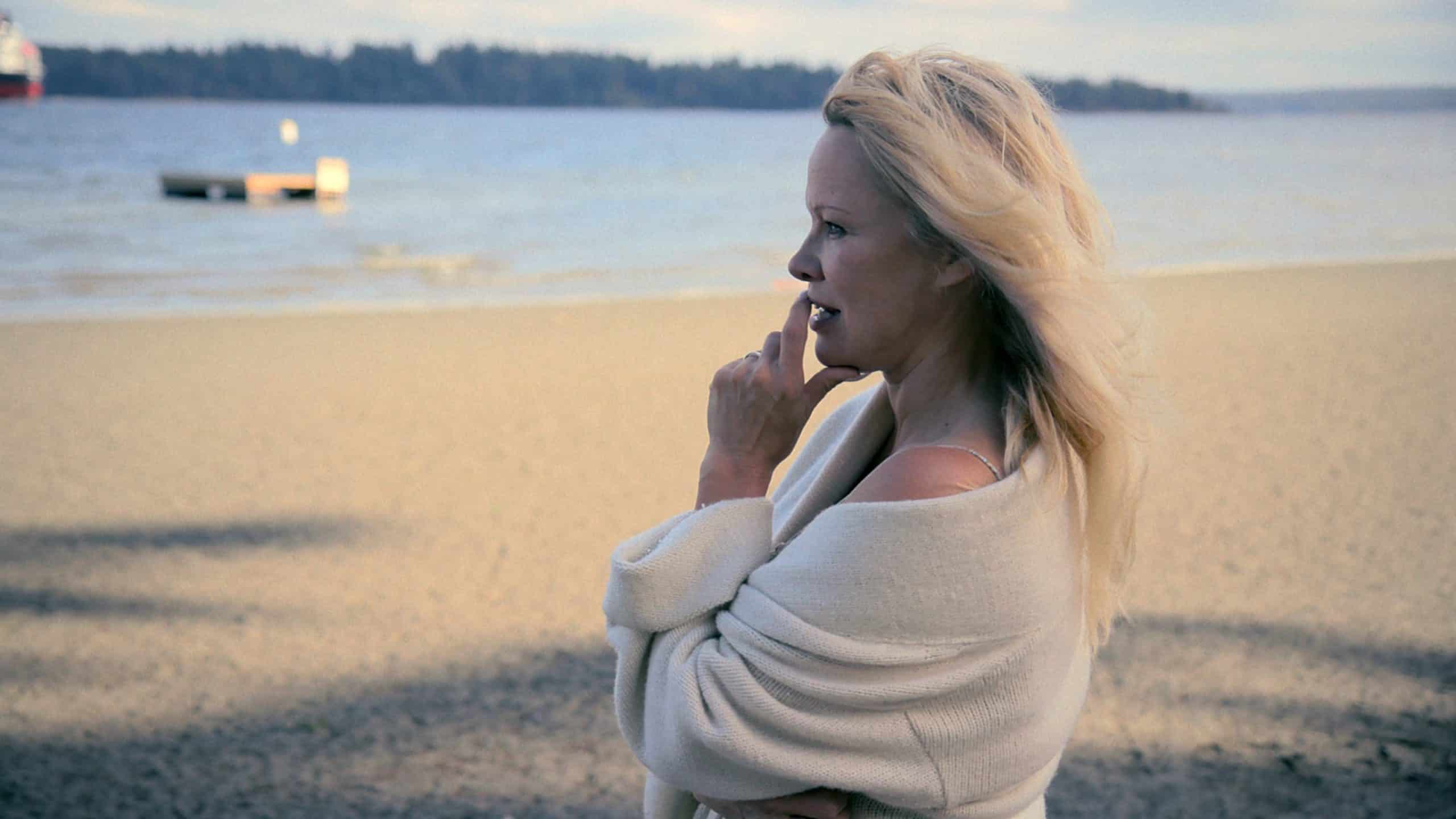 In 1998, Tommy physically abused Pamela one night and he was sent to jail. The traumatic event ended their relationship forever. Pamela shared, "I was crushed. I still couldn't believe that the person I loved the most was capable of what had happened that night. We were both devastated, but I had to protect my babies."