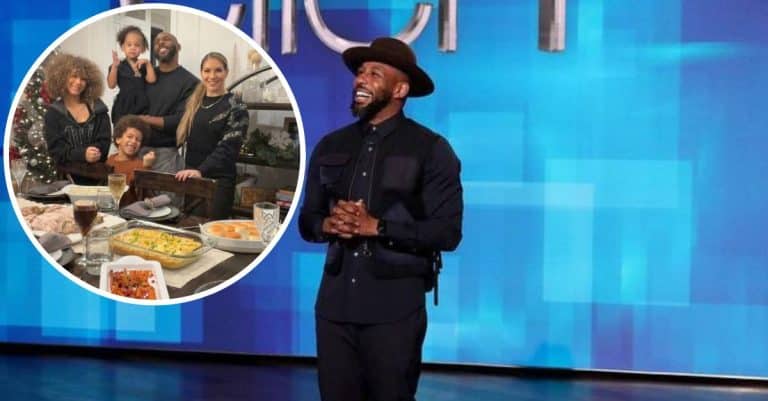 Stephen Laurel Boss' death took the world by surprise, a few days after celebrating his ninth wedding anniversary. The late actor died from a self-inflicted gunshot injury in a motel. In an interview with Hollywood Life, Los Angeles Police Department Sergeant Borihana detailed that the police responded to an emergency call on December 13. "The decedent's death was ruled a suicide and no foul play was involved," Borihana detailed. "The body was handed over to the LA County Coroner."
The So You Think You Can Dance superstar and Ellen Degeneres Show former DJ was a real family man who used every opportunity (especially Instagram) to show how awesome his children are. After his demise, his wife, Allison Holker Boss told PEOPLE, "He was the backbone of our family, the best husband and father, and an inspiration to his fans." Boss is survived by his wife and 3 children.
Boss dances to the beat of love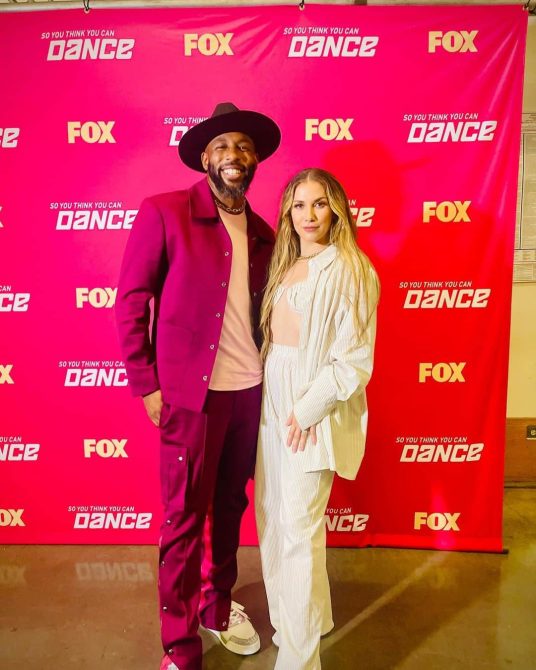 Boss met his wife on the sets of So You Think You Can Dance and they started dating. "We danced the entire night, and we've been together ever since," the dancer confessed. Three years after they began dating, Boss proposed to Allison and got married in 2013. In a 2018 interview, Boss described his emotional reaction stating that he was overjoyed on his big day. "I was ugly crying….In fact, I was a complete mess."
Boss decided to expand his family by adopting Allison's daughter, Weslie from her previous marriage. The couple finally welcomed their son, Maddox and in 2016, Zaia was born. The late actor claimed that he enjoys every bit of his fatherhood journey, "Being a dad is my favorite earthly assignment," he revealed in an Instagram post. 
Weslie Renae Fowler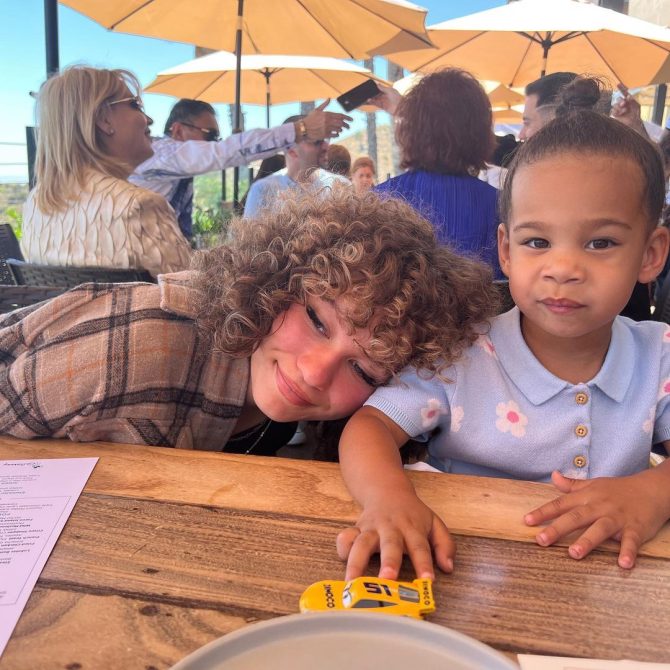 Weslie is Allison's daughter from her former engagement but when she married Boss, he adopted Weslie as his own daughter and he had shown how much he loves her even calling her, "my little dude." The fourteen-year-old loves jeans and is not afraid to talk back on the internet. She has an Instagram account that is being managed by her parents.
Weslie grew up playing soccer and this is something she has an immense passion for. She shared pictures of her and her soccer team on Instagram and tagged them with the caption, "Soccer is where I can channel my focus in something I truly love and form bonds that last a lifetime."
Maddox Laurel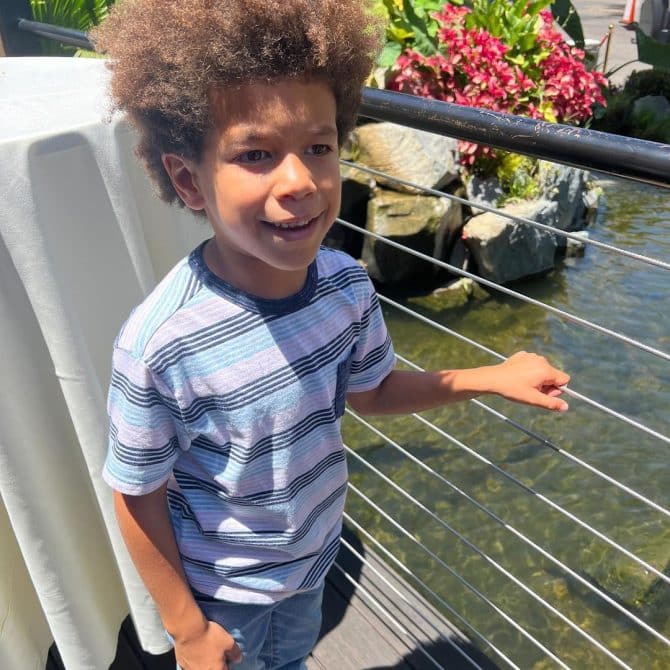 This six-year-old was described by his father as a "popper." Boss claims Maddox loves hip pop and as a child, his son had already begun to follow in his parent's footsteps. "Our baby dances every night," Boss told PEOPLE magazine.
His parents took him along to watch the season finale of So You Think You Can Dance. Boss was thrilled by the experience and he revealed his enthusiasm. "It feels like home!! And now bringing our son Maddox to see was just perfect!!!" Boss captioned the event on Instagram.
Zaia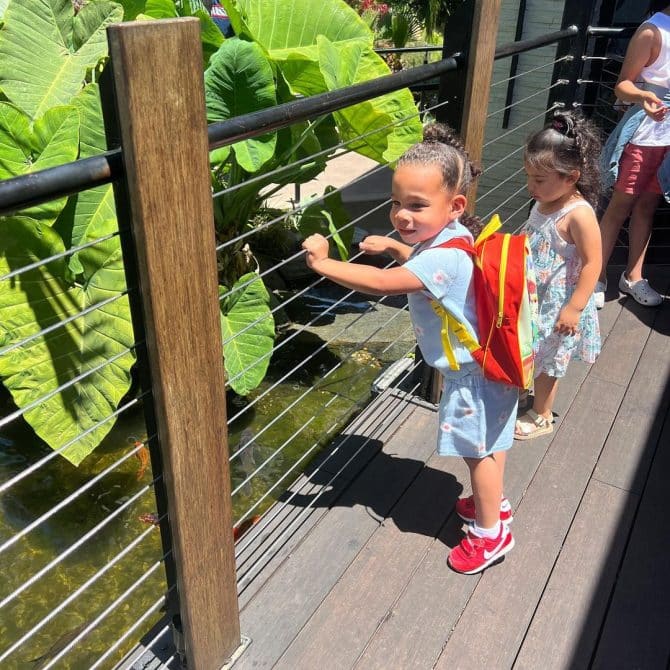 Cute little Zaia arrived in November 2019 and this little munchkin is a beauty. With her big sister acting as a babysitter and being the best sister ever, Zaia has grown to be a wonderful child.
Boss took to Instagram to pen down an emotional tribute to Zia on her second birthday, "Happy birthday Zaia!!! This little Boss princess is 2 years old today and already making her mark on the world and our hearts……." and then proceeded to ask his IG family to wish his little princess a happy birthday.