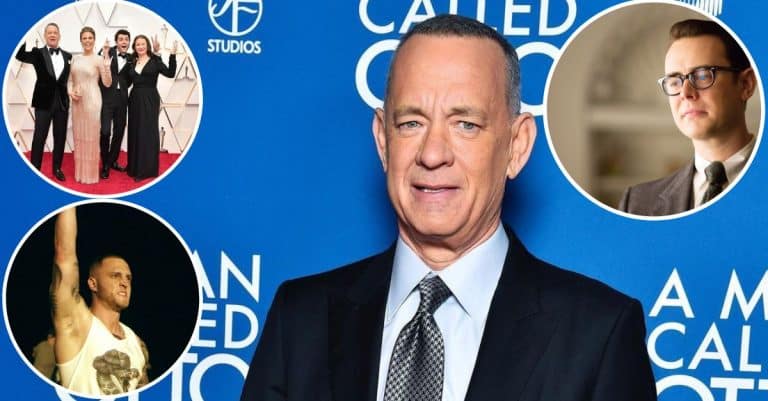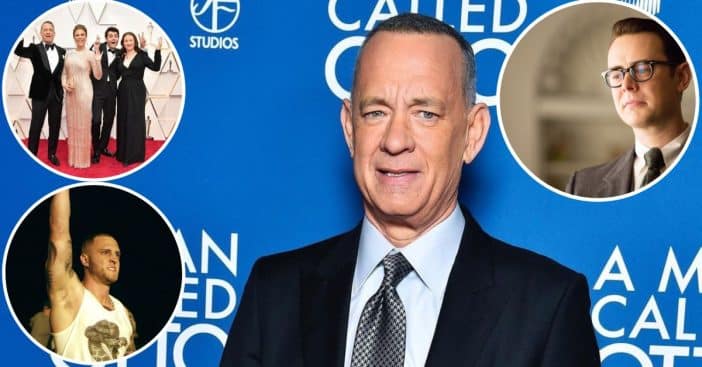 Tom Hanks is a name that rings a bell in the Hollywood acting scene. The 66-year-old does not only have a successful career but also a beautiful family. Tom and his first wife, Samantha Lewes, welcomed his first two children while married. He is currently married to Rita Wilson, with whom he shares his last two children.
Like him, most of Tom's children are in show business, including his youngest, Truman, who co-starred with him in 2023 A Man Called Otto. The Castaway actor is openly proud of his kids, telling PEOPLE that "they (his children) are good at whatever they choose to be." Learn about the four Hanks children and what they are up to.
Colin Hanks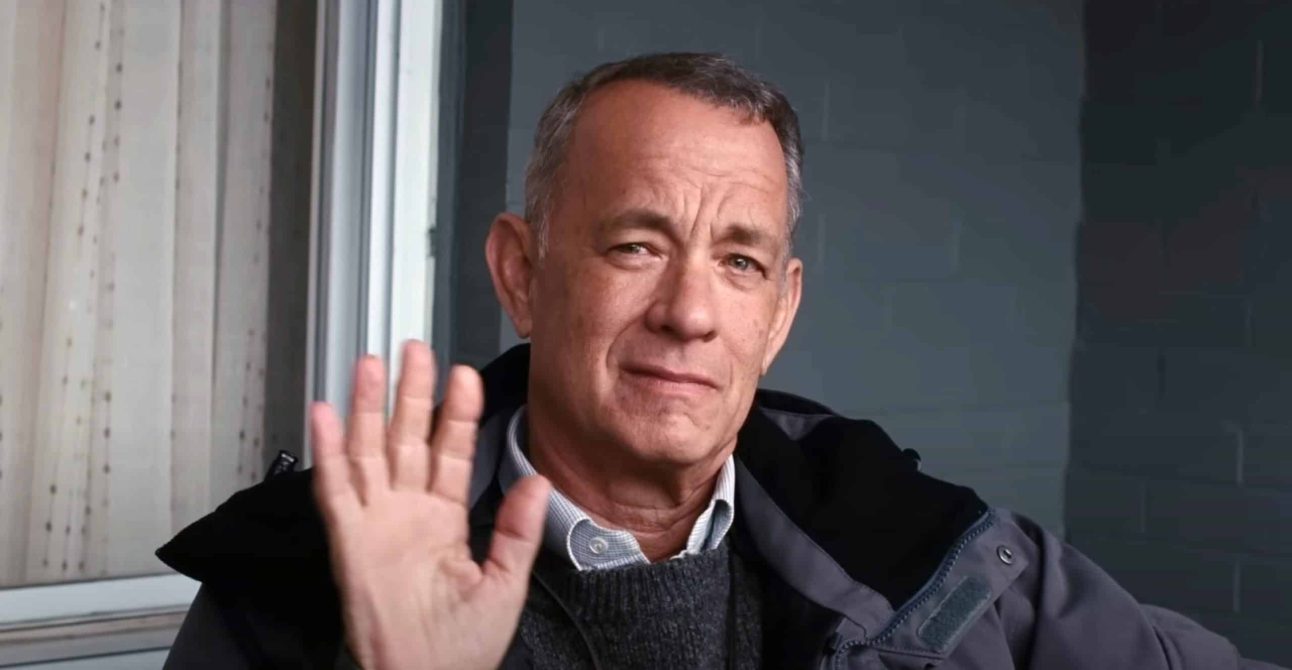 Tom and Samantha welcomed Colin in 1977. Colin picked up the acting gene from his dad, featuring in hit movies like King Kong and Orange County. Colin's debut role in 1996 was in a musical comedy— That Thing You Do, written by his father.
Colin and Tom also starred in The Great Buck Howard, where they played father and son. In an interview with Hollywood Life, Colin shared what he regarded as the best advice he had gotten from his dad.
"I think, if there was anything, it's while it may go fast in the rearview mirror and it may feel like it's gone too quick, or sometimes maybe it feels like it goes too painstakingly slow," Colin said, quoting Tom. "Life is long, and there's a lot of time to be able to do the things that you want to do and the things that you need to do."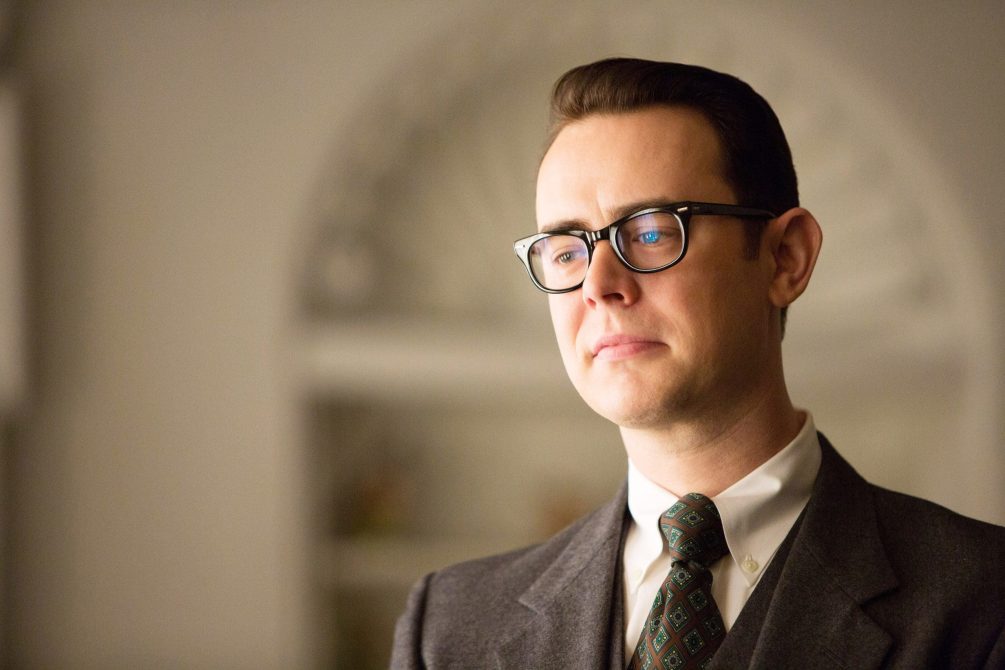 Aside from acting, Colin is a father to two daughters whom he shares with his publicist wife, Samantha Bryant.
Elizabeth Hanks
Elizabeth is Tom's only daughter, and he had her with Samantha in 1982. Elizabeth is passionate and focused on her career as a writer, she has made appearances in a couple of Tom's movies while she was younger. According to IMDb, she was featured in Forrest Gump and That Thing You Do.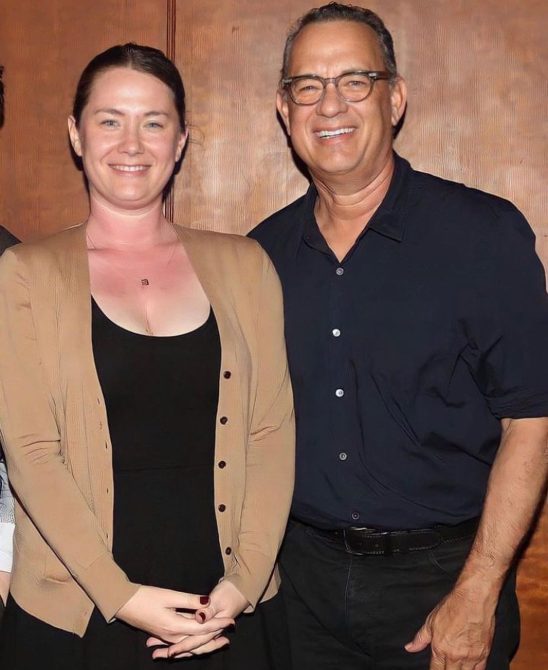 Elizabeth has an excellent writing portfolio, from publications to journals to top magazine features. She got a degree in English from Vassar College and started writing for Suggest. According to her bio, E. A Hanks, as is her pen name, is currently working on her debut children's book— Piper Peregrine Vs. The Consortium For Better Thinking. Also, her Twitter bio detailed that she has previously worked for Huffington Post and Vanity Fair, with bylines from Time, The Guardian, and New York Times.
Chet Hanks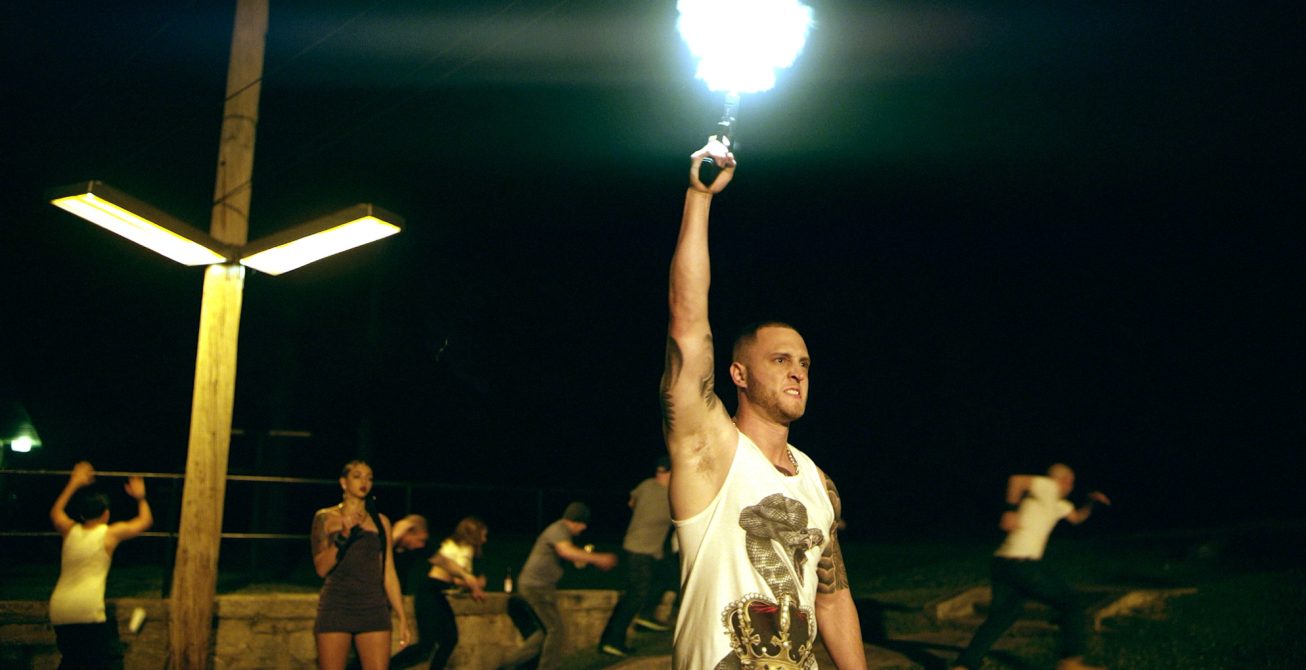 After his divorce from Samantha in 1987, Tom married his current wife, Rita Wilson, in 1988. The couple welcomed their first child together, Chet, in 1990. Chet started his music career as "Chet Hanx" with a debut single, "White Boy Summer," in 2021.
However, Chet has had some controversial moments, like his public rejection of the COVID-19 vaccine, despite his parents being among the first celebrities to come into contact with the virus. In 2021, his ex-girlfriend filed a lawsuit against him for alleged assault and battery.
Truman Hanks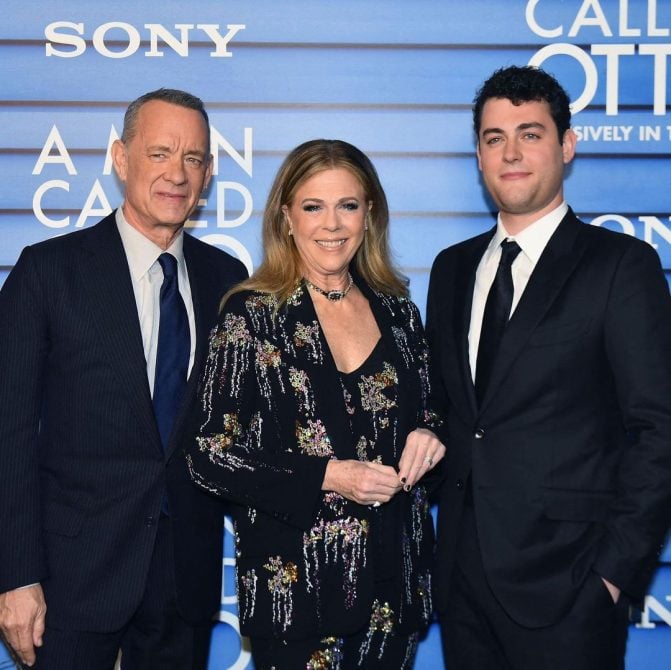 Tom and Rita welcomed another son in 1995. According to Page Six, Truman attended Stanford University. He has mostly been behind the camera, working on sets; however, he co-starred with Tom in A Man Called Otto and previously appeared on screen in 2020 News Of The World.
According to IMDb, he has worked in the camera and electrical sections on the sets of hit motion pictures like Wrath of Man, Black Widow, and the upcoming West Wide Story remake. He was also a cinematographer for The Ice Queen Society and a production assistant for Charlie's Angels.