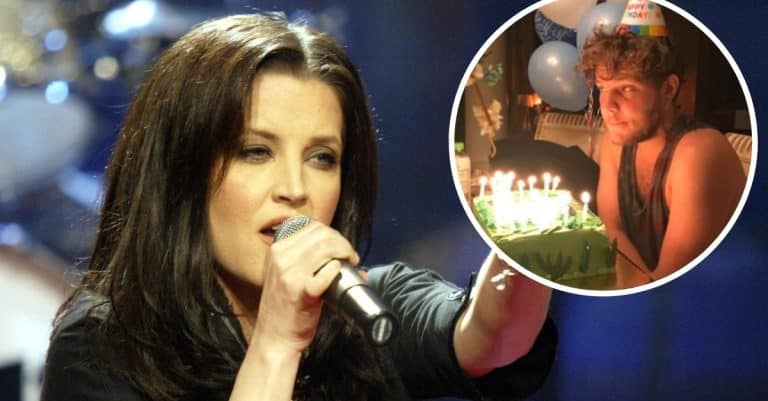 It is no secret that Lisa Marie Presley was going through a tough time after her son, Benjamin Keough, died by suicide in 2020. He was only 27 years old and the mother of four took it extremely hard, especially since he was her only son. Now, Lisa Marie has sadly passed away too at the age of 54 after being hospitalized for cardiac arrest.
Lisa Marie's friend, author Harry Nelson shared, "I had not spoken to her in the last [several] months, but I knew that she had been really struggling with managing her grief after Ben's death. I personally was hoping that she was going to turn the corner on this. She was involved in another writing project, and we had some conversations about that."
Author Harry Nelson touches on friend Lisa Marie Presley's grief after her son died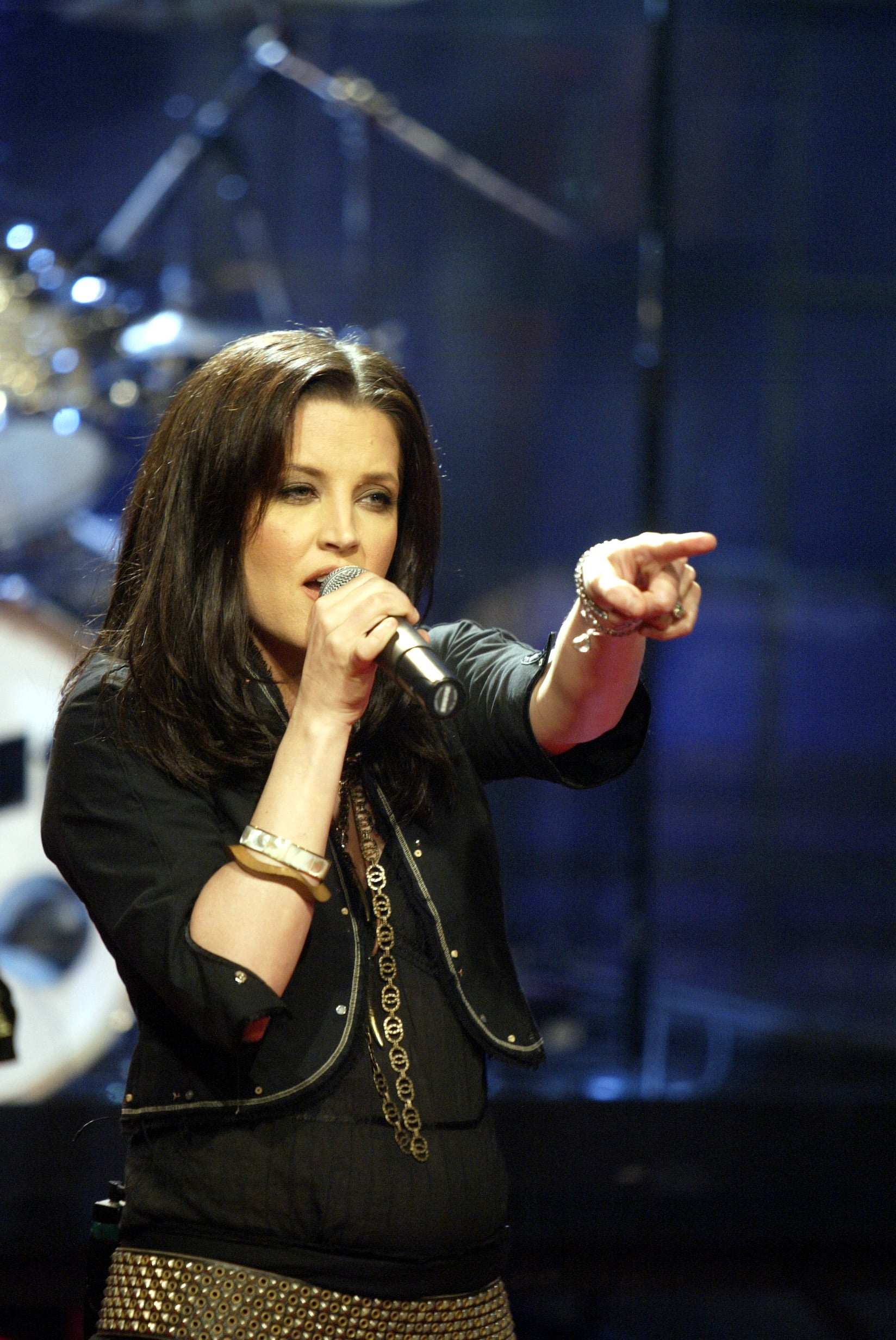 He continued, "I was reaching out to see if I could move forward with some of the writing we had spoken about. And it was very clear she wasn't in a place to do that. I told her to reach out when she was ready. I never had the chance to speak to her again."
View this post on Instagram
Lisa Marie wrote the forward for one of Harry's books called The United States of Opioids: A Prescription for Liberating a Nation in Pain. She described how she overcame an addiction after being prescribed opioids after the birth of her twin daughters. Harry said that Lisa Marie was nervous about sharing her story but ultimately wanted to inspire others to get help.
Harry concluded, "She was somebody whose real sense of purpose was being a mom, an artist and keeper of her father's legacy. I think all those things gave her the drive to get through some of the very dark times, including the need to get sober. I think she had a real sense of purpose in all the times that I spoke and interacted with her. I think those things gave her the strength to do what she needed to do."