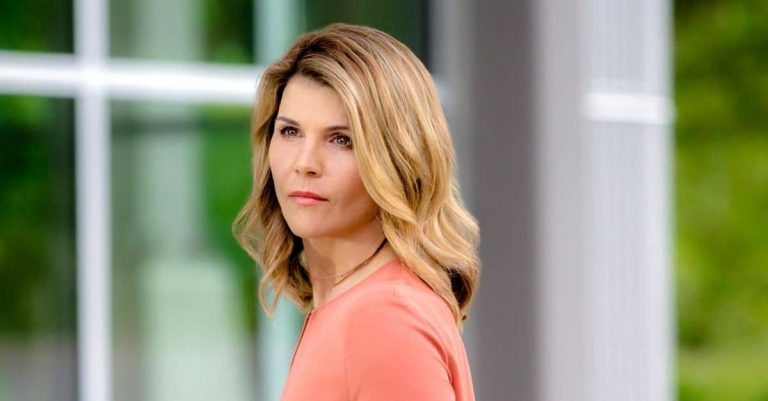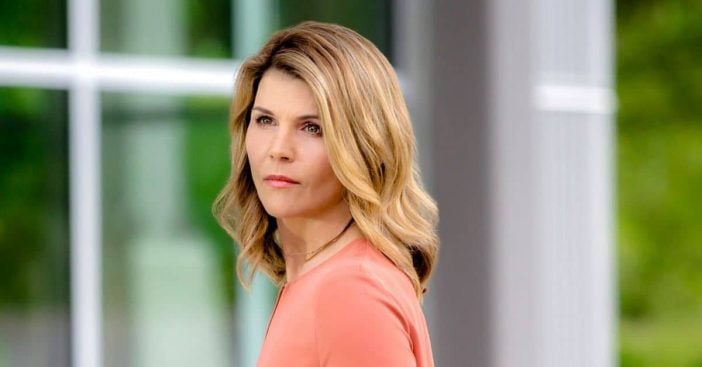 Lori Loughlin has started to serve her time in prison and it is reportedly not going well. The former Full House star was sentenced to two months in prison for her role in a college admissions scandal. She is currently about a week into her sentence at FCI Dublin in California.
Sources say that she is a wreck and fears that she will be stuck in prison longer or that something will go wrong. It had been over a year of legal battles for Lori and her husband. Initially, they pled not guilty but eventually plead guilty in May.
Lori Loughlin is currently serving her time in prison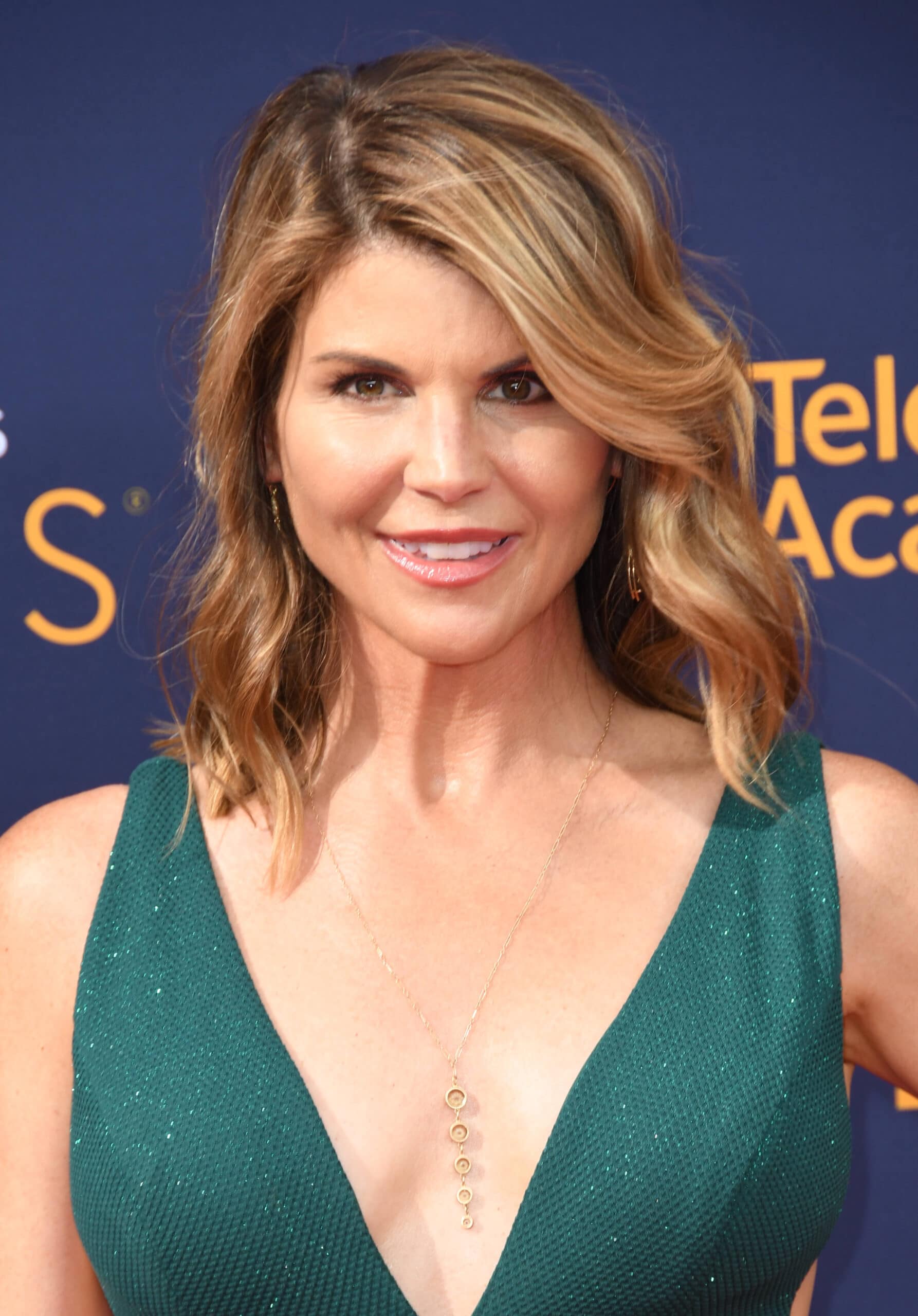 The actress previously said, "I made an awful decision. I went along with a plan to give my daughters an unfair advantage in the college admissions process and in doing so I ignored my intuition and allowed myself to be swayed from my moral compass. I have great faith in God, and I believe in redemption and I will do everything in my power to redeem myself and use this experience as a catalyst to do good."
RELATED: Sources Say Lori Loughlin Is 'Terrified' Of Going To Prison For This Reason
In addition to two months in prison, Lori has to pay a $150,000 fine and serve 100 hours of community service. She also has two years of supervised release. Her husband will serve five months in prison, pay a $250,000 fine, and serve 250 hours of community service.
The fines may be difficult to pay seeing as Lori was fired from Fuller House and When Calls the Heart after the allegations surfaced.