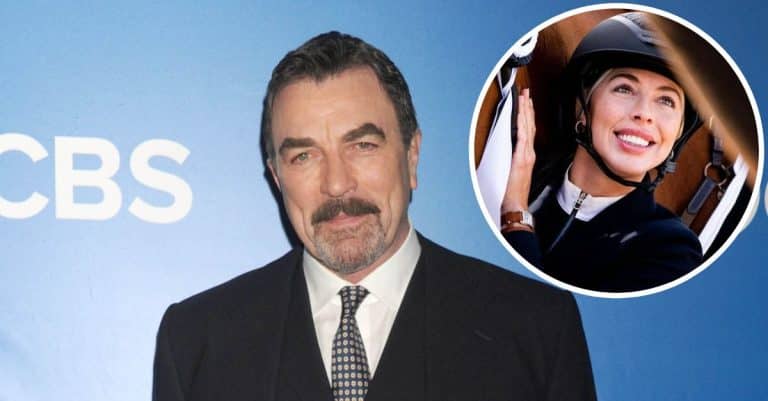 Tom Selleck is one of the Hollywood legends who take their career very seriously. The actor has starred in hit TV series and films such as Magnum P.I., Quigley Down Under, and Jesse Stone, winning an Emmy award and Golden Globe for his dedication and brilliant performance.
Off the screen, Selleck is a caring husband to his wife, Jillie Mack, and a loving father to his two children, Kevin Selleck, and Hannah Selleck. A close source to Selleck revealed to Closer Weekly in 2020 that the Golden Globe winner adores all his children. "He's close [with his children] and a good dad," the insider told the outlet. "Tom rides horses and spends time with [Hannah]. She's a lovely young lady."
Tom Selleck's marriages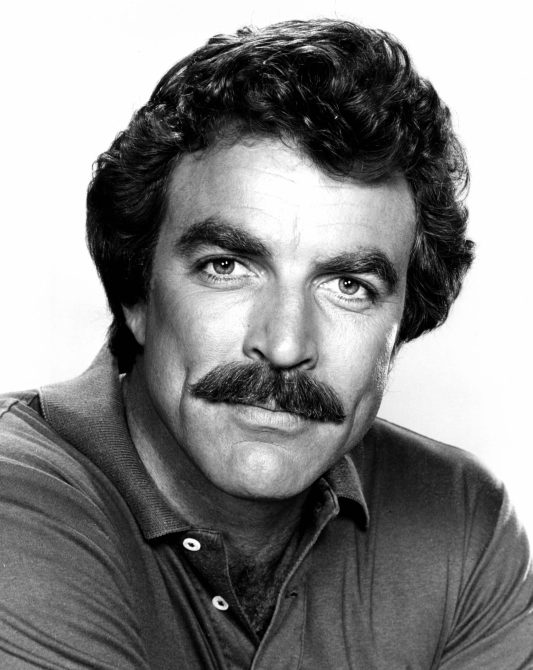 The actor has been married twice and his first wife is actress and model, Jacqueline Ray. The ex-lovers met during a show and they tied the knot after dating for a while in 1971. Selleck adopted Jacqueline Ray's son, Kevin whom she had from a previous relationship. However, their marriage did not last as they went their separate ways in 1982.
After his divorce from his first wife, Tom found love again and married Jillie Mack in 1987. On December 16, 1988, the 77-year-old experienced the birth of his child when their union was blessed with a daughter, Hannah Margaret. The couple has been happily married for over 30 years now.
Meet Tom Selleck's two kids
Kelvin Selleck
Kelvin is Selleck's adopted child from his ex-wife's previous relationship. Although the 56-year-old now lives far from the spotlight these days, he had earlier followed in the footsteps of his famous dad and became an actor.
In 1987, he got his first and only acting role, starring alongside his father Tom Selleck, on an episode of Magnum, P.I., where he played the character of the Grandson. Kevin also composed the soundtrack for the 1997 movie, Scream 2.
Shortly after his movie role in 1993, he had a change of career and turned to music. He was part of the founders of a rock band, Tonic. Kevin played the drums, Emerson Hart was on vocals and Jeff Russo played the guitar. The group released their debut album, Lemon Parade, in 1996 and it became an instant success and soon went platinum with one of its tracks, "If You Could Only See," ranking as the most-played rock song of 1997.
Hannah Margaret Selleck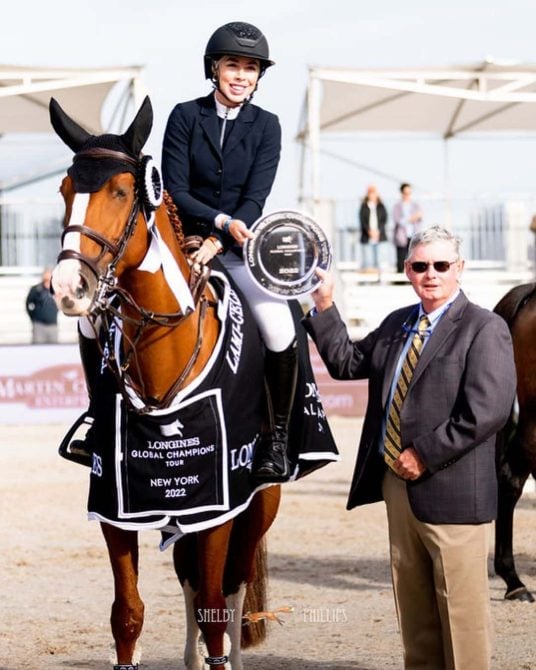 Hannah is Tom Selleck's only biological. The 34-year-old was never interested in the glamor of Hollywood, thus she turned to horse riding. She started horse training at the Foxfield Riding School, a renowned equestrian academy in Westlake Village, California.
Hannah also studied Communications at California's Loyola Marymount University. After her college education, she decided to go pro with her career. The 34-year-old revealed to Palm Beach Illustrated that her father told her to see horse riding as a career and not just a hobby. "My father said he would help support me," Hannah said. "I had to turn professional, letting go of my amateur status, and work for top professionals in the sport in order to learn my craft."
She has won a lot of awards since she began competing at the age of 10 and has grown to become an international showjumper. Hannah won her first gold medal at the 2008 North American Junior and Young Rider Championships before going on to make several Top 10 finishes in grand Prix events all over North America and Europe.
The 34-year-old also doubles as a model and enjoys being in front of the camera. She shared a video of herself modeling for Horse and Style Magazine in January 2021, which was captioned, "Ready for you 2021."