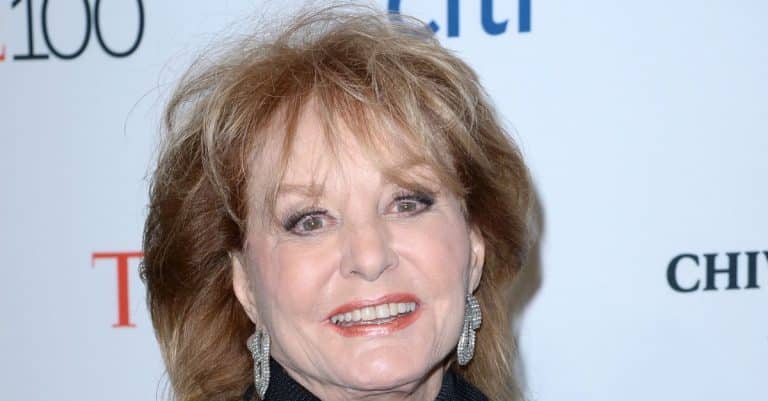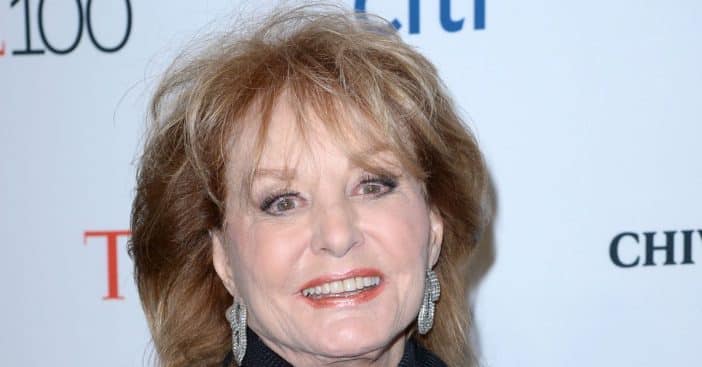 Barbara Walters was a broadcast journalist who created the American talk show, The View. She was also the first woman to co-host both network morning and evening broadcasts. She died recently at the age of 93. Throughout her successful career which spanned over 50 years, she married four times but had only one daughter, Jacqueline Dena Guber.
Barbara revealed in an interview with Oprah Winfrey in 2014 that Jacqueline was adopted during her second marriage with Lee Guber due to fertility challenges. "I had had three miscarriages and my husband and I decided that we would adopt a child," she told Oprah. "We had dinner one night with a couple we rarely saw and the woman said that she had a little girl who was blonde and blue-eyed, and they wanted to adopt a boy … who was going to be tall. They didn't want the girl. So, we said, 'We'll take the girl!'"
Who is Barbara Walters' daughter, Jacqueline Dena Guber?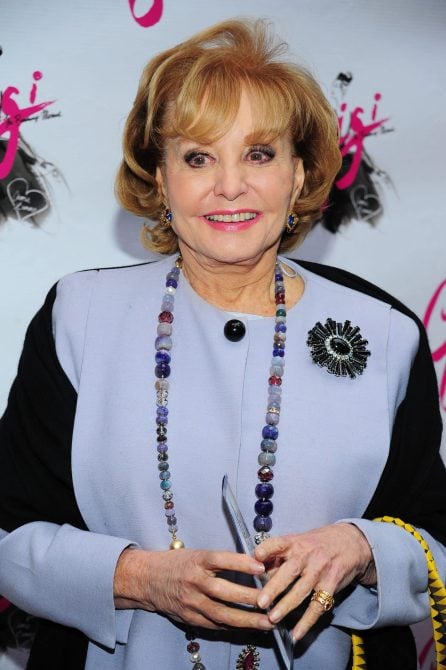 Jacqueline was born on June 14, 1968, and was adopted by Barbara Walters and her then-husband Lee Guber when she was a few months old. While appearing in a 2002 NBC News interview alongside her mother, Jacqueline revealed how  Walters told her the story about her adoption, "She [Barbara] used to say that some mothers have babies from their tummies, and some have it from their heart. And you came from my heart."
The 54-year-old is not on any social media platform. Also, there is little information known about her apart from the fact that she married Mark Danforth when she moved to Maine. However, there is a rumor that the couple is no longer together.
Jacqueline Dena Guber had a difficult childhood
Barbara had nothing but love for her only daughter whom she named after her older sister but just like most mother-daughter relationships, Jacqueline had problems with her mom as she wanted nothing to do with her. "I love my daughter more than I love anyone in the world, always have, but when she reached adolescence, our life together became extremely difficult," she wrote.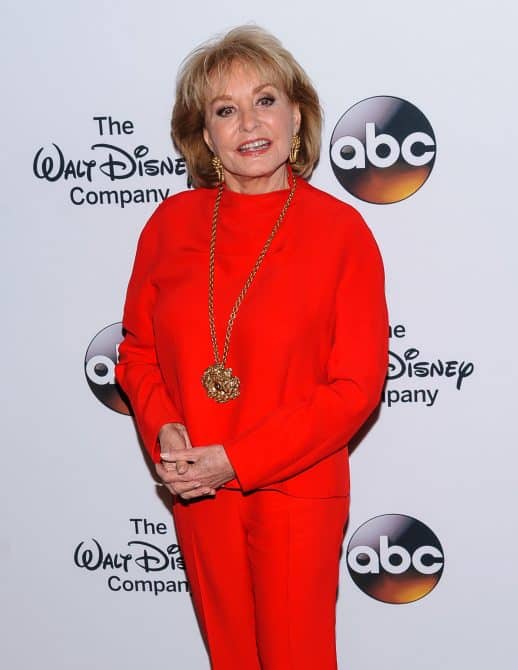 In 1982, at the age of 14, Jacqueline began to hang out with a gang and was introduced to drugs. She ran away from home to explore the new life she found. In a 2008 interview with Jane Pauley, Jacqueline explained her ordeal with substance abuse before her mom rescued her. "I did marijuana, It was called crank then, but it's now methamphetamines. Quaaludes were all over the place. Valium. And the drugs numbed all the other feelings," she revealed. "But it didn't take away the issues that I had. They got bigger and bigger. I was more and more isolated from my mom's world. And I thought running would solve all my problems."
After going missing for a month, Barbara found her daughter and she was sent to a rehabilitation center in Idaho where she was treated for three years. In a 2014 news special Barbara Walters: Her Story, the late TV personality expressed her sadness about not spending quality time with her daughter. "I was so busy with a career. It's the age-old problem," Walters said.  "…on your deathbed, are you going to say, 'I wish I spent more time in the office?' No. You'll say, 'I wish I spent more time with my family,' and I do feel that way."
Jacqueline started a foundation for teenage girls fighting addiction
Due to her firsthand experience with drug abuse, Jacqueline decided to create awareness and also be of assistance to teenage girls struggling with addiction. She relocated to Maine where she founded New Horizons for Young Women, a wilderness therapy program that was similar to the one she was in Idaho that helped her get her life back on track.
However, the wilderness camp closed officially in 2008 after successfully helping over 300 young women. Jacqueline made a statement on the closure of the facility. "New Horizons for Young Women cannot sustain during this economic crisis.… Many of you know me and my story," she said. "As an alumnus, I have a deep attachment to this industry and the alternative choices we provide for families. As an owner, I have seen this industry grow and continue to grow to a level I am very proud of."