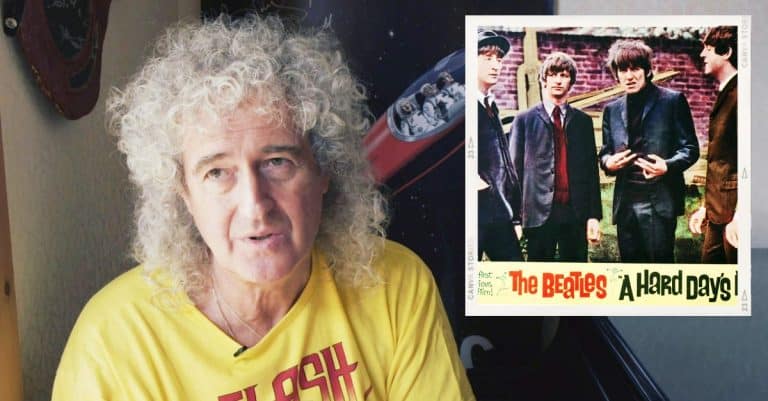 There are so many new biopics in recent years that it is hard to keep track. They all do seemingly well in theaters including the recent Elvis biopic and Queen's Bohemian Rhapsody. In fact, it was Queen guitarist Brian May that suggested that The Beatles deserve their own story told in a biopic.
He said, "I feel like they've been underrepresented in the world as it is today. The kids today don't know the Beatles as much as they ought to. The Beatles should be woven into people's lives in the way Queen music is these days."
Queen's Brian May suggested a Beatles biopic should be made and fans disagreed
Brian added that he looks up to the band. He continued, "Absolutely at every stage in their career and their music development, they were models. And they still are to me, I must say. I love all those albums. To me, they are the greatest. They are the pinnacle of writing, performance and ethos of rock music. They broke down so many barriers, they changed the world many times. I will always love the Beatles without any reservation."
When social media heard this, many Beatles fans actually didn't agree with Brian. Some suggested that the story of the iconic band has already been told several times such as in their 1964 musical comedy A Hard Day's Night. In addition, the 2007 film Across the Universe featured all Beatles songs woven into the storyline.
One fan wrote, "Absolutely not. Just watch Nowhere Boy, then Backbeat and then the Touring Years documentary instead. Job done!" Another shared, "The Beatles have quite literally had the most biopics and mini series out of any band in history they don't need another sanitized retelling of their history."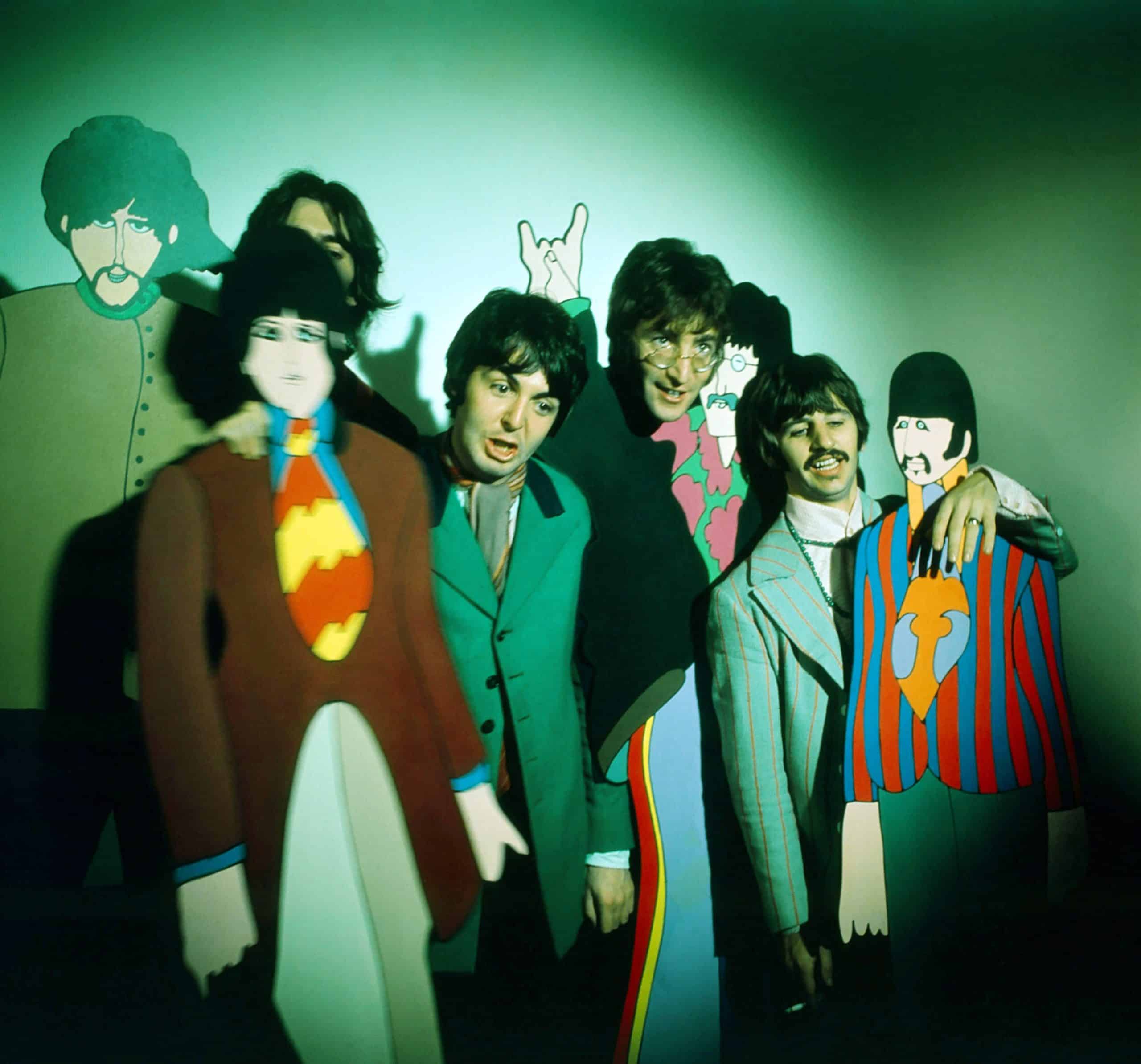 Some people even suggested that biopics are too overdone these days. What do you think? Would you watch a Beatles biopic?