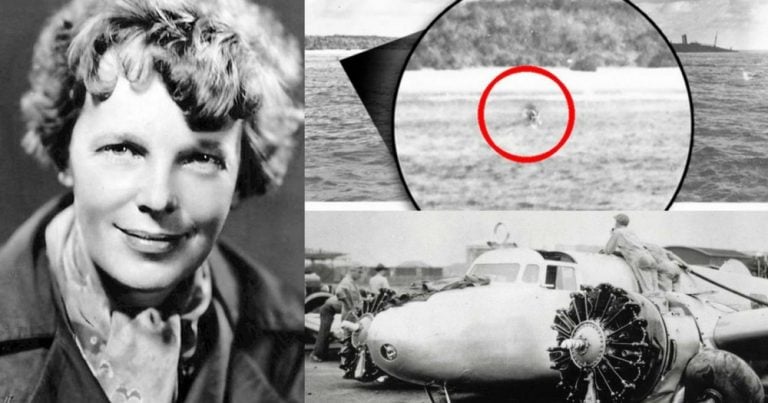 A recently-discovered photograph is turning the mystery surrounding Amelia Earhart's 1937 disappearance on its head, leading a handful of experts to believe the celebrated aviator and women's rights role model actually survived her final flight — and was captured by the Japanese.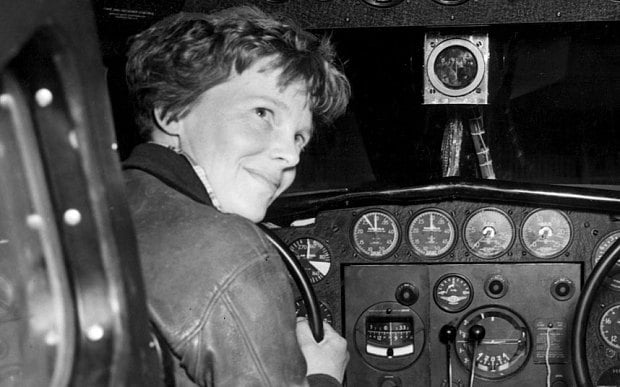 Shortly after midnight on July 2, 1937, Earhart climbed into her Lockheed Electra at an airfield in Papua New Guinea and took off into the dark, muggy night.
Together with her navigator Fred Noonan, the 39-year-old pilot flew east toward Howland Island, a tiny sliver of land in the central Pacific Ocean, on the final leg of her boldest aeronautical adventure to date – circumnavigating the globe along the equator in a marathon 29,000-mile flight.
And then suddenly, she vanished.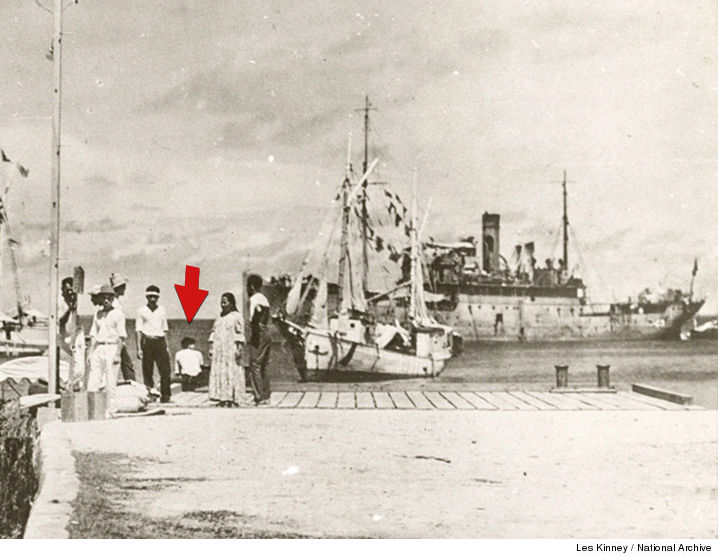 "Gas is running low," Earhart said in what's believed to be her final radio broadcast to a Coast Guard cutter assisting with her navigation. "Have been unable to reach you by radio. We're flying at 1,000 feet."
The mystery of what happened to Earhart and Noonan has gone unanswered for 80 years.
Now Shawn Henry, a former executive assistant director of the FBI – and the History Channel – have come forward with the two-hour documentary Amelia Earhart: The Lost Evidence that premieres on Sunday, July 9 at 9 p.m. ET and attempts to answer this question.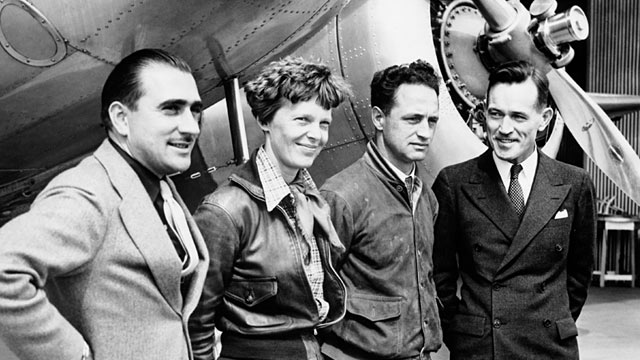 Armed with a recently-discovered photograph purportedly taken of Earhart days after she crash-landed on a remote South Pacific atoll, Henry offers up a startling theory of a government cover-up that runs counter to the widely-accepted idea that she died after her plane ran out of fuel and crashed into the ocean.
"This absolutely changes history," says Henry, who led a team of investigators examining a range of evidence, including plane parts found on a remote Pacific island consistent with the aircraft Earhart was flying.
Click NEXT to read more…