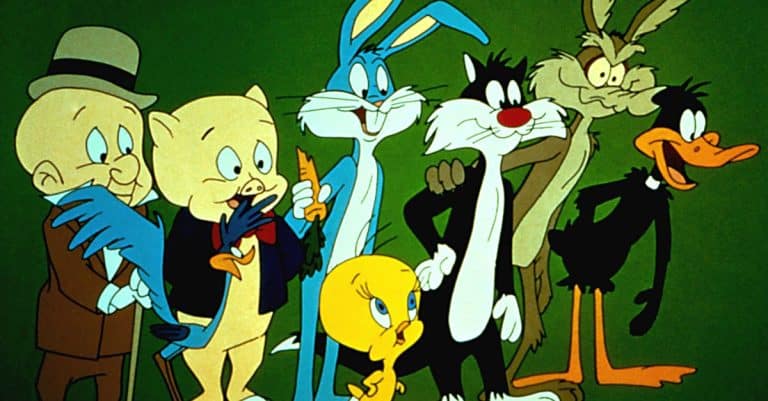 Fans are not happy about the latest content removal from the streaming service HBO Max. HBO has been canceling projects that have previously been started or approved and have been removing content from its archives simultaneously. It has been reported that HBO has canceled several upcoming animated projects including two new Looney Tunes movies.
Many projects are being cut due to a merger between WarnerMedia and Discovery Networks. When a new merger happens, they are allowed to write down costs for a limited time. This means they are likely pulling projects to save a lot of money down the line.
HBO Max removed hundreds of 'Looney Tunes' episodes
In addition to slashing the new movies, it seems the streaming service has also removed hundreds of episodes. Some believe that the removal of the episodes might be a mistake since HBO Max did not announce the removal as they usually do.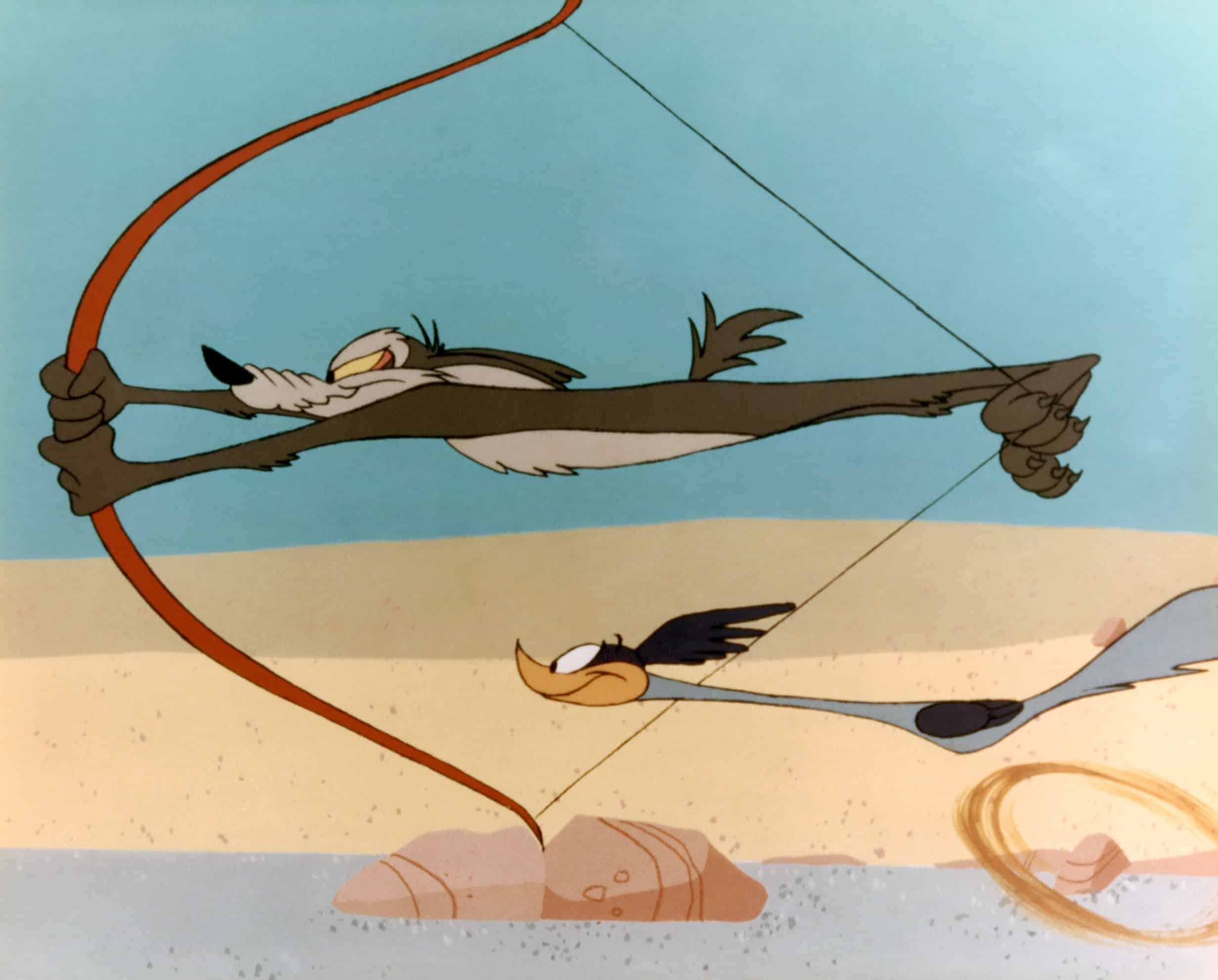 Reportedly, Seasons 16 through Season 31 of Looney Tunes have been removed from HBO Max. Fans speculated about the removal on social media, many complaining or hoping it is a mistake that will be corrected. Another social media user pointed out that later seasons of The Flintstones were also gone.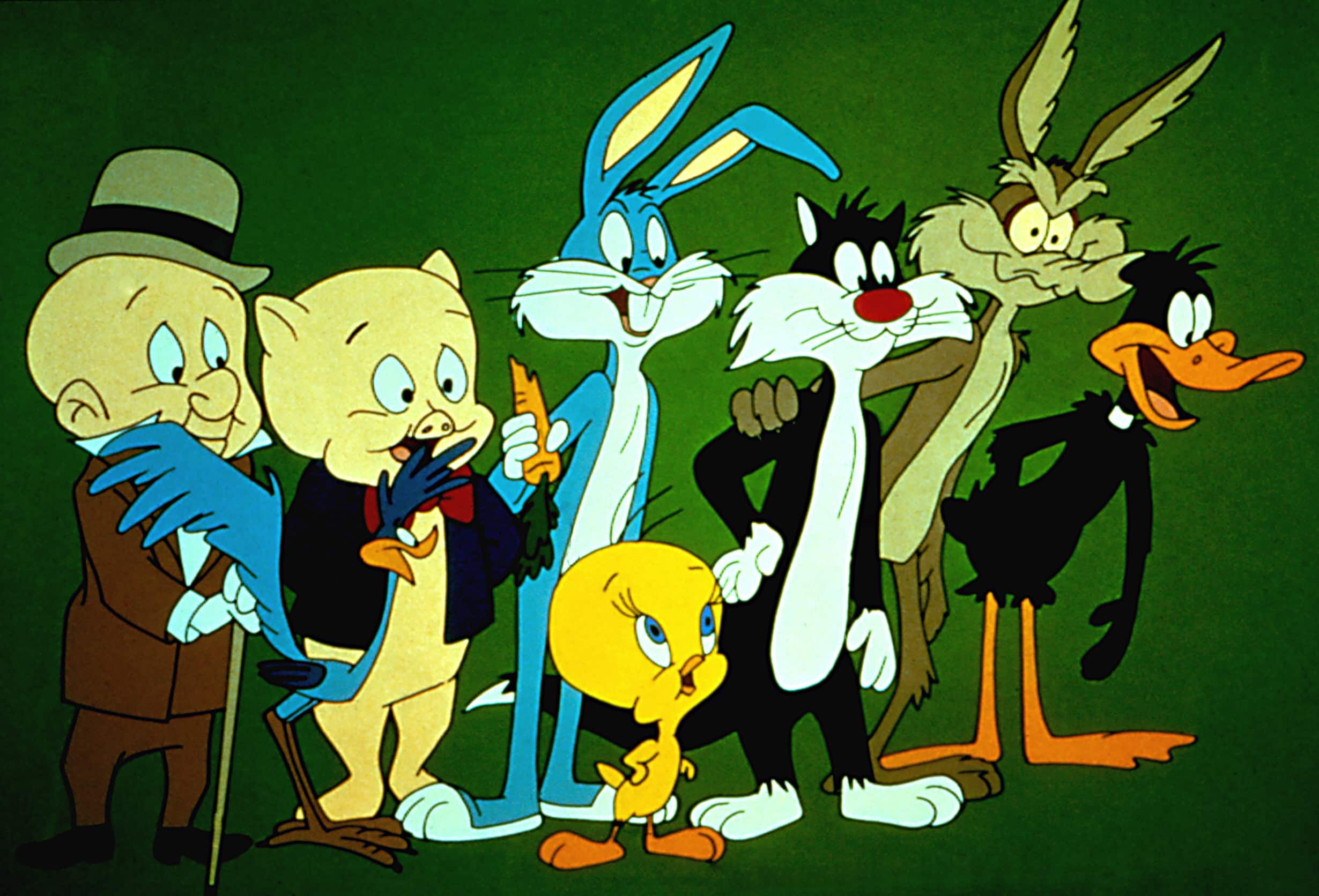 One person wrote, "It'd better be a mistake. Cause they've pissed off the animation community enough already." Hopefully, HBO Max brings back the nostalgic cartoon episodes very soon! Now tell us, do you still have VHS or DVD copies of Looney Tunes to watch?