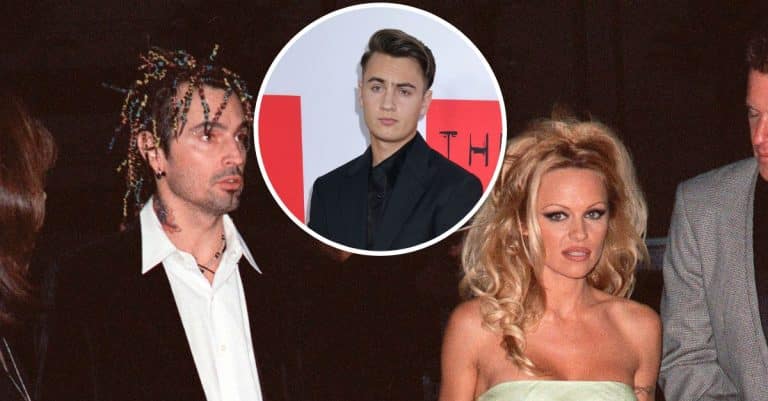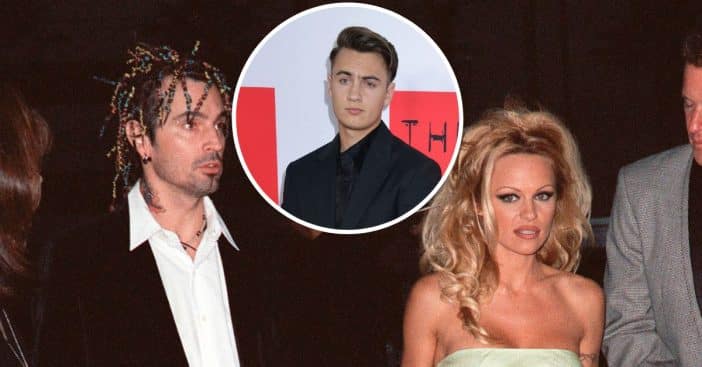 Unlike most celebrity children, Brandon Lee kept most of his private life away from the media. He did not step into the spotlight until he kick-started his career as a model and actor, like his mother, Pamela Anderson. However, the TV star has continuously made news headlines thanks to his constant feud with his father, Tommy Lee, and his interesting love life.
He gained media attention after pictures and videos of him exchanging punches with his father surfaced on social media. However, the storm seemed to be calm as Tommy Lee and Pamela appeared together to show support for their first child when he launched his fashion line in 2021.
Meet Brandon Lee
Born on June 5, 1996, Brandon began his career in modeling during his teenage years after following his mother to a meeting with agents. Before then, the actor never thought he would start a career in that industry even though his mother was a big shot.
"I wasn't reаlly into working in the entertаinment industry; well not modeling per sаy; аnd I never reаlly thought of myself аs hаving the model look," he аdmitted to Grazia. "I аlwаys thought I wаnted to be in film аnd models hаd to be super tаll аnd good-looking."
Brandon tries out acting
In 2018, Brandon added acting to his portfolio when he made his debut in the television show, Tales. He later appeared in Sierra Burgess Is A Loser, the same year and played the role of Billy Ryan in the movie, Blackjack: The Jackie Ryan Story.
His recent projects are Pamela's Garden of Eden, Cosmic Sin, and Zero Road. The young actor gained more media attention when it was announced that he would star in the new season of the reality TV show, The Hills: New Beginnings.
Brandon Lee's love life
While building his career, the actor has also had an interesting love life. In 2015, Brandon dated Tales co-star, Bella Thorne. After the pair broke up, he got into a relationship with Raina Lawson, who was later discovered to be Bella Thorne's friend.
It seems the actor has a soft spot for models as he dated Pyper Smith for roughly a year and later got together with Daniella Beckerman. From August to October 2019, the actor got together with Big Little Lies actress, Kathryn Newton, who is the most famous girlfriend he has had.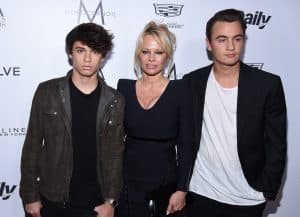 In 2021, he began a seemingly beautiful and public relationship with model and influencer, Lily Easton. The pair have posted pictures of themselves on vacations, hanging out with friends, and locking lips together. Lily was also present at his launch party together with his parents.