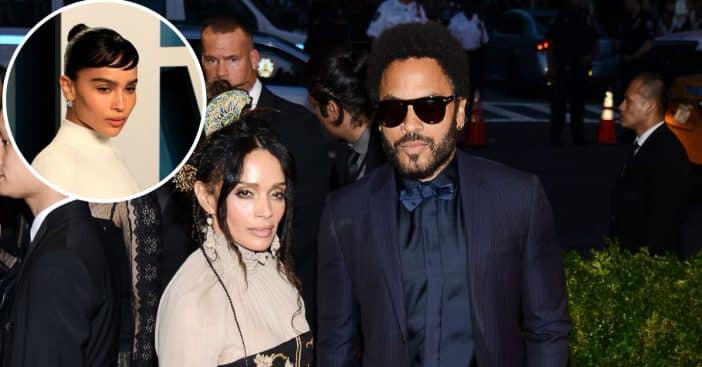 Zoë Kravitz was born in 1988 to Lenny Kravitz, a world-famous musician, and Lisa Bonet, an iconic American actress of the '80s. However, Lenny and Lisa called quits on their marriage five years after their daughter's birth.
The 34-year-old is treading the path of both parents and has starred in movies like Big Little Lies, Mad Max: Fury Road, High Fidelity, and The Batman, where she took the role of Selina Kyle/Catwoman. She also delved into music, forming a band, Lolawolf, and has successfully released two albums, Calm Down and Tenderness.
Lenny Kravitz and Lisa Bonet's marriage and divorce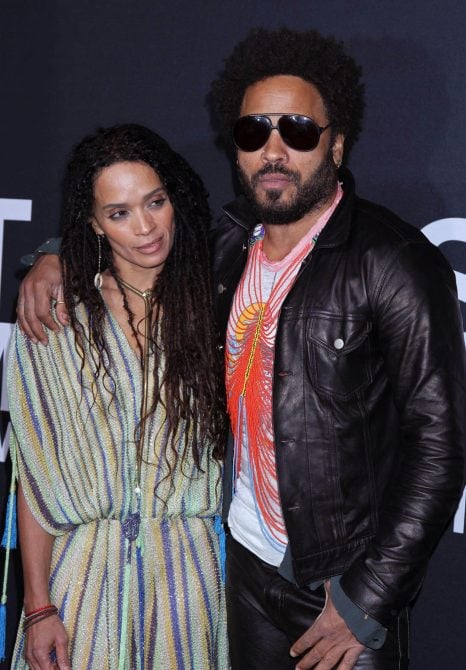 The couple met at a New Edition concert in the mid-'80s. Lisa was at the time already an established star while Lenny was still mostly an upcoming musician. They were initially just friends, but eventually they started dating, and on November 16, 1987, which was Bonet's 20th birthday, the couple tied the knot.
The singer disclosed to Rolling Stone in 1995 how he felt about his wife. "She was like a female version of me. That woman inspired me so much. It was a magical time that she and I shared. I just opened up artistically."
However, the marriage did not last and in 1991 the couple separated. Their divorce was finalized in 1993, but they have remained close friends and seem to share a great bond.
Lenny once revealed to Men's Health that despite their divorce, the ex-lovers maintain a very good relationship with each and especially with Bonet's second husband, Jason Momoa. "People can't believe how tight Jason and I are, or how tight I still am with Zoë's mom, how we all relate," he told the outlet. "We just do it, because that's what you do. You let love rule, right? I mean, obviously, after a breakup, it's work — it takes some work and time, healing and reflection, et cetera."
Meet the parents of Zoë Kravitz:
Lisa Bonet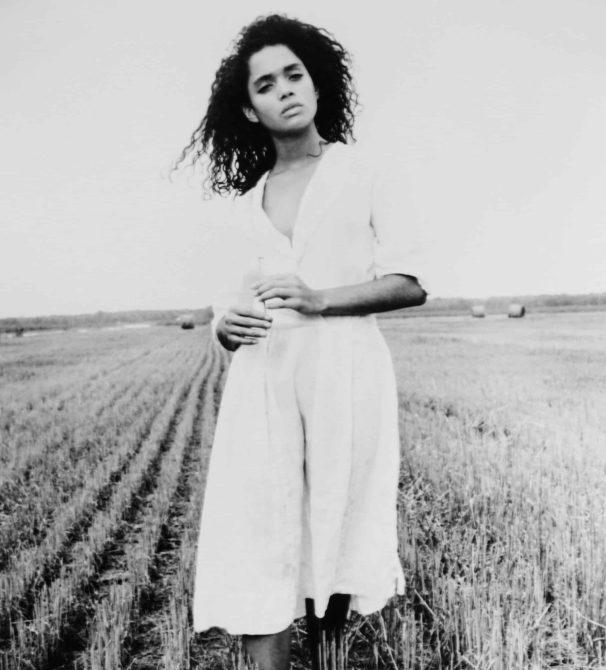 She was born on November 16, 1967. The actress got her big break playing Denise Huxtable on The Cosby Show from 1984 to 1992,  and in the spinoff A Different World from 1987 to 1993. For her roles in movies, she has earned several awards over the years, which include Saturn Awards, Young Artist Awards, and Primetime Emmy Awards with hit films such as Angel Heart, Enemy of the State, and Biker Boyz.
After splitting from Lenny, she dated actor Jason Momoa and they got married in 2017. The couple has two children, Lola and Nakoa-Wolf. They separated in 2022. Celebrity Net Worth estimates that Lisa Bonet is worth around $10 million, the majority of which she earned from acting.
Lenny Kravitz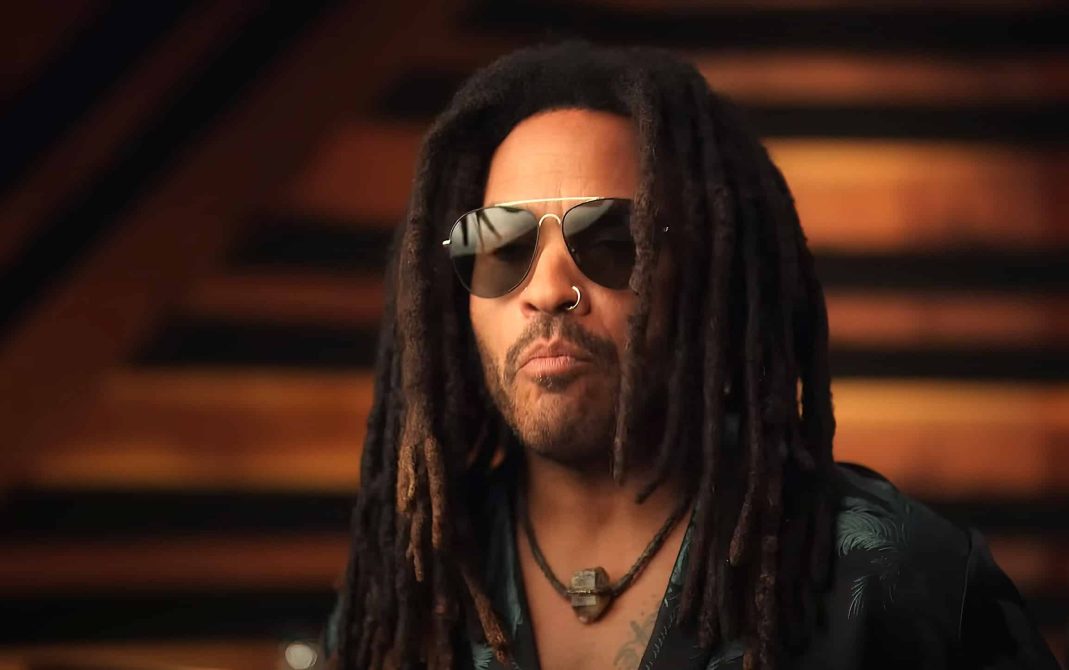 The musician was born to the famous late actress Roxie Roker, who starred in The Jeffersons on CBS, on May 26, 1964. The rock icon claimed to Rolling Stone in 2012 that he left acting for singing because it was his passion and he even acted as a child. "I always figured it would come back into my life," Lenny told the magazine. "I was an actor when I was a kid. When I realized music was my thing, I just gave it up. I put blinders on, just focused on music. It's come back now and I really am enjoying it."
Lenny created a different kind of sound, mixing various tunes from the Black culture. His songs received wide acclaim, thus making him sell over 40 million records internationally, He also has a lot of awards to his name and has broken records. One such record is the Award for Best Male Rock Vocal Performance, which he received consecutively for four years from 1999 to 2002. He also has the most awards by a male artist in one category at the Grammy. Compared to Bonet, Lenny's net worth is quite higher, coming in at around $80 million.