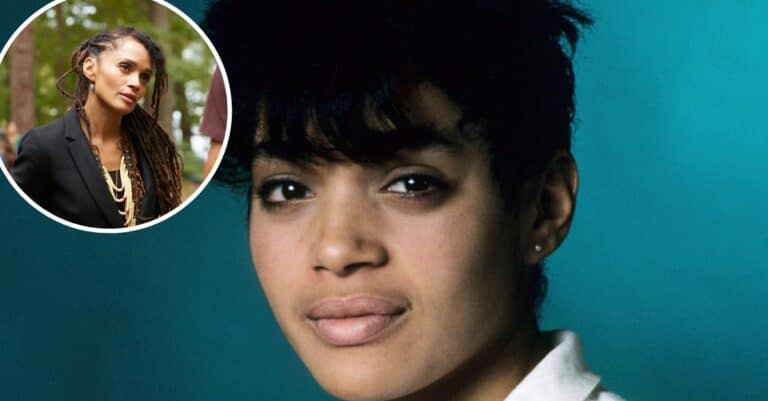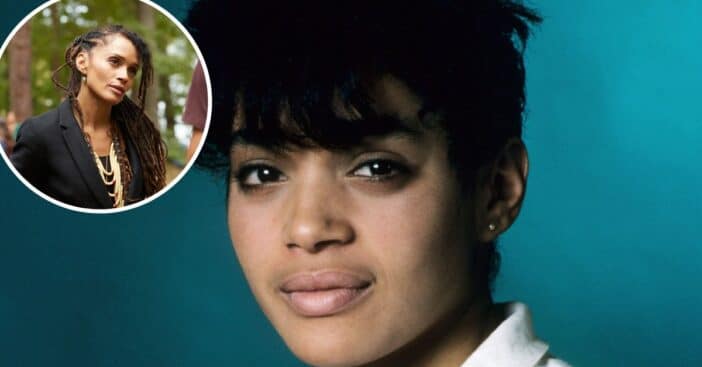 UPDATED 7/12/2022
Lisa Bonet grew up on the small screen. She is best known as Denise Huxtable on The Cosby Show from 1984 until 1992. She earned four Young Artist Awards, a Primetime Emmy Award, and a Saturn Award for her work as a young actress.
Lisa was born in 1967 in San Francisco. She knew early on that she wanted to act and appeared in several guest spots as a child. She studied acting after high school at the Celluloid Actor's Studio in North Hollywood and pursued a full-time career.
Why did Jason and Lisa split?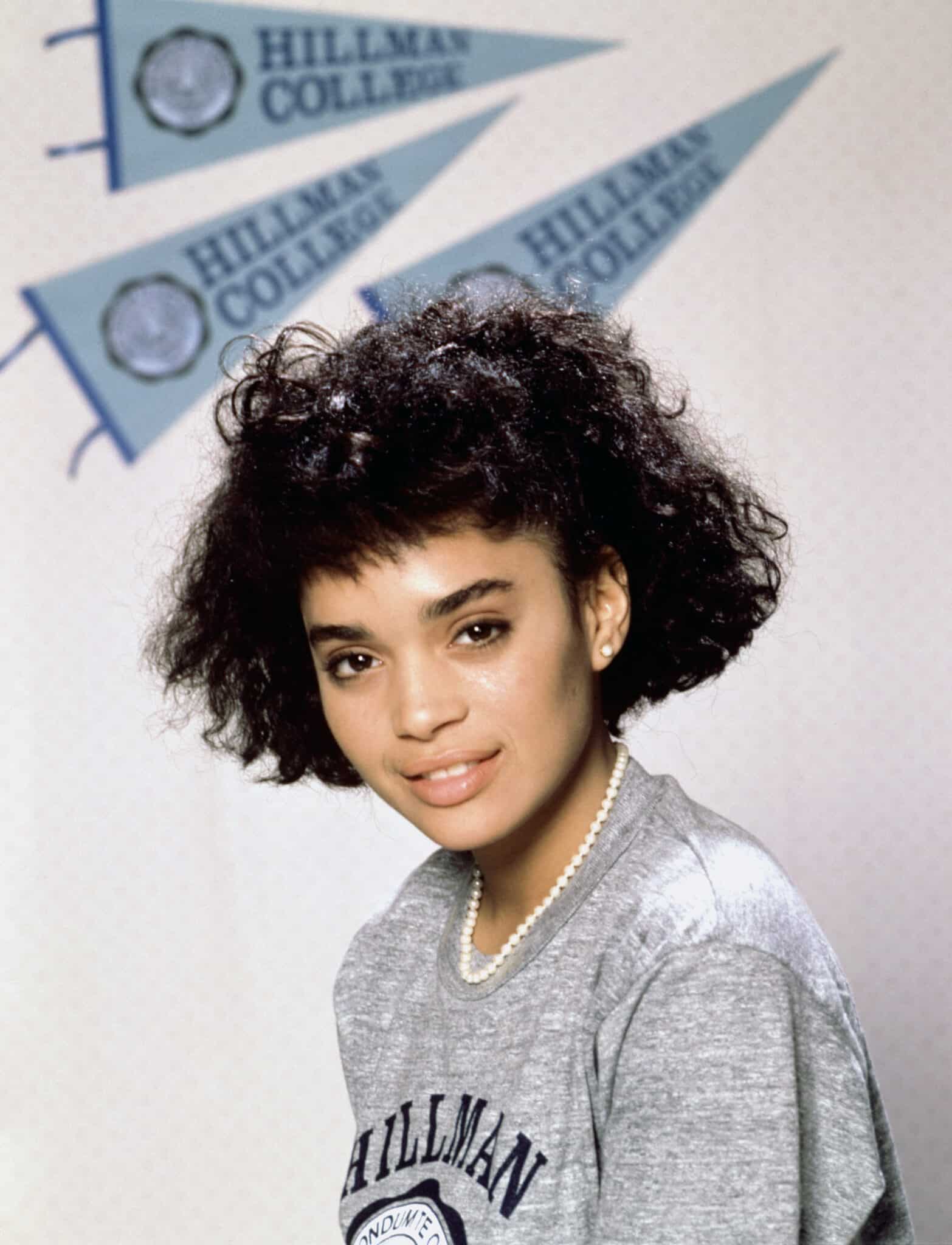 After finding success on The Cosby Show, she quickly moved on to starring in the spin-off series A Different World. She also found success in movies such as Enemy of the State (1998), High Fidelity (2000), and Biker Boyz (2003). Bonet briefly returned to The Cosby Show but was let go in '91. At the time, "creative differences" were cited as the cause but Lenny Kravitz, the former husband to Bonet, noted a "tense" relationship between Bonet and Cosby.
During her time on A Different World, she got married to singer Lenny Kravitz. She left the show when she got pregnant. They have one child together, Zoë, who is now an actress as well. In 2017, she married actor Jason Momoa after working together on the show The Red Road. They have two children together but recently announced their divorce this year. Reportedly, they split up due to differences in career. Lisa's seems to be slowing down while Jason's is getting busier and busier.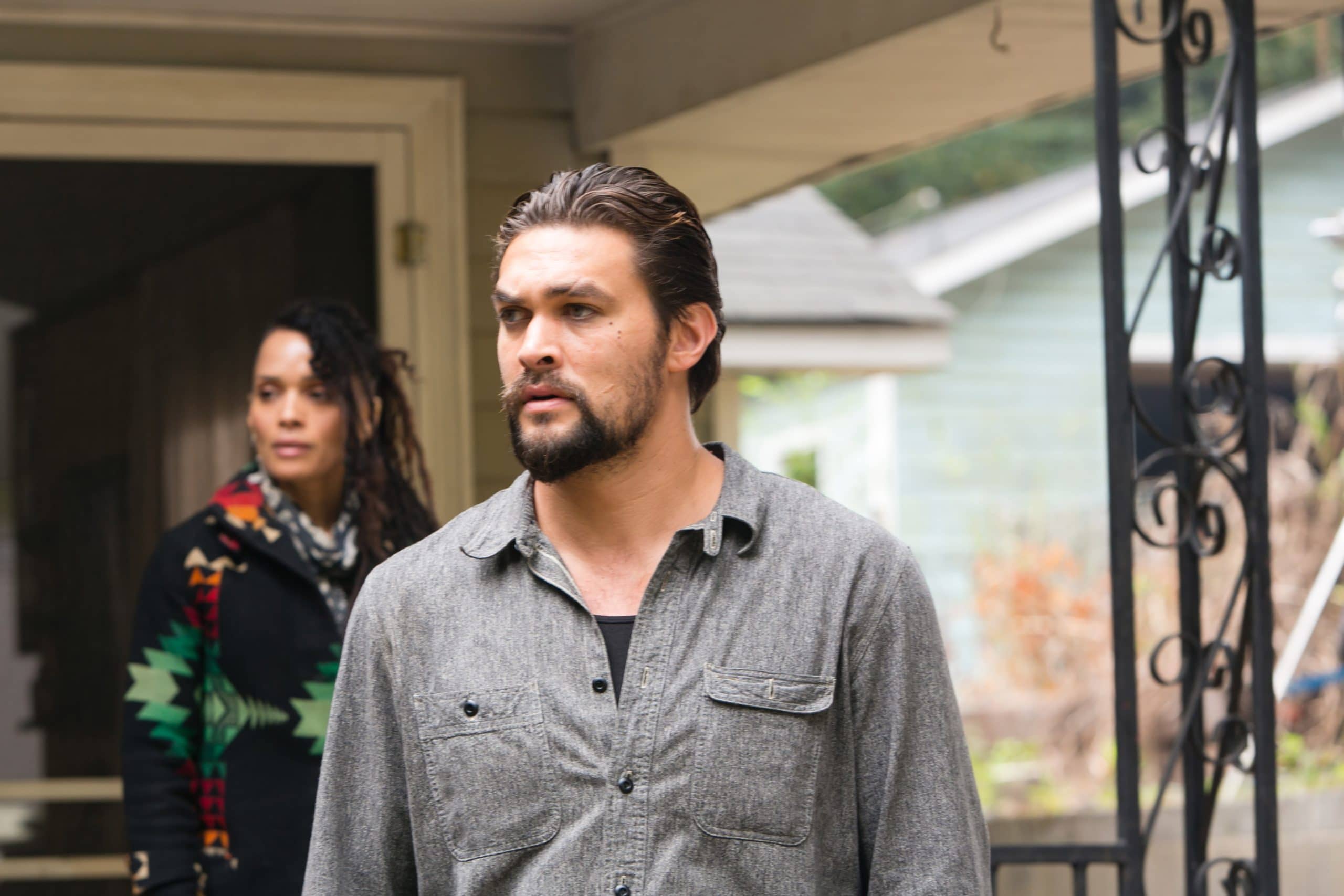 These days, her name is not actually Lisa Bonet. She legally changed it to Lilakoi Moon but still uses the name Lisa Bonet for professional purposes. Bonet calls herself a shy person and this name change allows her to separate her personal life from her professional one. Her last acting role was in the television series Ray Donovan in 2016 and a short called Jellywolf in 2017. Despite her divorces, she seems on good terms with those she had a relationship with and maintains amicable family bonds, which is visible in an appearance at the premiere of 2022's The Batman, in support of Zoë Kravitz. Additionally, Momoa took Bonet's daughter Lola to see the Rolling Stones earlier in July.