Eight is Enough star Adam Rich recently passed away at the age of 54. Best known as a child star, he was found dead in his home on Jan. 8. Reportedly, someone had gone to visit Adam and found him dead. His family confirmed the news but did not share a cause of death, however, the police said there were no signs of foul play.
After the news broke of his death, many other famous former child stars mourned his passing. One of those was Little House on the Prairie star Melissa Gilbert. She shared a black and white photo of a young Adam and wrote, "This one hurts. #rip #mytribe #adamrich #eightisenough"
Melissa Gilbert paid tribute to Adam Rich after news broke of his death
View this post on Instagram
Both actors appeared in popular series in the '70s and '80s. After Adam got famous from Eight is Enough, he starred in Code Red, Dungeons & Dragons, and a few other projects. He formally retired in 1993 after the Eight is Enough Wedding special.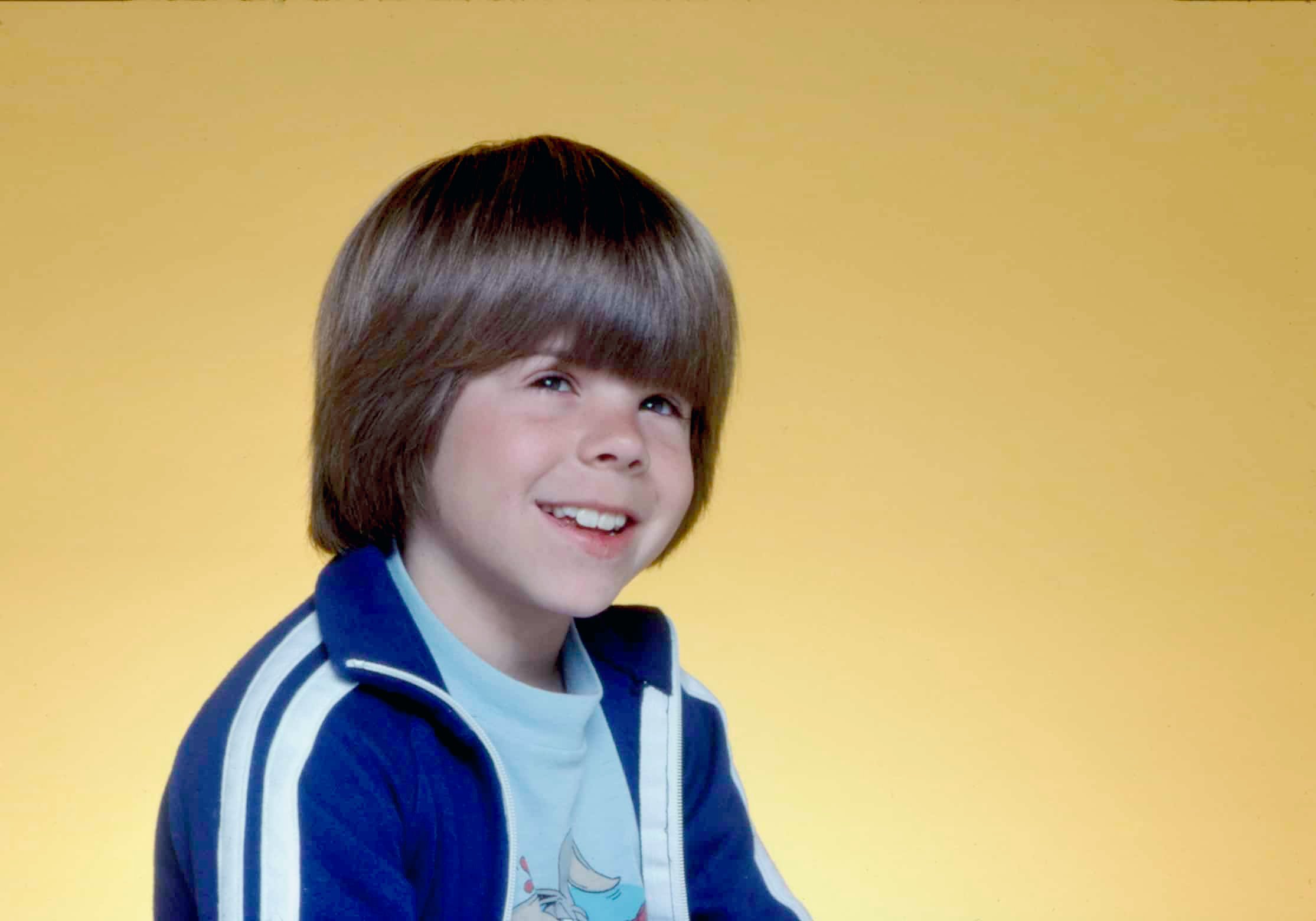 He has appeared in some small projects in recent years but said that he did not enjoy being in the public eye and that led to his retirement from acting. After Melissa shared her tribute online, other stars from those decades commented their condolences.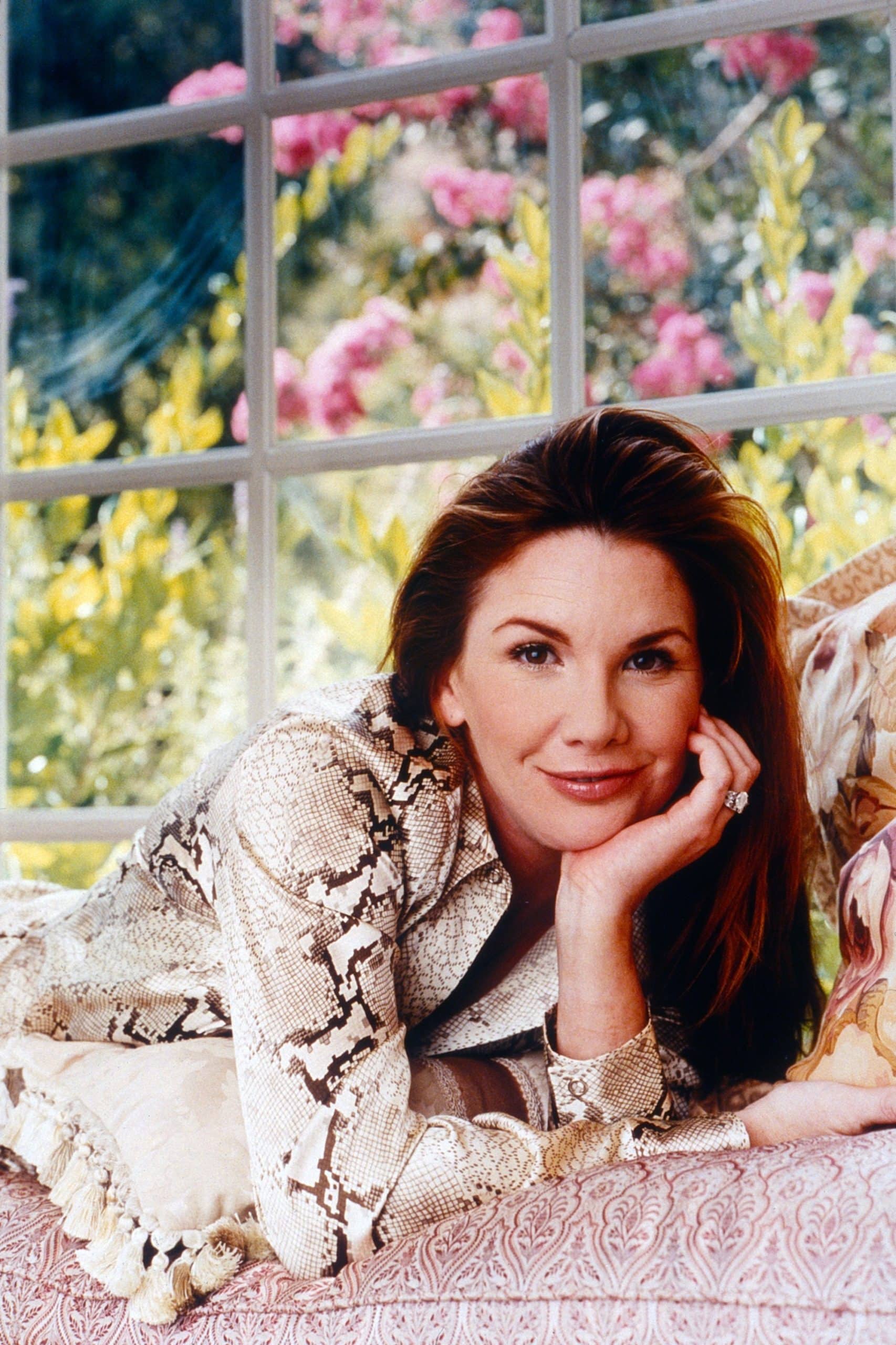 Fans also shared how much he meant to them. One person commented, "RIP. I loved Eight is Enough. It was part of my childhood. We grew up with these actors and they meant something to us. ❤️" May he rest in peace.