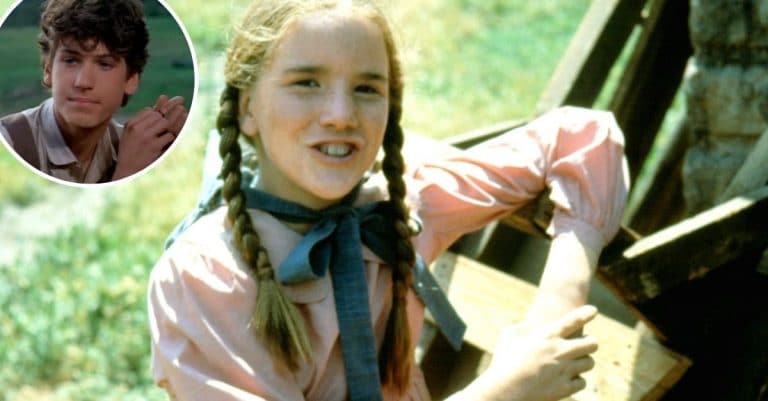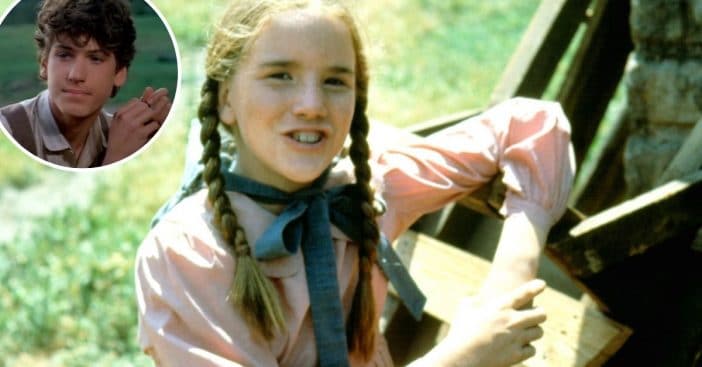 Melissa Gilbert has opened up a lot about her time on Little House on the Prairie. She has revealed the cast members that she loved and the others that she didn't like so much. One of the cast members was also her adopted brother, Jonathan Gilbert, in real life! Turns out they lost touch after the series ended.
Melissa was adopted by actors Barbara Cowan and Paul Gilbert. They also adopted Jonathan Gilbert, who played Willie Oleson on the series. While Jonathan and Melissa were siblings in real life, he was the sibling to nasty Nellie on the series.
Melissa Gilbert and her brother and former co-star Jonathan Gilbert lost touch
Jonathan's character Willie appeared on all nine seasons of the show. After it ended, he decided that he didn't really want to act anymore. He retired from acting in 1984 and became a stockbroker. He started out in Los Angeles but moved to New York City in his twenties.
RELATED: Melissa Gilbert Would Punch Former 'Little House On The Prairie' Cast Member
These days, Jonathan is in his 50s and stays out of the spotlight. Not much is known about what he is up to now. However, Melissa has said that she hasn't spoken to him in 30 years. They seemingly lost touch.
However, Melissa's other sibling is someone you might know! She is Sara Gilbert, best known for her role in Roseanne and appearances on The Big Bang Theory and The Talk.