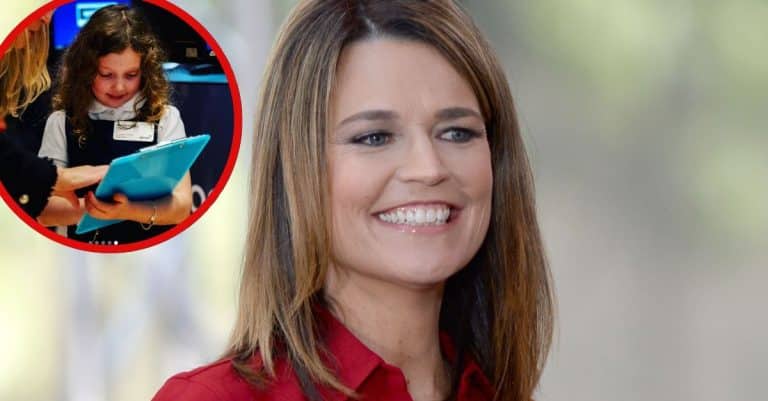 Stock values change but the cute levels are skyrocketing! Savannah Guthrie and Hoda Kotb celebrated five years on Today with a trip to the New York Stock Exchange. In keeping with the theme, Guthrie's daughter Vale, at all of eight years old, gave a lesson about the stock market.
The Today team has become something of one big extended family. Colleagues are treated to updates on Kotb's daughters, and stories of Jenna Bush Hager's children are big hits. So when Vale simplified ages of macroeconomics lessons into something accessible, Guthrie's Today team was awed and charmed.
Vale gives a helpful lesson on the stock market
View this post on Instagram
It was one big Today family outing this Wednesday when Guthrie and Kotb rang in five years with the show by ringing the New York Stock Exchange opening bell. Shortly after, Vale, unfazed by the live coverage her mom was getting, offered an economics lesson.
"Basically when companies get big enough they sell parts of their companies to the public," explained Vale, "and at the stock exchange you can sell and buy those parts of the company." She has the right idea, using the term "parts" to essentially mean "shares." Investopedia explains it very similarly to Vale, saying that when a company goes public, "the existing private shareholders' shares become worth the public trading price."
Guthrie was impressed that Vale could provide a helping hand for all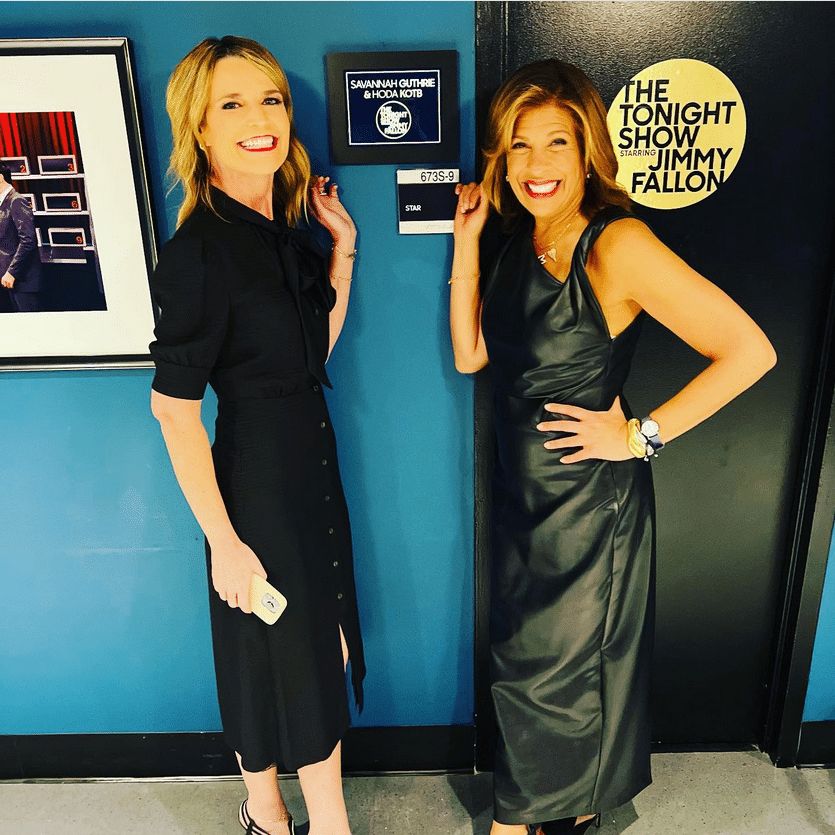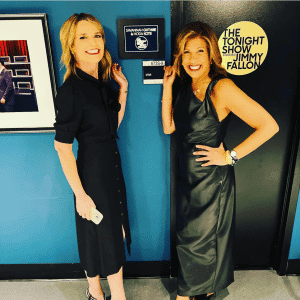 It can be easy to feel lost in all the big details of macroeconomics and visualize what's happening when companies split going public. But Vale's explanation had a lot of onlookers impressed – and grateful. "This is the clearest anyone's ever explained the stock market that I've ever heard before," Kotb praised. When Jenna inquired how Vale knew this concept, Guthrie confirmed it was husband Mike Feldman who taught Vale "because you know I could not have explained that so well."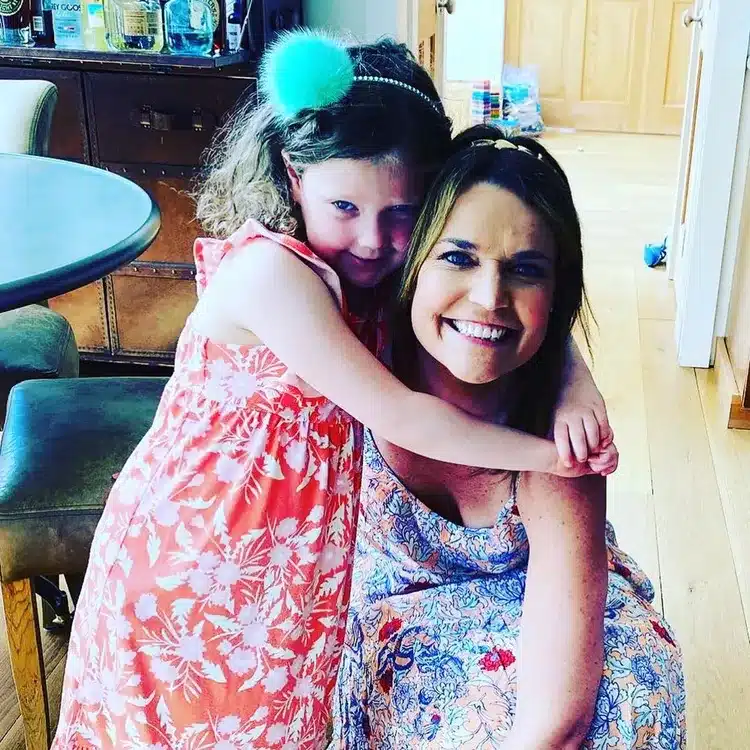 Indeed, Vale seemed in her element, just as much so as Guthrie and her colleagues, who immortalized the big event with some cheerful posts on Instagram. Vale got herself totally immersed at the New York Stock Exchange, listening intently and learning what everyone had to teach her… while teaching others in return!