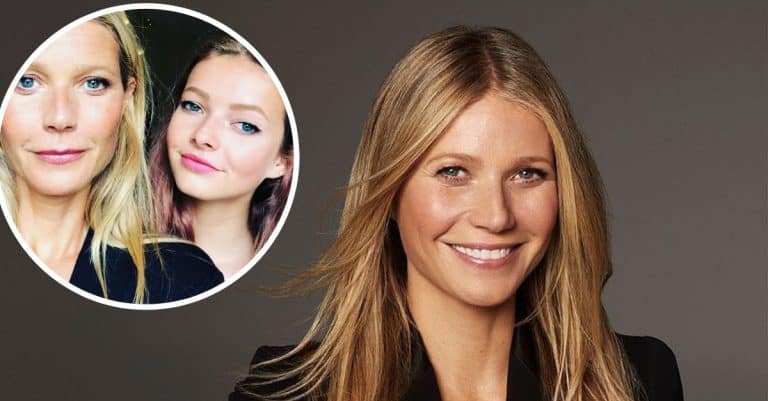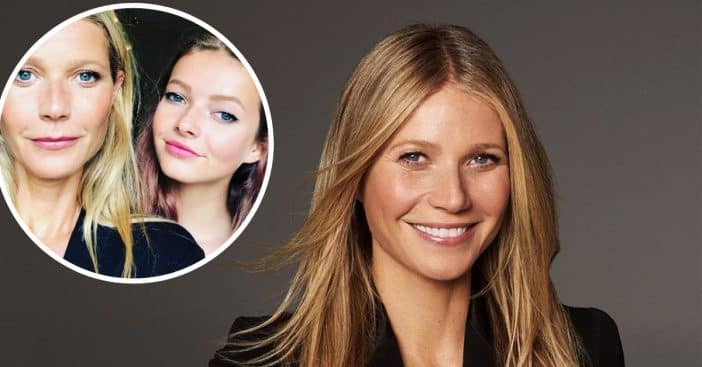 Gwyneth Paltrow suffered two failed relationships before meeting Chris Martin, a member of the British band Coldplay in October 2002. The pair got married in December 2003 and started a family. The couple welcomed their first child, a daughter, Apple on May 14, 2004, and later added a son, Moses to expand their family on April 8, 2006.
After about a decade of marriage, Paltrow and Martin decided to go their separate ways. In March 2014, the 50-year-old announced the divorce which she referred to as "conscious uncoupling." However, The duo have maintained a very cordial relationship and are committed to raising their two children together.
Gwyneth Paltrow is still friends with her ex-husband, Chris Martin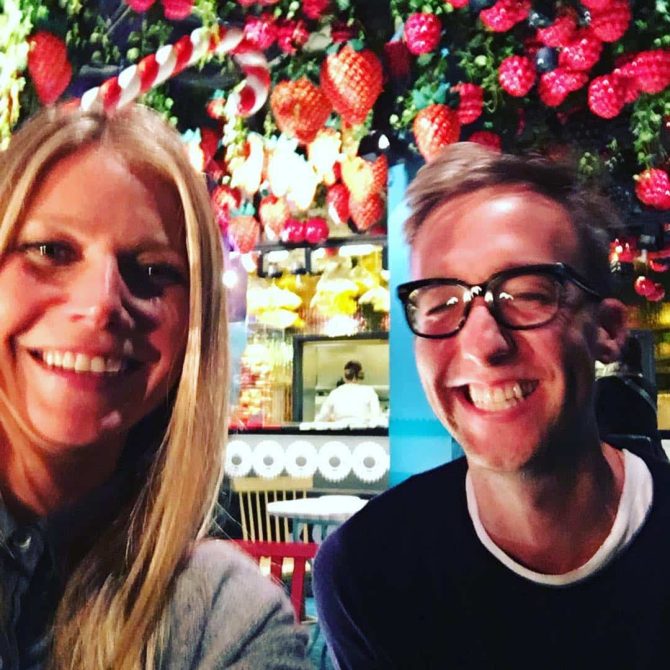 The actress has shown over the years that there is no bad blood between her and Chris Martin despite their divorce. In March 2018, Paltrow took to her social media to celebrate the Coldplay lead singer on his birthday. "Happy birthday my brother," she captioned a photo with Chris, Apple, and Moses on her Instagram. "Thank you for giving me these two."
In June 2022, the two also came together to mark the high school graduation of their oldest child, Apple. The Academy Award winner posted a family photograph that featured her standing beside Apple and Chris. "Congratulations to all of the graduates especially @applemartin," Paltrow wrote.
Gwyneth Paltrow praised her daughter on social media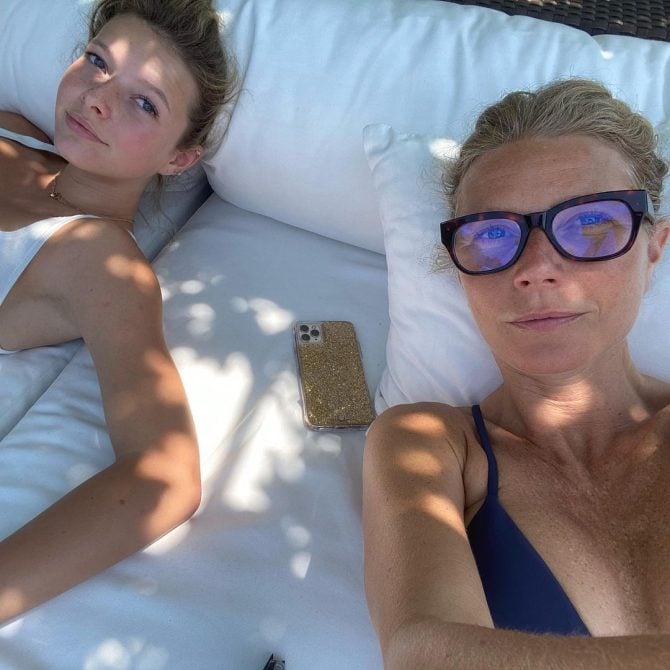 The 50-year-old kept her children out of the spotlight while they were growing up but now she posts updates about her kids on social media especially while celebrating memorable occasions. Recently, Paltrow made an Instagram post to mark Apple's 18th birthday.
"I could not be more proud of the woman you are," she wrote. "You are everything I could have dreamed of and so much more. Proud doesn't cover it, my heart swells with feelings I can't put into words. You are deeply extraordinary in every way."
Apple looks every bit like her mother, Gwyneth Paltrow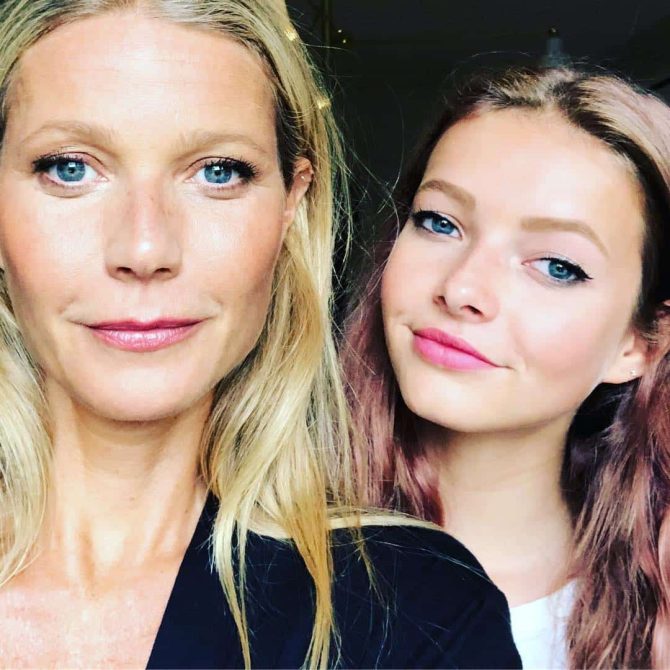 Paltrow adores her beautiful daughter who is her spitting image and takes after her in different ways. The mother and daughter have on certain occasions showcased their resemblance on social media to the delight of their followers.
During the 2022 International Women's Day which was held in March, Paltrow posted a screenshot (which left her followers puzzled about the uncanny resemblance) from a facetime session between her and Apple to commemorate the occasion. "But today I want to pay tribute to one (technically almost) woman on the cusp of it," she wrote in honor of Apple. "This woman gives me hope for the future of sisterhood, and for the future of our planet. And this woman has made me the woman I am today more than anyone else."
Also, during National Daughters Day, Paltrow gushed over her daughter, Apple sharing another beautiful twinning picture of the mother-daughter moment. "Oh man do I love you #nationaldaughtersday," Paltrow wrote.