Jane Seymour has hacked the balance of a successful career and being a mother. The Hollywood actress, who is known for her brilliant performance in TV shows like Live And Let Die and Dr. Quinn, Medicine Woman, is also a doting mum to her four children: Katherine Flynn, Sean Flynn, John Stacy Keach, and Kristopher Steven Keach. Jane loves spending her time with her children and documenting their moments with family pictures.
The actress got married to David Flynn in 1981 and they had their first daughter, Katherine in 1982. In 1985, they welcomed their son, Sean. The couple separated in 1992 and Jane tied the knot with James Keach. The lovers birthed their twins, John and Kristopher in 1995.
Jane On Balancing Her Career And Motherhood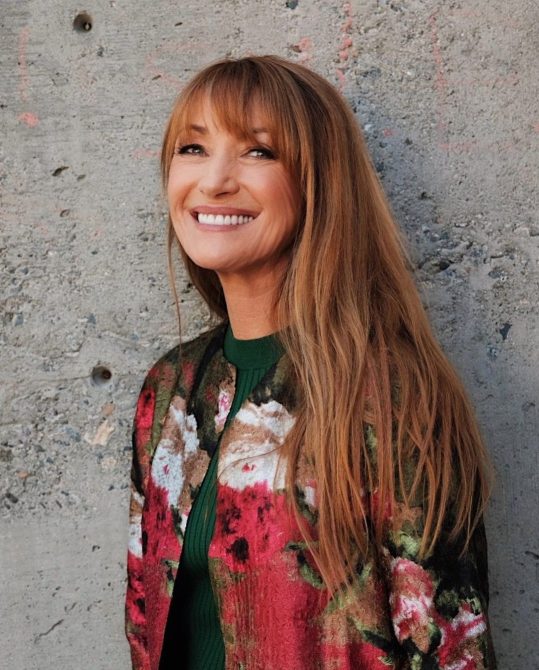 Jane revealed how she managed to have a successful Hollywood career and at the same time raise her children in an interview with The Guardian. "I was around for all of my kids. When they were young, anywhere I filmed, I took them with me," she said. "When they were younger, I had to make compromises, sometimes about not taking roles that may have taken me away from them too much. They know that I love what I do, and they also know we're all about family, so they are all about family."
During her marriage to James Keach, she extended her motherhood love to her two stepchildren Jenni Flynn and Kalen Keach. After their divorce in 2015, the Wedding Crashers actress has dedicated her time to spending it with her family.
In 2014, the fashion mogul began dating David Green and one of the lovers' favorite things to do is to spend moments and make memories with their family including their children and grandchildren at their home in Malibu.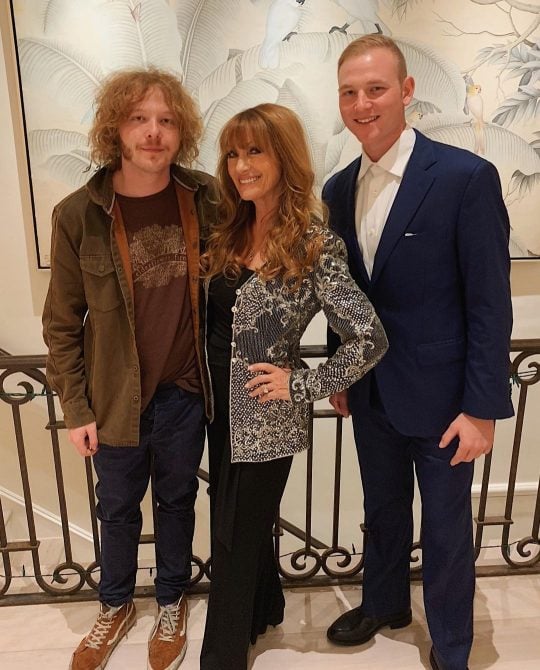 "I just wish I could have more time with the kids, but um, you know, they have school and life and their own parents," she told Closer in October 2019. "But I took my granddaughters to a premiere last night for the very first time, I wanted them to see what Oma does, that's what they call me."