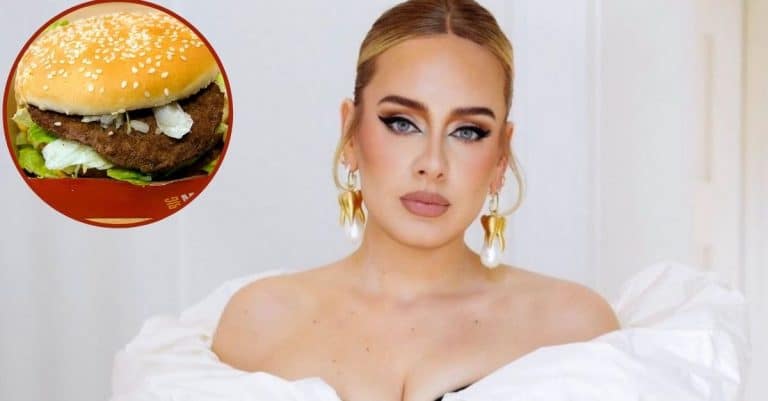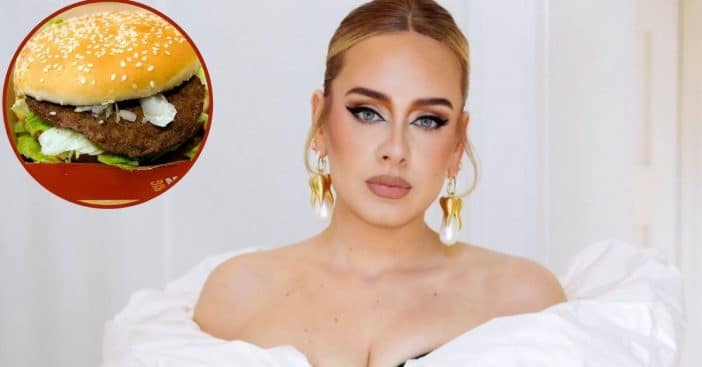 Pop singer Adele has shared what her last meal on Earth would be if she could choose, and it's actually a meal from McDonald's. "My ideal meal, my death row meal, my last meal, would be a McChicken Nugget with a Big Mac and then fries," she revealed in a new video with British Vogue.
"That's my three-course," she says, adding that she eats this meal "at least once a week." This is an interesting bit of news considering Adele made headlines for losing a ton of weight over the last few years, so it's great to know she still treats herself to her favorite meal!
Adele shares her last meal on Earth choice and all her other favorite foods
View this post on Instagram
Adele also made headlines most recently for releasing her first single in five years called "Easy On Me," which has already hit No. 1 on the global charts according to Billboard.
RELATED: McDonald's Fan Ate His 30,000th Big Mac In The Same Store He Ate His First One
Along with McDonald's, Adele also goes to Nando's, which is a chicken-based fast-food chain predominantly found in the UK (but there are some US locations as well.) "I get a quarter of chicken with some coleslaw, some rice, and some fries," she says of her Nando's order. "And I get medium Peri heat, Peri sprinkles on my fries as well."
"I know everything there is to know about food," Adele says at the end of the video. "I eat so much food still." The video was actually showcasing Adele doing a taste test of a bunch of different foods, including the likes of Spotted Dick, banoffee pie, and Eton Mess, all British dishes.
Get to know Adele and all her favorite foods by checking out the full video below: