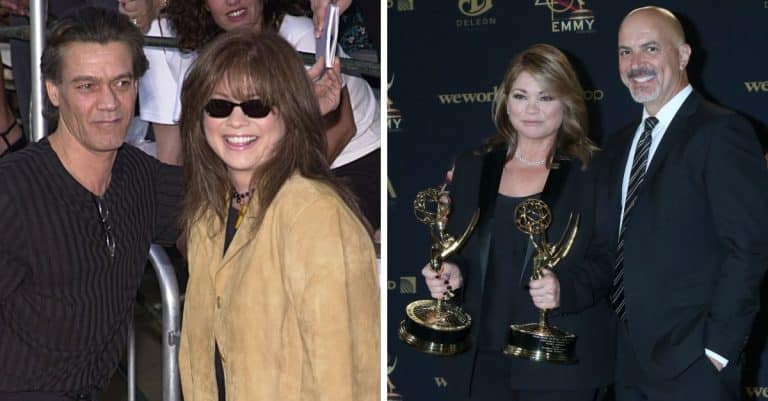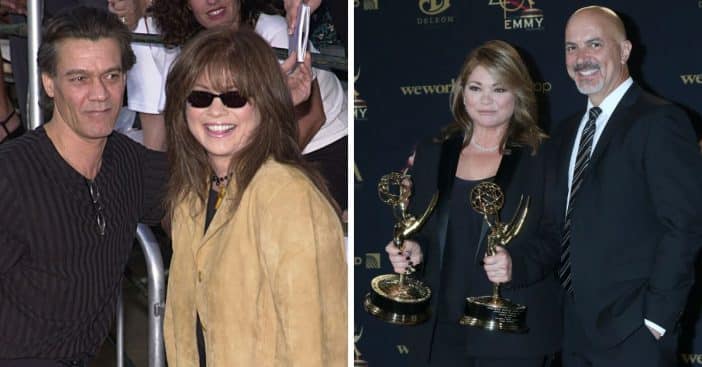 Valerie Bertinelli has had an amazing run in Hollywood over the years. The Golden Globe Award winner gained recognition during her childhood when she played Barbara Cooper Royer in the sitcom series One Day At a Time.
Valerie crossed paths with Eddie Van Halen for the first time in 1980 and the duo got married a year later. However, after 20 years of marriage, the celebrity couple separated before eventually divorcing in 2007. A few years after, Valerie found love again and married Tom Vitale in 2011. The duo went their separate ways in 2022 after Valerie filed for legal separation citing irreconcilable differences.
Valerie Bertinelli and Eddie Van Halen's marital struggle
Valerie met her ex-husband, Eddie while she was backstage at one of his shows with Van Halen in 1980. Ever since their first meet, the duo became inseparable and in no time, their relationship became public. Less than a year later, the lovebirds decided to walk the aisle.
Although their marriage looked dazzling from the outside, behind closed doors, the couple had marital troubles they were dealing with. Valerie admitted that drugs were a huge part of their union and it contributed to the ruins of their marriage. "The priest we tapped to perform the ceremony gave us questionnaires so he could get to know us better and offer more personal words," she wrote in her 2008 memoir, Losing It: And Gaining My Life Back One Pound At A Time. "As we filled out the forms at home, we each held a little vial of coke."
Soon, infidelity and trust issues entered into the mix. She confessed to cheating on Eddie in the early years of their marriage although she was not the only culprit as Eddie was also involved in a paternity battle. However, Eddie maintained that his relationship with the woman in question happened before tying the knot with Valerie.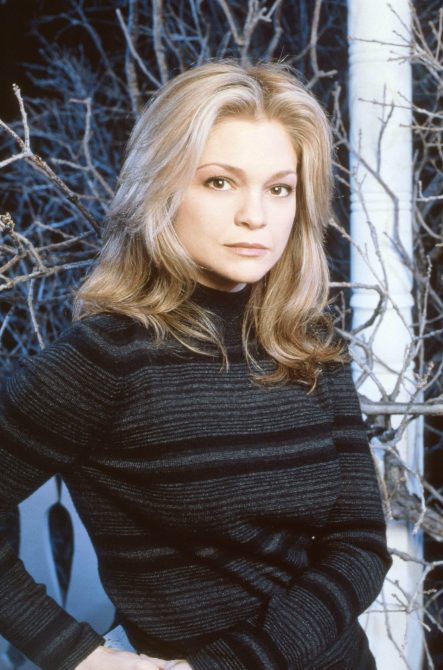 Despite their marital troubles, the couple managed to increase their family size and they had their son, Wolfgang, in 1991. A decade later, their union hit rock bottom and they split in 2001. Valerie recalled in her memoir, "I heard him on the phone talking with someone who I assume, was a woman, and he was talking about how he just wanted out of the marriage, he was done." The couple finalized their divorce in 2007.
However, until Eddie's death in 2020, the duo continued to support each other and Valerie referred to him as her "soulmate."
Tom Vitale
Valerie and Tom began their relationship in 2004 and on Jan 1, 2011, the love birds tied the knot at a surprise wedding at their home in Malibu. The actress gushed to People in 2011 about how excited she is taking the bold step again, "I could have spent the rest of my life with Tom and not be married, but I wanted to call him 'my husband'. I really wanted to share how I feel about Tom with the people I love."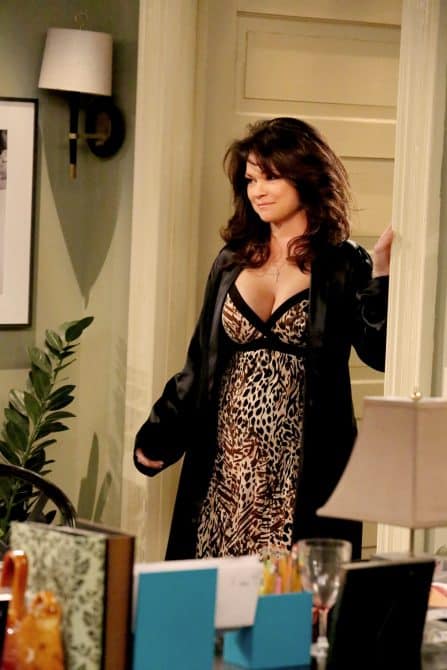 Despite the hopes and excitement the actress expressed, their marriage was short-lived. Valerie filed for a legal separation from Tom in 2021 and officially divorced in November 2022. The actress took to her Twitter page to share the news, "On 11/22/22, I am officially (expletive) divorced! Happily divorced. God, finally! It's finally over."