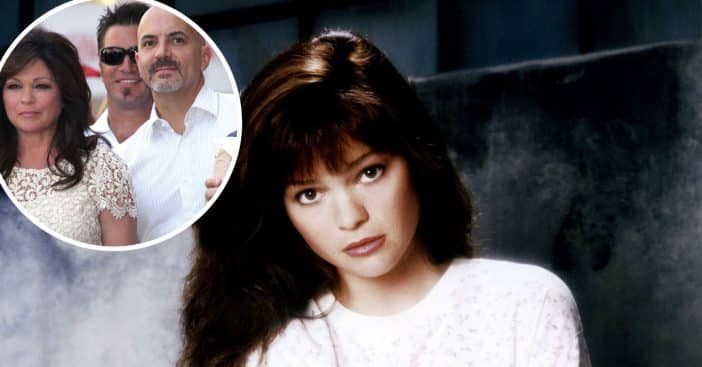 Valerie Bertinelli shared an update with fans on her breakup with her now ex-husband Tom Vitale. She shared a video to social media, where she was very excited to share that she was about to be officially divorced after many years of a tumultuous relationship.
Valerie shared, "I'm at the airport. About to go see Wolfie. And my lawyer just called. The papers are all signed. They're about to be filed. On 11/22/22 I am officially f—ing divorced. Happily divorced. God. Finally. It's finally over. YES!"
Valerie Bertinelli is officially divorced from Tom Vitale
She definitely did not hide her excitement at all as she also captioned the video on Twitter, "11.22.22 second best day of my life." Tom and Valerie filed for legal separation in November 2021 and Valerie has since opened up about their relationship.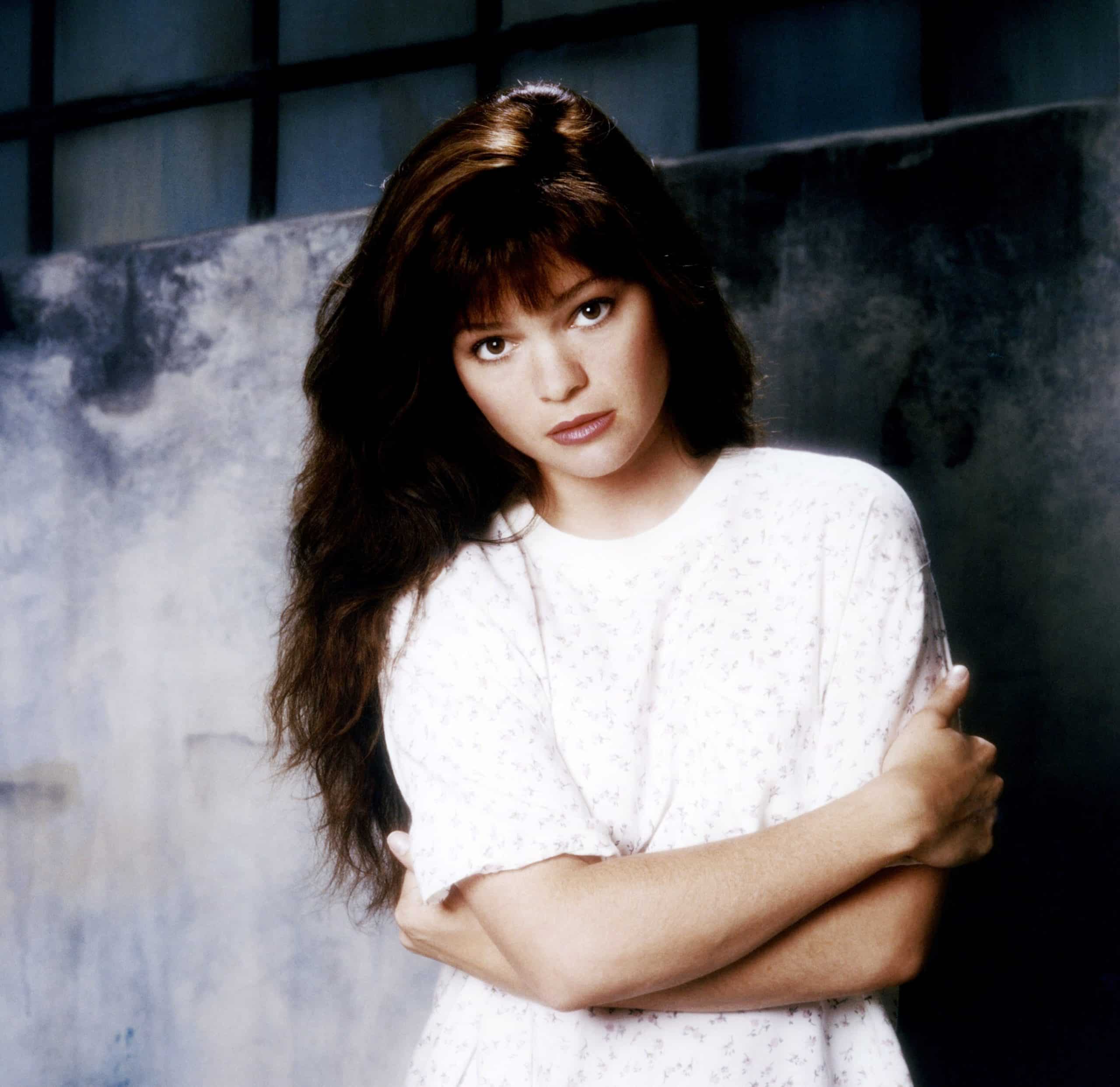 She revealed, "I can't imagine ever trusting anyone again to let into my life. So I have some trust issues that I'm sure I'm going to have to get past." Valerie has also said that she is getting rid of anything from her wedding with Tom. Prior to her marriage with Tom, she was married to the late Eddie Van Halen. She shares her only child, son Wolgang with Eddie.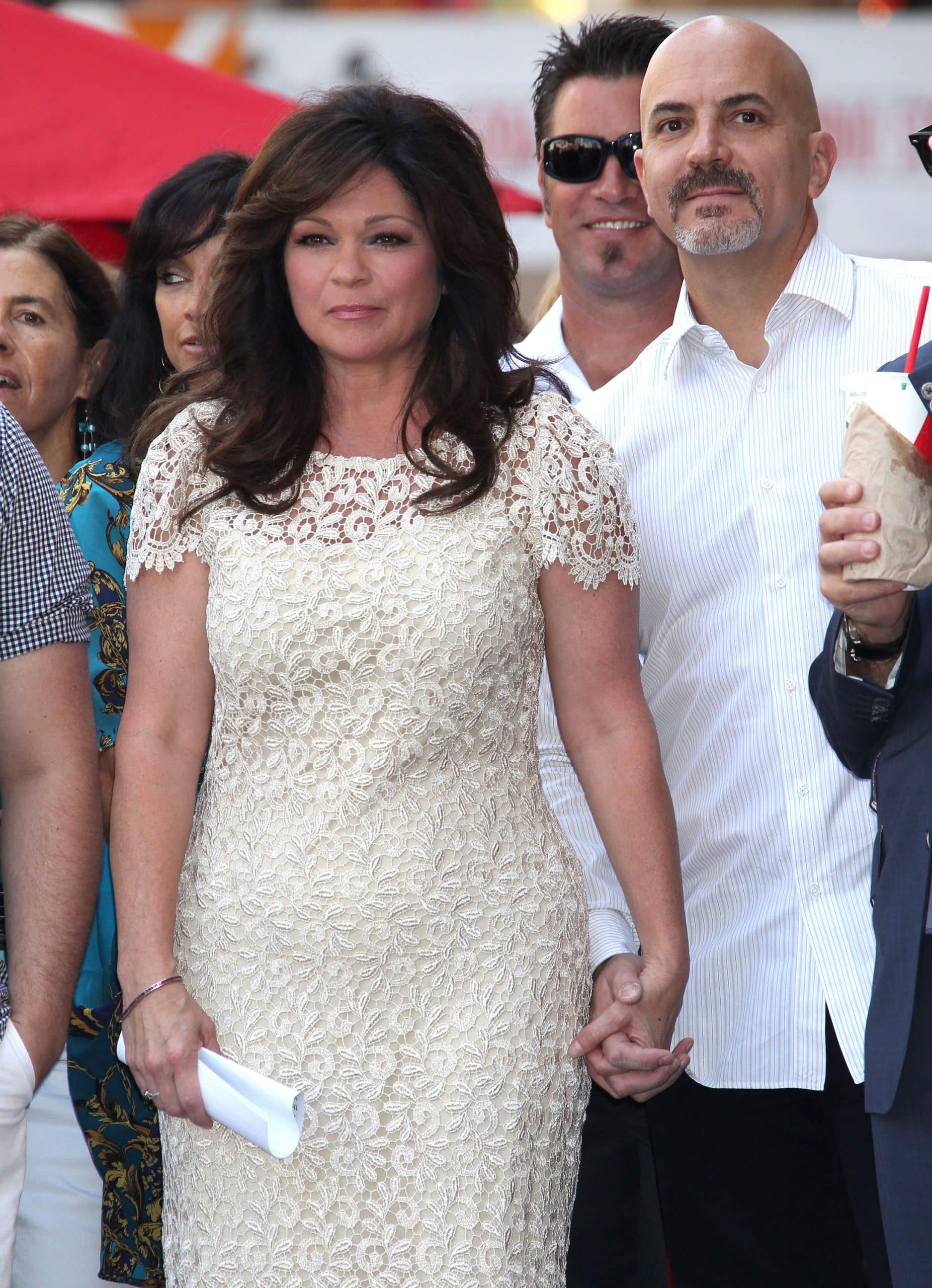 Sadly, Eddie passed away but Valerie said they remained close up until his death. Valerie and Wolfgang were at his bedside when he passed after a battle with cancer.
View this post on Instagram