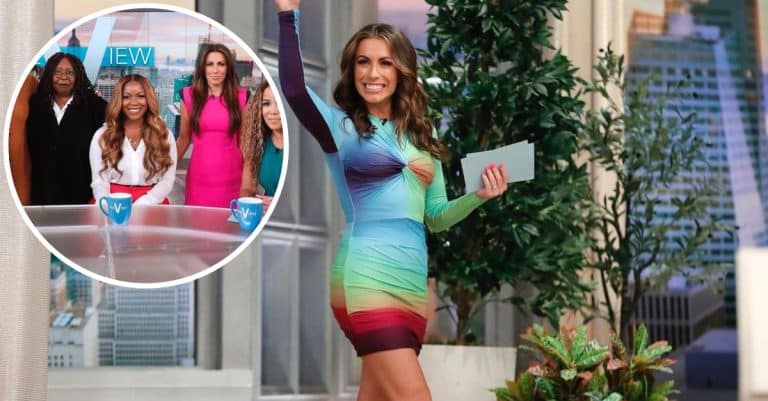 Recently, Alyssa Farah Griffin and Ana Navarro had a brutal battle of words while debating over the idea of "toxic femininity" on the December 5 episode of The View. The discussion came up when Whoopi Goldberg noted that the term "toxic masculinity" had become a popular idea in today's society.
Goldberg also claimed that a Reddit thread has ladies from different walks of life sharing their negative experiences about the concept.
Alyssa Farah Griffin makes her contribution to the topic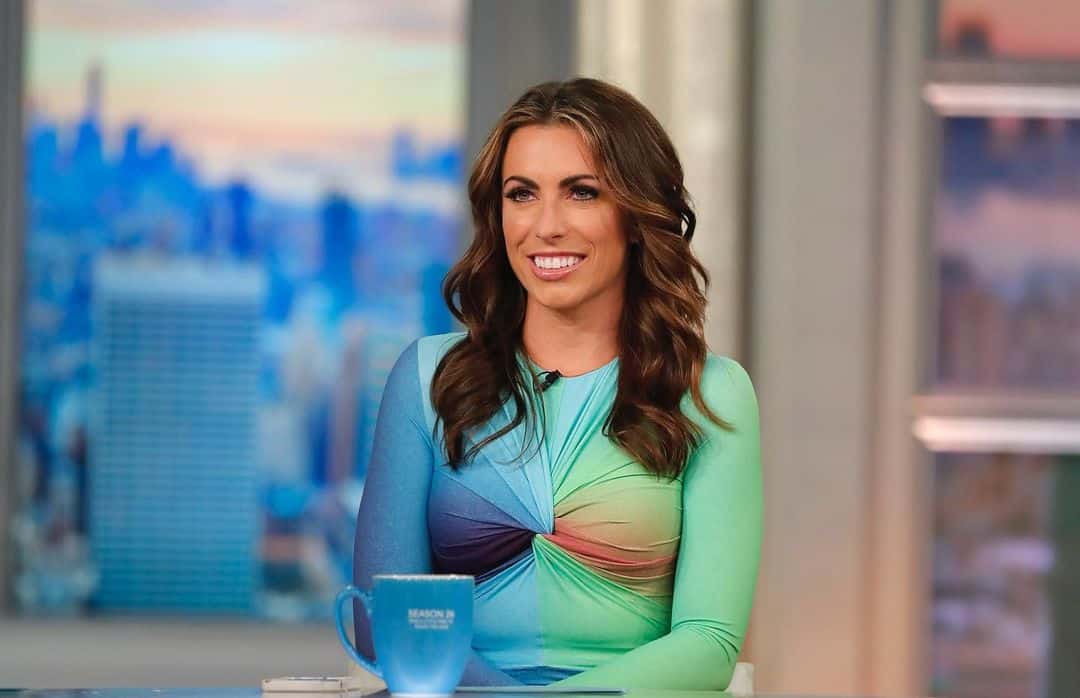 The former Donald Trump associate and newly employed The View co-host weighed in on the matter. "I think that women have made a ton of progress, but we can also be each other's worst enemies. It's still the case," Griffin discussed. "And I hate to say it; some of the worst bosses I've had have been women, and sometimes colleagues in the workplace who were women. And I always think of the Madeline Albright quote…."
However, while Griffin was trying to state that quote, co-host Anna Navarro interrupted with a saucy response while holding a coffee mug, "That's what happens when you work with Kellyanne Conway."
Alyssa Farah Griffin gets on the offensive with Anna Navarro
The comment by Navarro was a reference to Farah Griffin's time working with Former President Donald Trump in the White House. Griffin had been repeatedly criticized and grilled on this by other co-hosts of the show. However, she did not let it slide this time, as she alleged that Anna Navarro was always on her case.
"I mean – well, I can't really get a word in without you attacking me, so I wouldn't say this is a totally different – this isn't like a totally different environment of women supporting each other, but Madeleine Albright always said there's a special place in hell for women who don't help and support other women," Griffin fired back at Navarro. "And that's something I try to live by. I think that we have a duty to try to give that back, especially for the women that come after us."
Alyssa Farah Griffin eulogizes Whoopi Goldberg
After the outburst, the 33-year-old handed co-host Whoopi Goldberg flowers, thanking her for being kind and supportive of "all the women" on the show.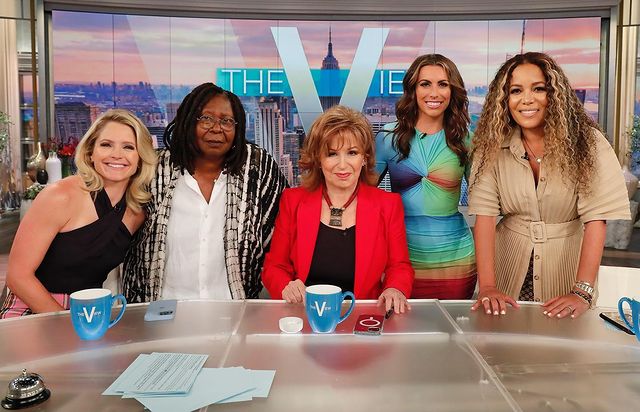 "I have to say; I have to give Whoopi credit. You have been just like so supportive of all the women on this show," Griffin praised Whoopi Goldberg."Because you've accomplished so much, and we're all coming up under you, and just looking to you. Women support women more than they don't, but I think it's worth acknowledging when we are hard on each other."