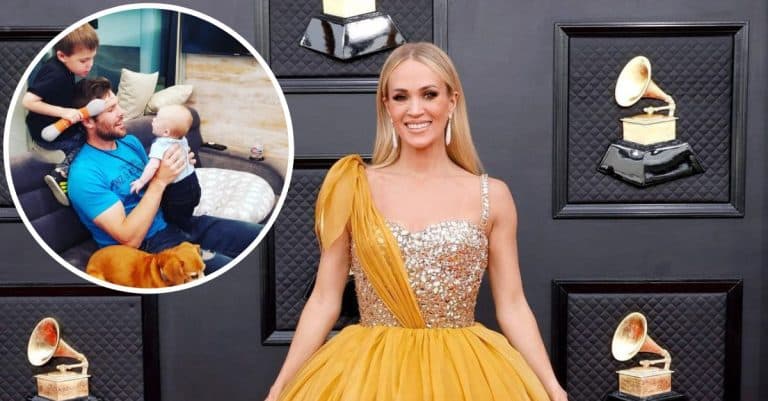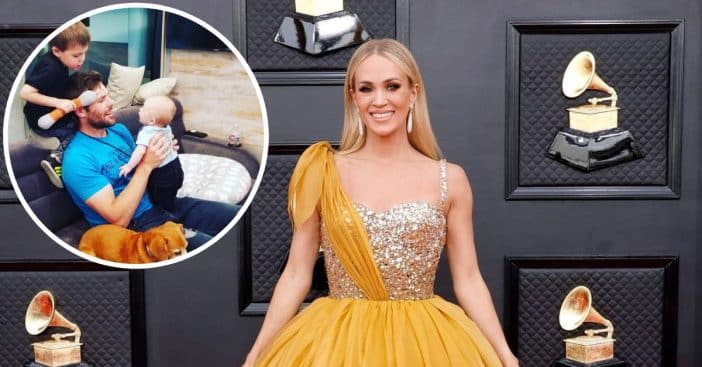 Carrie Underwood is a talented singer who has made her mark in the entertainment industry by earning different awards such as eight Grammy Awards, twelve Billboard Music Awards, and seventeen Country Music Awards. The singer also holds the record as the first woman to win the Entertainer of the Year Award at the CMAs three times.
Despite the rigorous routine that comes with her achievements, Underwood maintains a loving family and has two children. The 39-year-old married her husband, Mike Fisher in July 2010, at the Ritz-Carlton Lodge in Greensboro, Georgia. Five years into their union, the couple welcomed their first son, Isaiah, on February 27, 2015. The lovers decided to expand their family by having another child. Their second son, Jacob, was born on January 21, 2019.
Carrie Underwood speaks on her role as a mother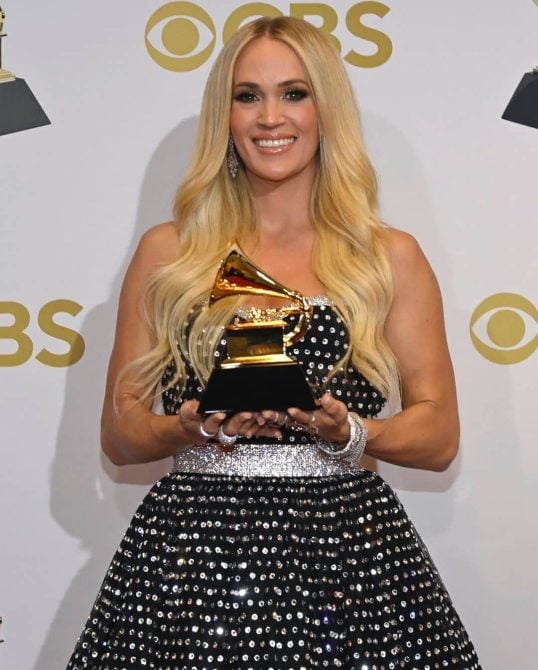 The Grammy Award winner has maintained a balance between her career and taking care of her two children. She revealed her hectic work schedule in an interview with Parents in November 2020. "My work life is pretty busy and can be unpredictable. Sometimes things are so hectic, I feel as if I'm not as present as I would like to be for them," she disclosed to the outlet. "I tell myself that there are ebbs and flows. Sometimes I am crazy-busy, and sometimes I have the luxury of being at home for longer periods, which many parents don't have."
Carrie Underwood also told People in May 2020 that she makes time out for her whole family so that her kids can enjoy a normal childhood. "Isaiah recently said my job is doing laundry and I kind of loved that, because I don't really want him to know what I do," she revealed. "Not that I'm keeping him in the dark, but it made me feel good that he sees me doing mom stuff."
Underwood shared that Isaiah was growing accustomed to life on tour, with many crew members referring to him as "The Mayor of Catering." She also added that "he's such a people guy" and was "living the dream." Meet Carrie Underwood's beautiful children.
Isaiah Michael Fisher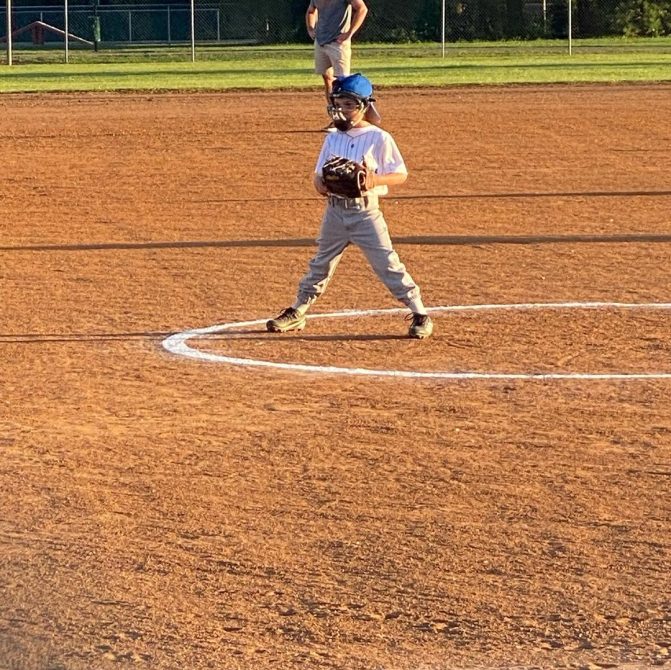 Isaiah Michael Fisher was born in Tennessee on Feb. 27, 2015. The proud mother reminisced about the period she knew that she was pregnant with him. "I remember when we first found out we were gonna have him [Isaiah], it [was] like, 'How are we gonna do this? Our lives are so crazy as it is,'" she said. "But you just make room, and you learn how important that family time is, and to be able to spend time and carve out some of that and maybe get to go on vacation and maybe get to go on a cruise — that stuff is so important to, like I said, make time for family. That's what it's all about."
Underwood announced the birth of her first child to the world with a post on Instagram featuring a photo of his small hand. "Tiny hands and tiny feet…God has blessed us with an amazing gift! Isaiah Michael Fisher – born on February 27," she captioned the post "Welcome to the world, sweet angel."
At the age of five, the young boy began to tread in his mother's footsteps when she invited him to sing with her on her first-ever Christmas album, My Gift, thus making his singing debut on the track "Little Drummer Boy."
Carrie revealed her surprise at Isaiah's vocal abilities in an interview with People. "It was so great. When we recorded, I was able to be in the booth with him and encourage him and try to remind him what words were coming up next, things like that," she said. "I got to listen to his vocals [get] put together and then listening to myself with him. I was laughing, and I was crying, and it was just very overwhelming in a good way. It's just very emotional."
After the song was released, Underwood revealed that Isaiah was quick to share his debut with his classmates. Apart from singing, Isaiah is also following his father's steps and taking up sports. In September 2021, Underwood made an Instagram post that Isiah made his baseball debut. "Isaiah made his baseball debut tonight!" the singer captioned her son's photo. "I got more nervous watching him than I used to get when I watched his daddy play hockey!"
Jacob Bryan Fisher
Jacob Bryan Fisher was born in Tennessee on Jan. 21, 2019. Underwood announced his birth with a photo reel on Instagram featuring snaps of her, Fisher, and Isaiah smiling with the newborn child. "Jacob Bryan Fisher entered the world in the wee hours of the morning on Monday…his mom, dad, and big brother couldn't be happier for God to trust them with taking care of this little miracle," she wrote in the post. "Our hearts are full, our eyes are tired and our lives are forever changed. Life is good…."
Underwood usually refers to him as her "miracle baby" due to the long wait before his birth. While celebrating his second birthday, the country singer shared a heartwarming tribute on Instagram. "Jacob, we longed for you. We prayed for you. We walked a long, hard road to one day hold you," she wrote. "Today you are two. You are silly and strong. You love to play and sing and follow your big brother around. You are loved. You are cherished. You are an incredible blessing from God. Happy birthday, sweet boy!"