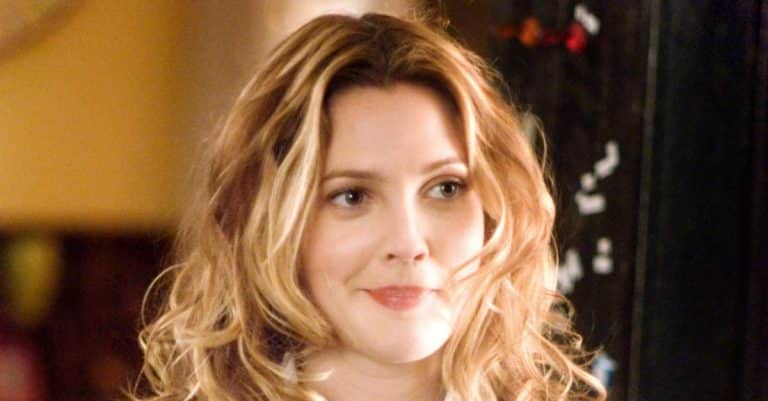 Drew Barrymore is opening up about her difficult divorce and how it led to her drinking again. She now says that her kids were her inspiration to stop and take care of herself. Drew got divorced from her ex-husband Will Kopelman in 2016. They share two daughters, Olive and Frankie, 10 and 8.
She shared, "After the life I planned for my kids didn't work out — I almost think that was harder than the stuff [I went through] as a kid. It felt a lot more real because it wasn't just me. It was about these kids that I cared so much about. And then I probably cared so much that I was only giving to them and not taking care of myself. It was a messy, painful, excruciating walk through the fire and come back to life kind of trajectory."
Drew Barrymore said she started drinking again after her divorce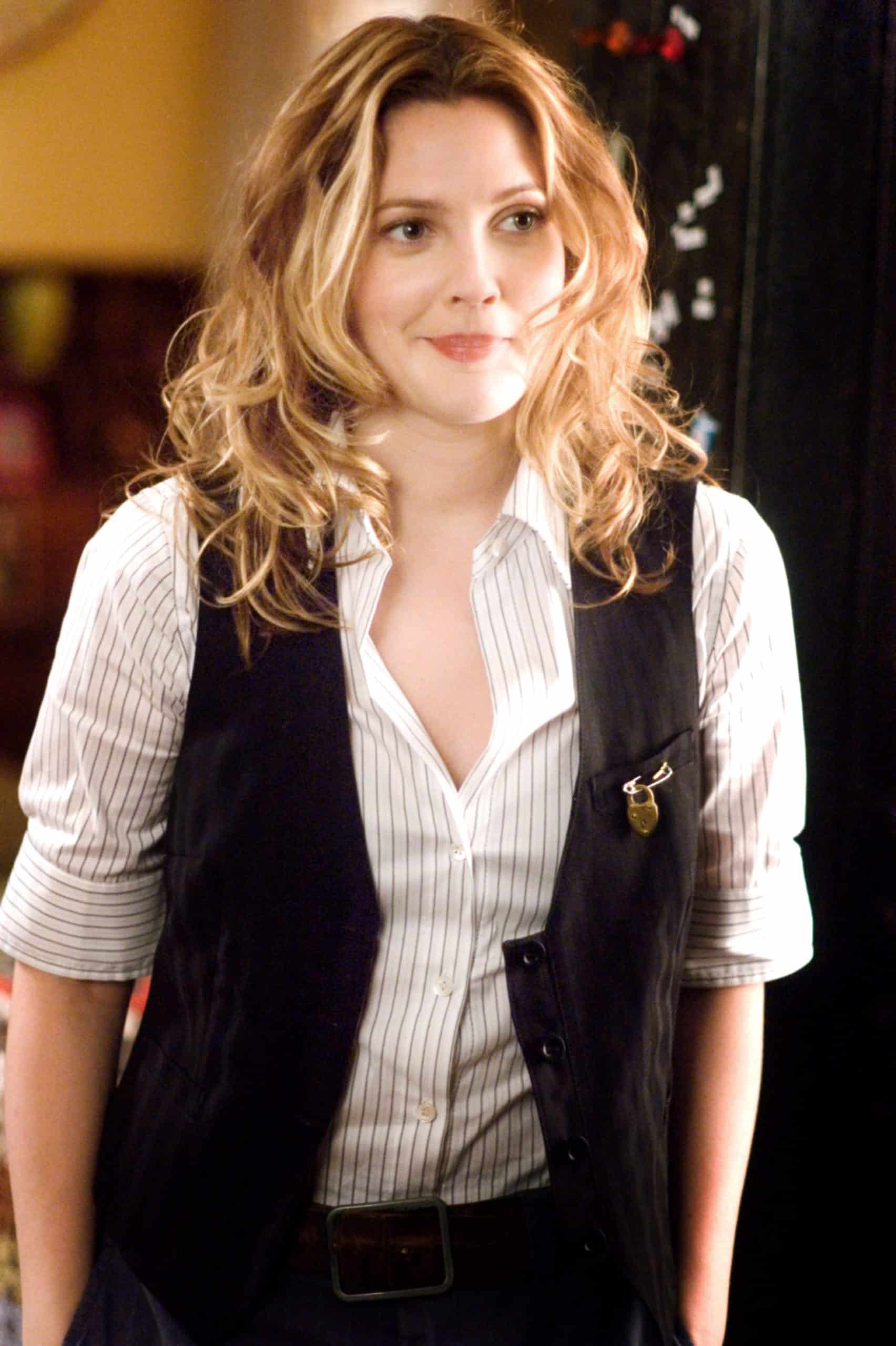 She continued, "There was no scandal. Nothing went wrong, which is cleaner, but makes it harder and more confusing because there isn't The Thing to point to…We tried so hard to make it work." Drew suffered from substance abuse issues most of her life, so she ended up drinking again after her divorce. She explained that it helped numb the pain for her.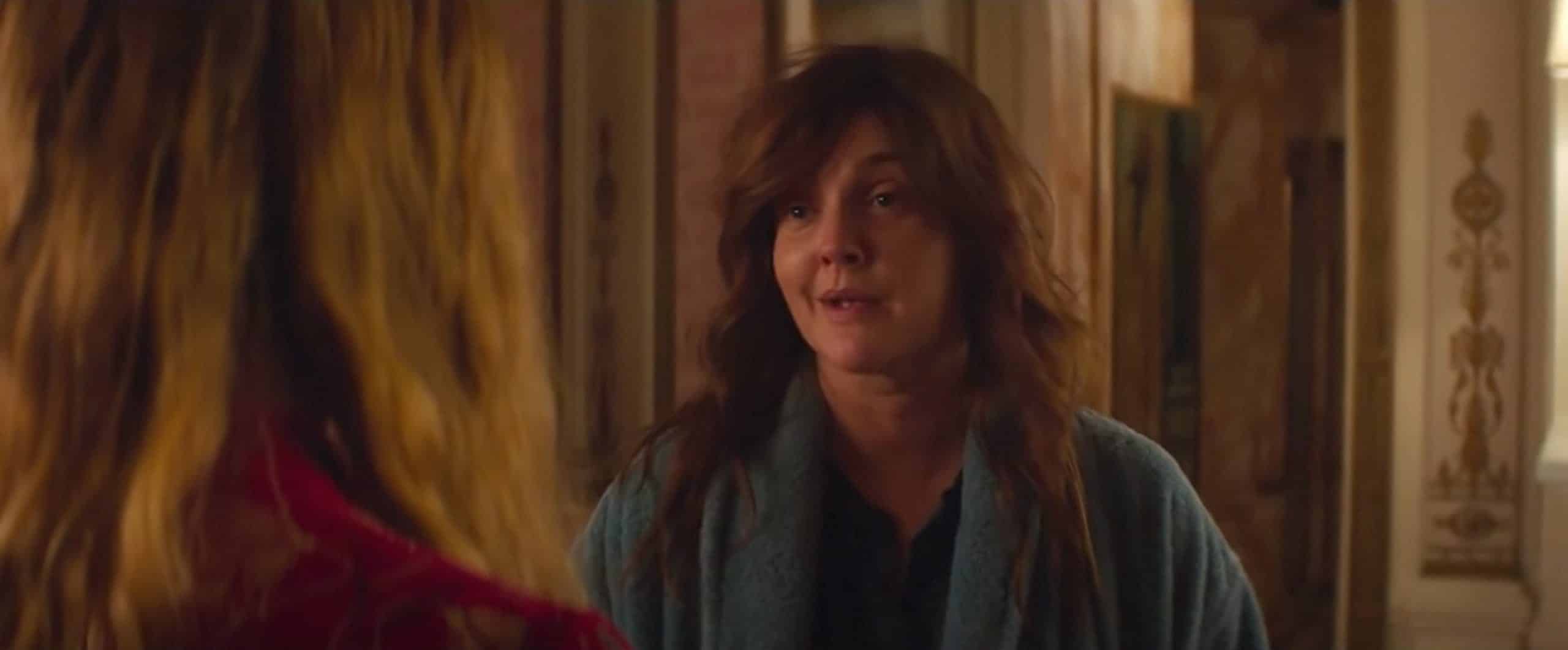 However, there came a time when she knew she had to stop. She said her kids motivated her to stop drinking and she started therapy to help her quit. Now, she also focuses on her talk show The Drew Barrymore Show. Drew admitted that it helps give her something to focus on instead of drinking.
She concluded about her recent years, "I'm like a wrecking ball of a pendulum. Agony, ecstasy. Heavier, thinner. Happier, totally depressed. Working my ass off, completely lost and broken, not knowing what I'm doing. Balance is an elusive bitch that haunts me. I would love to find that in my 50s."