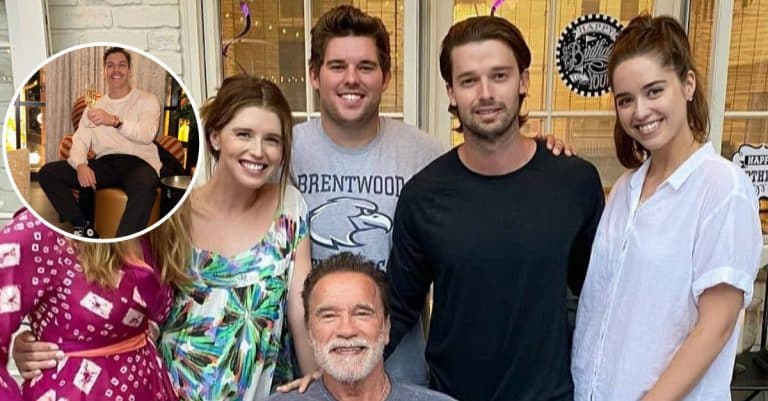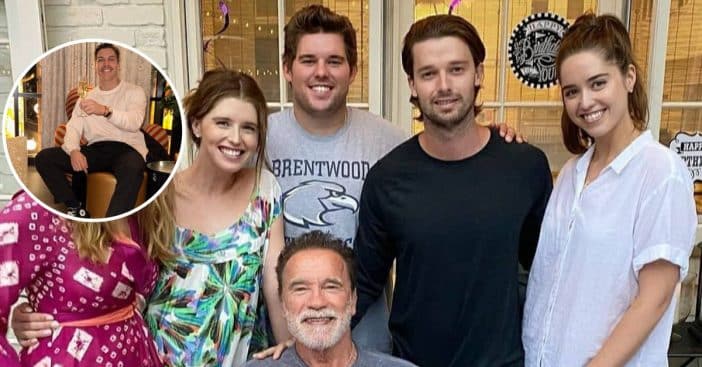 To the world, Arnold Schwarzenegger is the "Terminator," the former California Governor and a Hollywood star, but to his five children, Arnold is a caring dad. Clearly, the 75-year-old enjoys fatherhood— and grand-fatherhood. "It's the easiest thing to be a grandfather," Arnold told Jimmy Kimmel about his grandchild, Lyla. "… It's fantastic! I have a great time when they come over to the house."
In an interview with Men's Health in 2018, Arnold talks about his enthusiasm for parenting. "Fatherhood is really the greatest joy. Watching all five of my kids grow into their own successful lives is fantastic," he revealed. "You start to realize, wow, they are really growing up and now it's not just me pumping them up. We are all pumping each other up." Meet Arnold Schwarzenegger's children from his first wife, Maria Shriver, and his last child from an affair that led to their divorce in 2011.
Katherine Schwarzenegger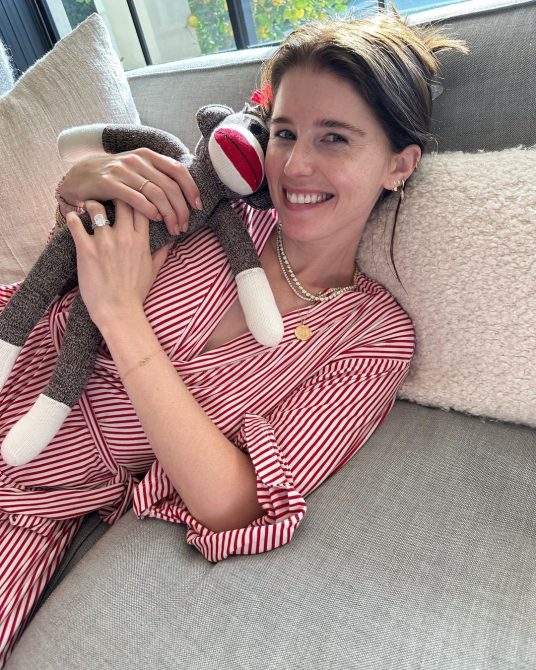 Katherine was born to Arnold and Maria in 1989, three years after they tied the knot. Her middle name, Eunice, was in honor of Maria's mother, Eunice Kennedy, who was also President John Kennedy's sister. Katherine is an author and USC alum of the class of 2012.
Before she graduated college, Katherine wrote a self-help book in 2010 titled Rock What You've Got: Secrets to Loving Your Inner and Outer Beauty from Someone Who's Been There and Back. The mother of two is also known for her marriage to Guardians of the Galaxy actor Chris Pratt in 2019. The couple shares two daughters, Lyla and Eloise.
Christina Schwarzenegger
Christina worked closely with her mom as a co-executive producer for the Netflix documentary, Take Your Pills, inspired by Christina's struggle with ADHD and prescription medication. The film also focused on Adderall abuse and its consequences.
Like her mom Maria, Christina attended Georgetown University. She also worked as an editor at Goop— Gwyneth Paltrow's lifestyle brand, for three years.
Patrick Schwarzenegger
Arnold and his wife, Maria, had their first son in 1993. Like his father, Patrick is an actor and has been featured in top movies like Grown Ups 2 and Midnight Sun. The 29-year-old also starred in the HBO series, The Staircase and The Terminal List on Prime Video.
Patrick is a USC graduate like his eldest sister and works as a model alongside his acting career. From some of his posts online, Patrick works out with his dad often.
Christopher Schwarzenegger
Christopher is Arnold's youngest child from his marriage to Maria Shriver. To celebrate his graduation from the University of Michigan in 2020, Arnold posted a proud dad tweet with a picture of his son on grad day.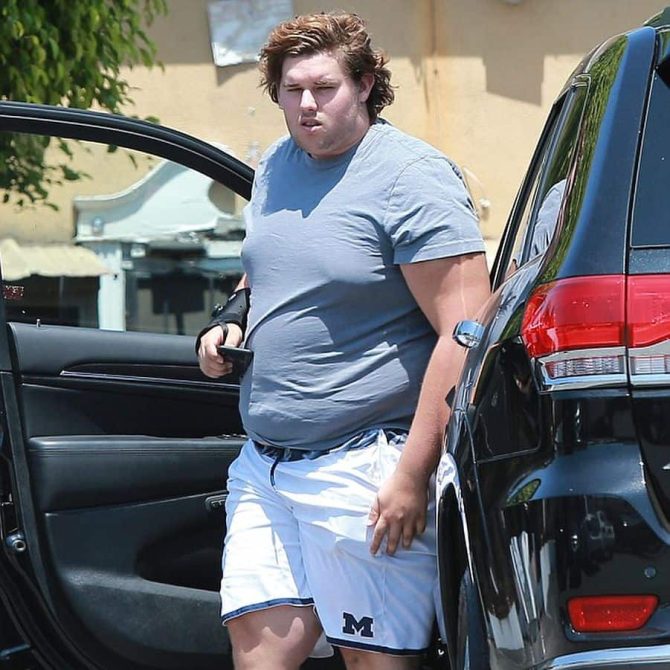 "Christopher, you are a champion. I know your graduation from Michigan wasn't the big celebration you dreamed about for years, but walking across a stage isn't what makes me so proud of you," Arnold tweeted. "It's your compassion, your hard work, and your vision. I love you."
Joseph Baena
Joseph is Arnold's son from an affair with Mildred Patricia Baena, a household employee who worked for the Schwarzeneggers before her retirement in 2011.
He shares much in common with his dad as a bodybuilder and actor, with one of his first credits in 2016's Terminator 2 Remake With Joseph Baena: Bad to the Bone. He was on Dancing With the Stars 2022 alongside Daniella Karagach until their elimination in week five.