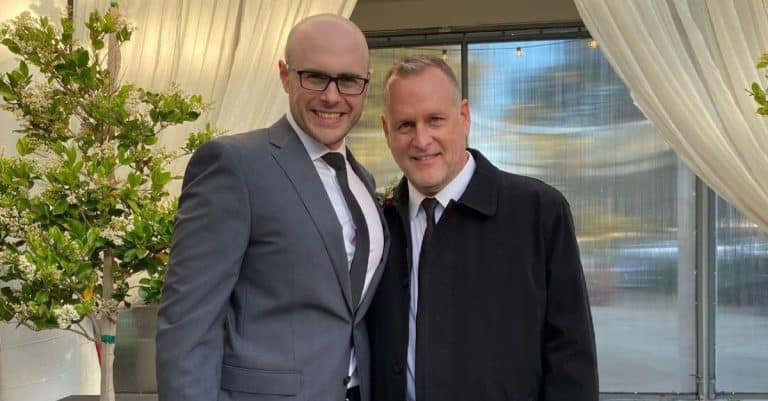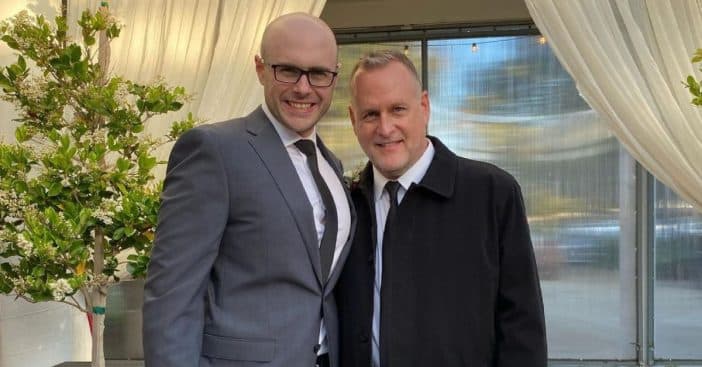 Dave Coulier made his first foray into acting as a voice artist for animated shows like The Jetsons and Muppet Babies. The 63-year-old got his big break into Hollywood when he was cast as Joey Gladstone in the sitcom, Full House in 1987. The role helped him gain prominence as one of the industry's foremost comedians.
The actor tied the knot with Jayne Modean In 1990. The couple was eager to start a family and on November 14 of the same year, they welcomed their son, Luc Coulier. Shortly after his separation from his wife in 1993, Dave began dating Alanis Morissette but the romance did not last. He fell in love with Melissa Bring in 2005, and after several years of dating, the couple had their nuptials on July 2, 2014.
Dave Coulier's only son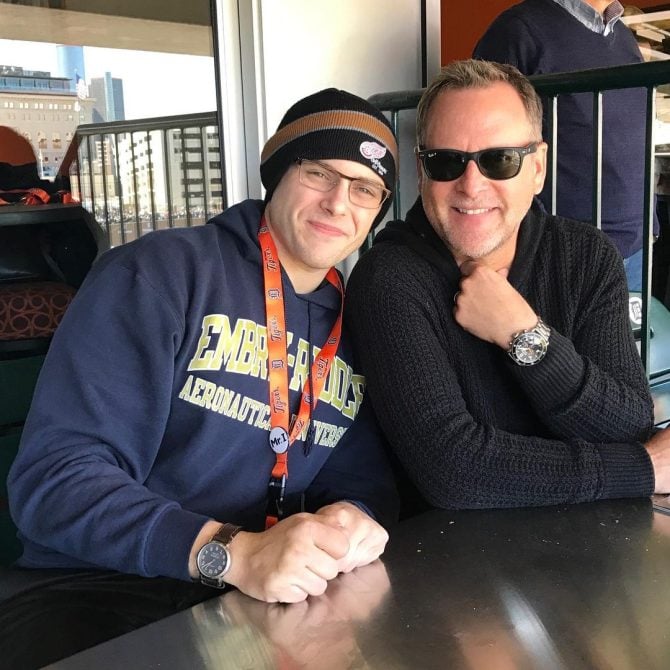 The 63-year-old is a doting father who loves his only son with whom he shares his passion for hockey and golf. He shared a sweet message about being a father to Luc on Instagram.
"I've had no greater joy in life than to be this young man's father," Dave wrote. "He has made me so proud, and I love him to the ends of the Earth."
Meet Dave Coulier's only son, Luc Coulier
Luc was born in Michigan on November 14, 1990. He attended the local high school in Michigan and finished with flying colors at the age of 18. The young boy was very popular in school, taking part in extracurricular and co-curricular activities.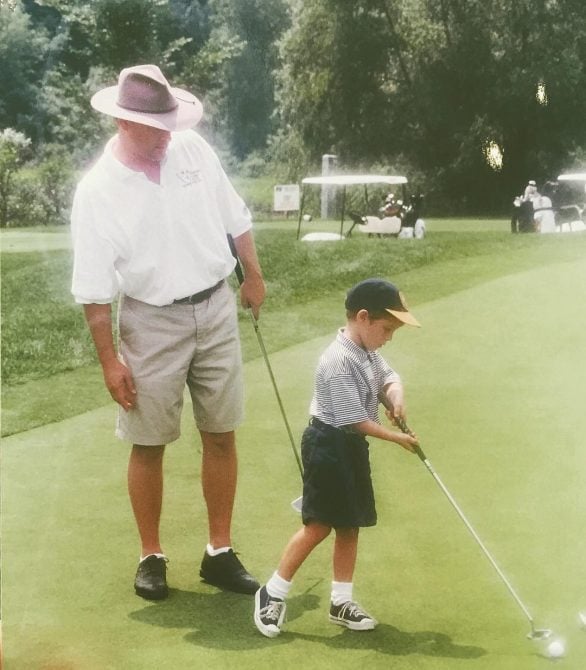 The 32-year-old proceeded to Embry–Riddle Aeronautical University where he bagged an Aeronautics degree in 2013.
Luc Coulier becomes a pilot
Luc decided to pursue a career in aviation despite his family's deep roots in the entertainment industry. After his degree, he embarked on a 3-year pilot training program and became a professional pilot at about 25 years old.
In May 2016, Dave shared a picture with his son on Instagram to celebrate him when he officially became a pilot with SkyWest Airlines. Luc got employed by Fedex on 9 September 2019 as an airline pilot/first officer, a job he still holds to this date.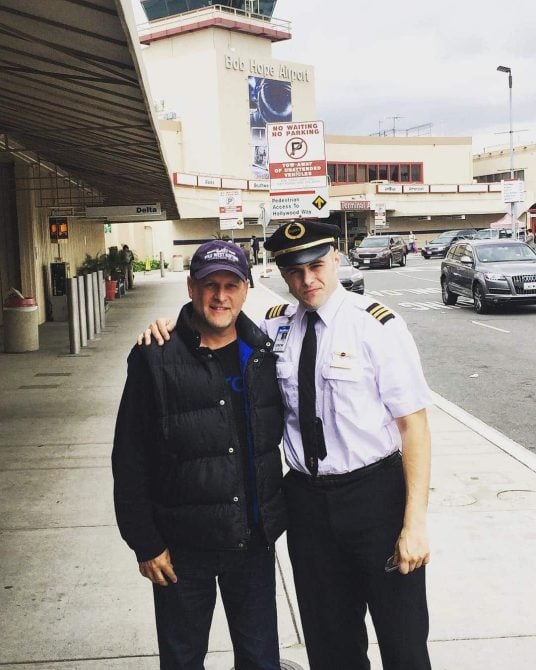 The actor who was particularly thrilled about his son's accomplishments posted an adorable message on his Instagram page. "So proud of our son, Luc, who turns 30 this week," he shared in November 2020. "He's always been surrounded with a love for aviation. I used to watch airplanes with him at Santa Monica Airport and took him for his first flight when he was just a toddler. Now he's living his dream as a pilot."
Luc Coulier ties the knot
Luc Coulier is a very private person and doesn't like to reveal much about his personal life. On May 22, 2021, a year after getting engaged, Luc and his partner Alex exchanged vows to become husband and wife. The wedding which was held in Treasure Island, San Francisco, California was well attended by family and close friends.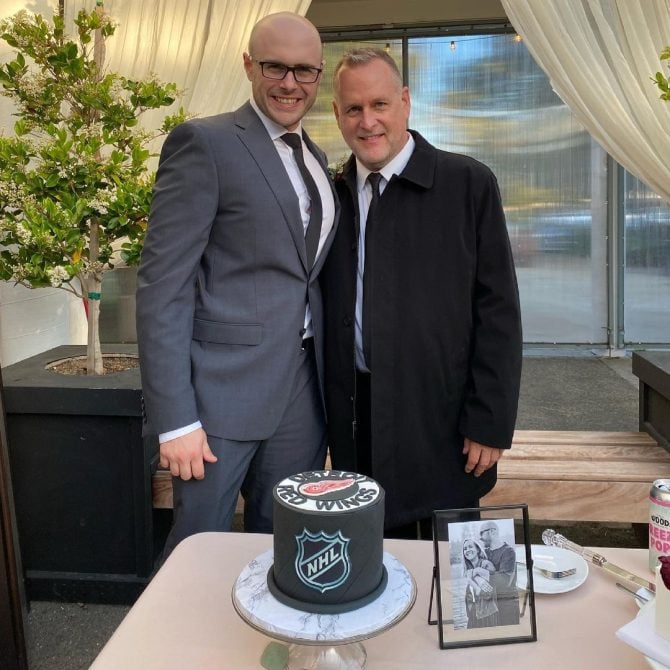 The 32-year-old appreciated people who attended his wedding via a status update on May 28, 2021. "My wife and I would like to express our gratitude to everyone who commented on our photos," Luc wrote. "Thank you to everyone who came and attended Zoom; we had a great time. We adore you all."