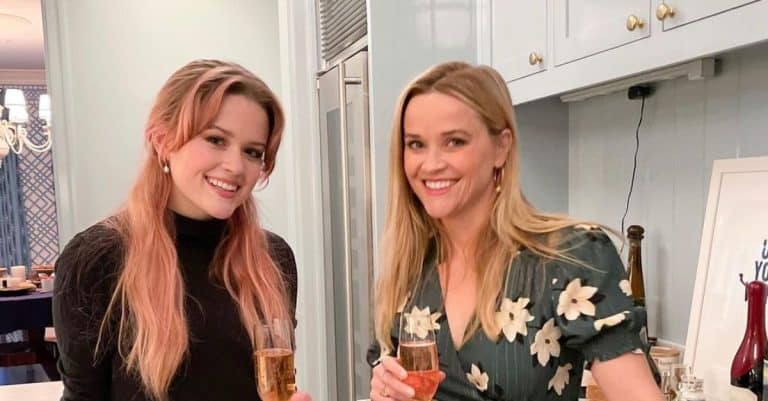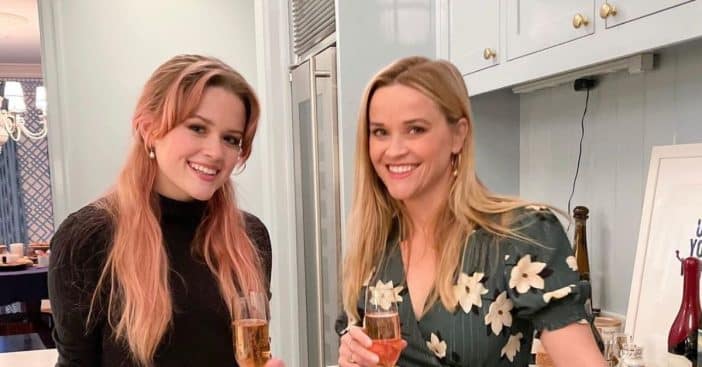 Reese Witherspoon has some pretty strong genes. All three of her children—daughter Ava Phillippe, sons Deacon Phillippe, and Tennessee James Toth—have some resemblance to her in one way or another. This can be observed very clearly in Ava Phillippe who is her spitting image.
Interestingly, it seems the actress enjoys the attention that comes with the uncanny resemblance and how her daughter handles being in the spotlight. "I love being mistaken for her because it makes me feel so young," Witherspoon revealed in an interview with Instyle. "I'm so proud of her. She really rolls with it. I'm sure it's not easy looking exactly like your mother.
Meet Reese Witherspoon's mini-me daughter
During the 2018 mother's day celebration, Ava shared an old picture of herself and her mom rocking matching pink-and-white pajamas on her Instagram page with a caption, "Happy mother's day, mama! I'm so glad we've gotten to grow together and support each other. Love you!" she captioned the post.
Also on Mother's Day, 2019, she posted a picture of the two of them taken in front of rose flowers. "Thank you for your everyday commitment to raising and loving us to the best of your ability," she wrote. "I am so lucky to learn from and be loved by you."
Spitting image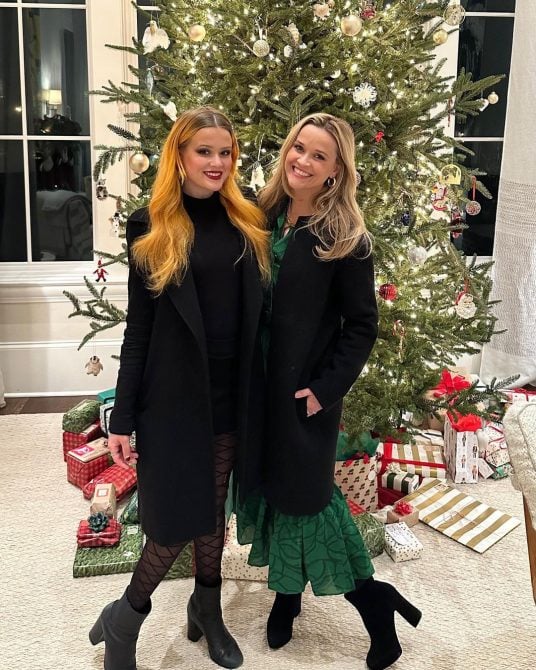 It is quite difficult to tell mother and daughter apart especially when they have the same hairstyle. Ava was her mother's date to the 2017 Emmy Awards after-party in celebration of Big Little Lies which won Outstanding Limited Series.
Ava shared a celebratory post detailing her mother's hard work and dedication, with a featured picture of her and her mother holding the award. "I am so proud of how hard my mama has worked to showcase the stories and talents of strong women like herself," she wrote. "And I am so happy she's been officially recognized for it. Congrats to the whole BLL team!"
Matching outfits
In May 2019 Ava posted a picture with both of them rocking matching outfits while showering Reese with praises. "Happy happy birthday to my glowingly gorgeous mama. You are such a generous, conscientious, and passionately kind person, and I am so blessed to bear witness to your light and love each and every day! love you," the caption reads.
Sweet Ava is now a young woman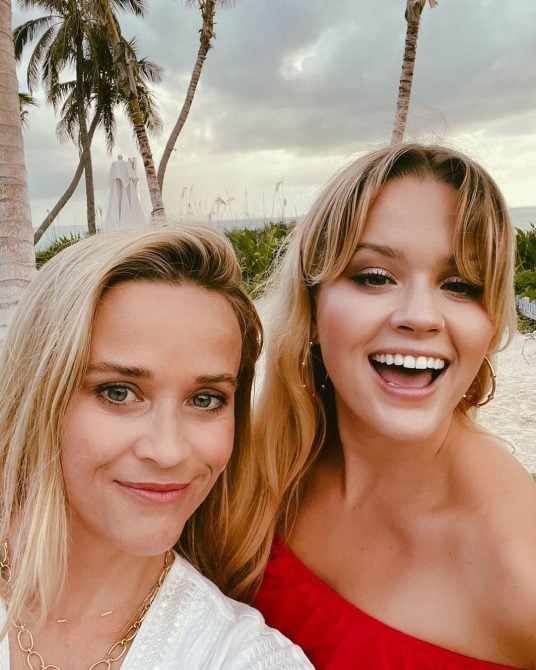 The actress shared an emotional Instagram post in honor of her daughter Ava's 21st birthday. "Wow! How is it possible that this little girl is now 21 years old? Happy Birthday to my sweet girl who has become the most incredible young woman," Witherspoon wrote alongside photos of the two of them. "Her kindness, her compassion, and her huge heart never cease to amaze me. Ava, there aren't enough words to describe how proud I am of everything you've already accomplished. I cannot wait to see ALL the Good you will put into this world. I love you so much @avaphillippea."