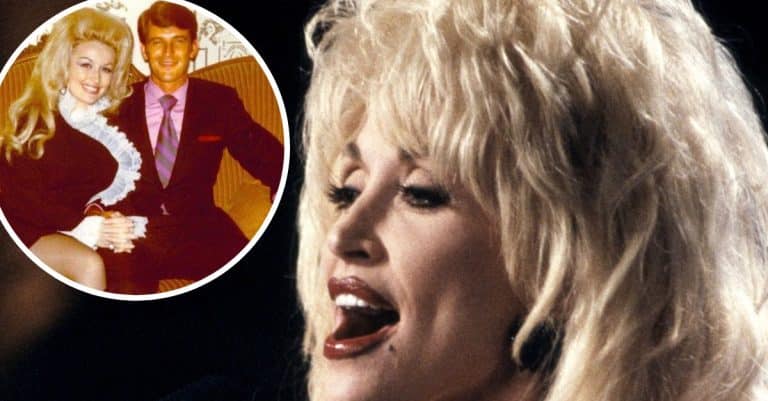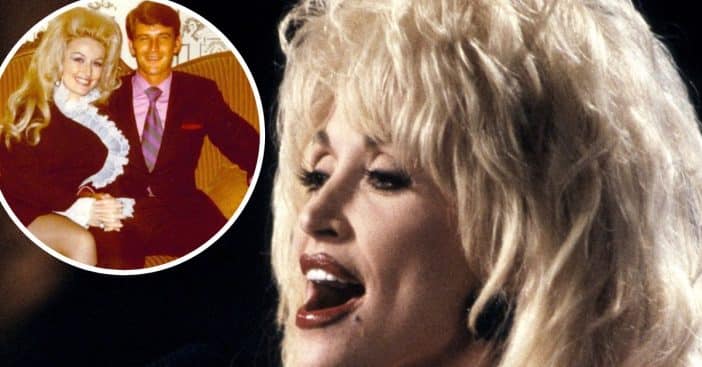 Dolly Parton and her husband Carl Dean have been married for almost 60 years. Their marriage is quite mysterious as Dolly is a huge celebrity and Carl has always chosen to remain out of the spotlight. The two met when they were young and got married in 1966.
In 2016, they celebrated their 50th anniversary and renewed their vows in a private ceremony. Dolly is always asked what keeps her marriage going after all of these years and she said that time apart is key to their marriage's success.
Dolly Parton shares marriage secrets
Dolly explained, "I like it when people say, 'How did it last so long?' I say, 'It's stay going.' You know, there's a lot to be said about that. So, we're not in each other's face all the time. He's not in the business so we have different interests, but yet we have the things we love to do together. So it was meant to be, I think. He was the one I was supposed to have and vice versa."
She continued, "We both have a warped sense of humor. And I think humor, honestly, is one of the best things when you're married like that. Even if you have a problem, if you have a great sense of humor, if you say something you can't take back [you] usually have some crazy way of getting out of it."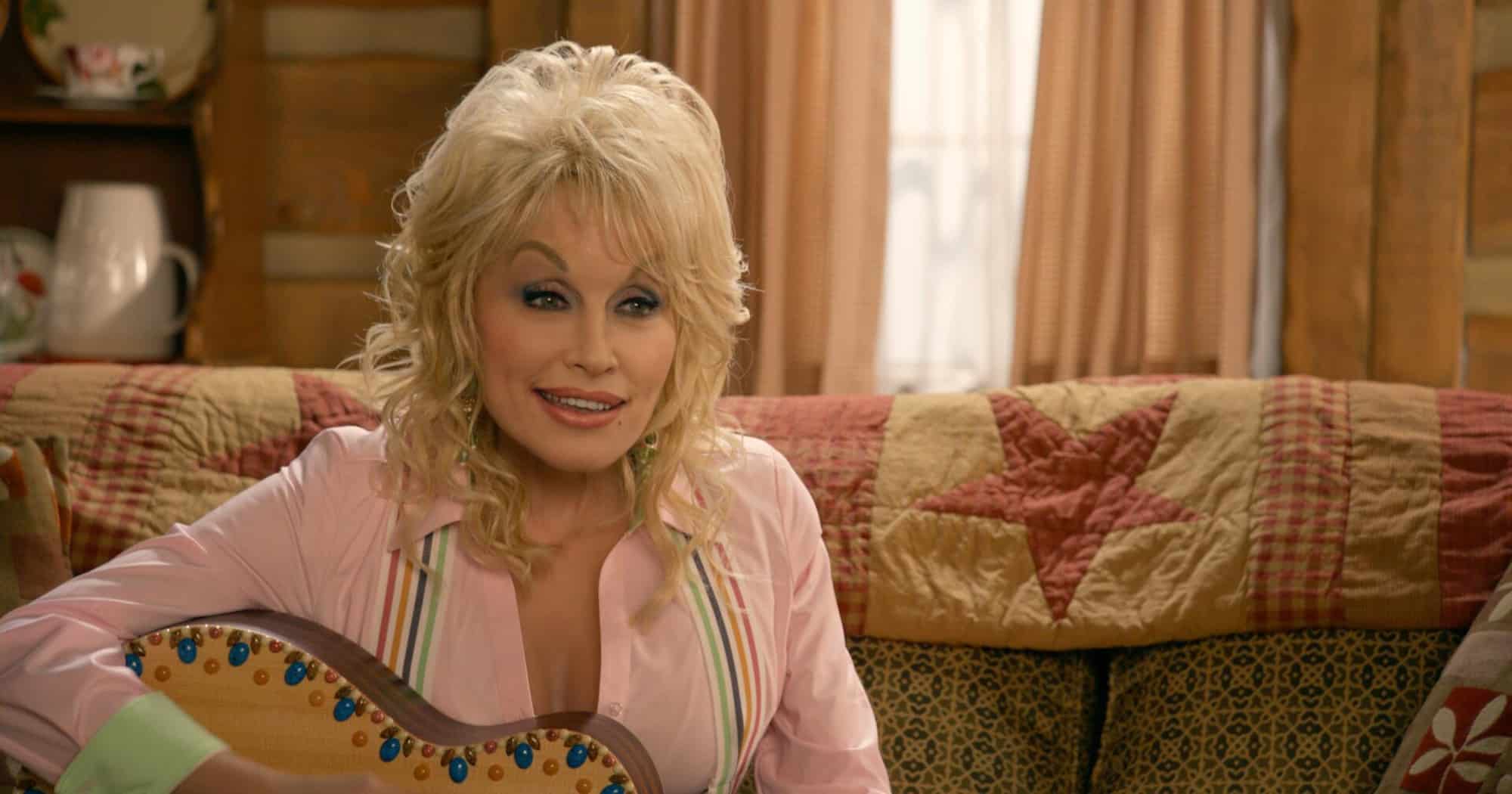 This past year, Dolly revealed that she will likely never go out on a big tour again. While she still loves to perform, she prefers to stay closer to home as her husband gets older. She wants to be able to spend as much time with him as she can.