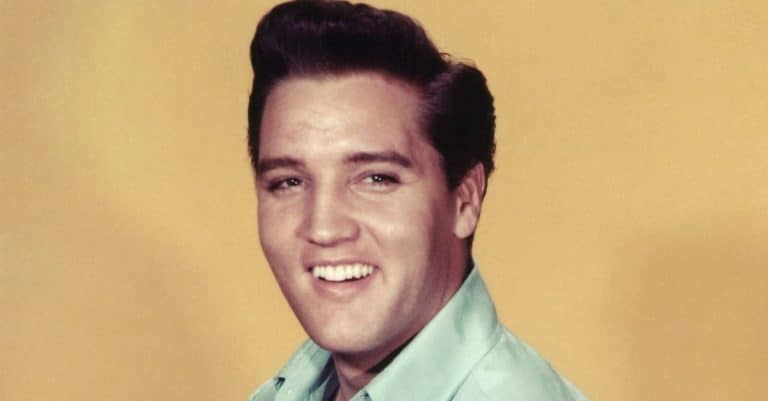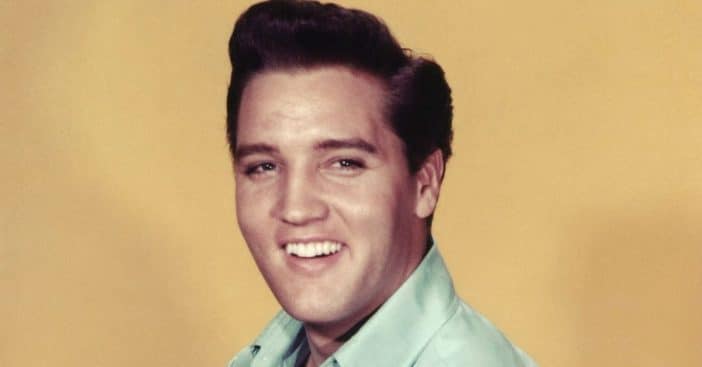 Colonel Tom Parker was a controversial figure in Elvis Presley's life. He helped him become the icon he is today, but sometimes used sketchy methods. However, Elvis ultimately had the final say when it came to his songs. Tom didn't want Elvis to record "In The Ghetto," but Elvis insisted.
The song was written by songwriter Mac Davis. He wrote the song based on his own experiences as a child. He had trouble figuring out why his Black friend lived in a bad part of town even though their fathers worked together. Mac admitted, "But he lived in a part of town, and I couldn't figure out why they had to live where they lived, and we got to live where we lived. We didn't have a lot of money, but we didn't have broken bottles every six inches. It was a dirt street ghetto where he lived."
Elvis Presley felt strongly that he had to record "In The Ghetto"
"In The Ghetto" was not one of Elvis' usual hits. It had a message and Tom had always told him not to do songs like that because they appear to take one side politically. Songs like that tend to offend people one way or another. However, Elvis felt strongly about the song and wanted to be taken seriously. He decided to go against Tom and record the song.
RELATED: This Is Why Elvis Presley 'Demanded' That Ann-Margret Was Signed By His Manager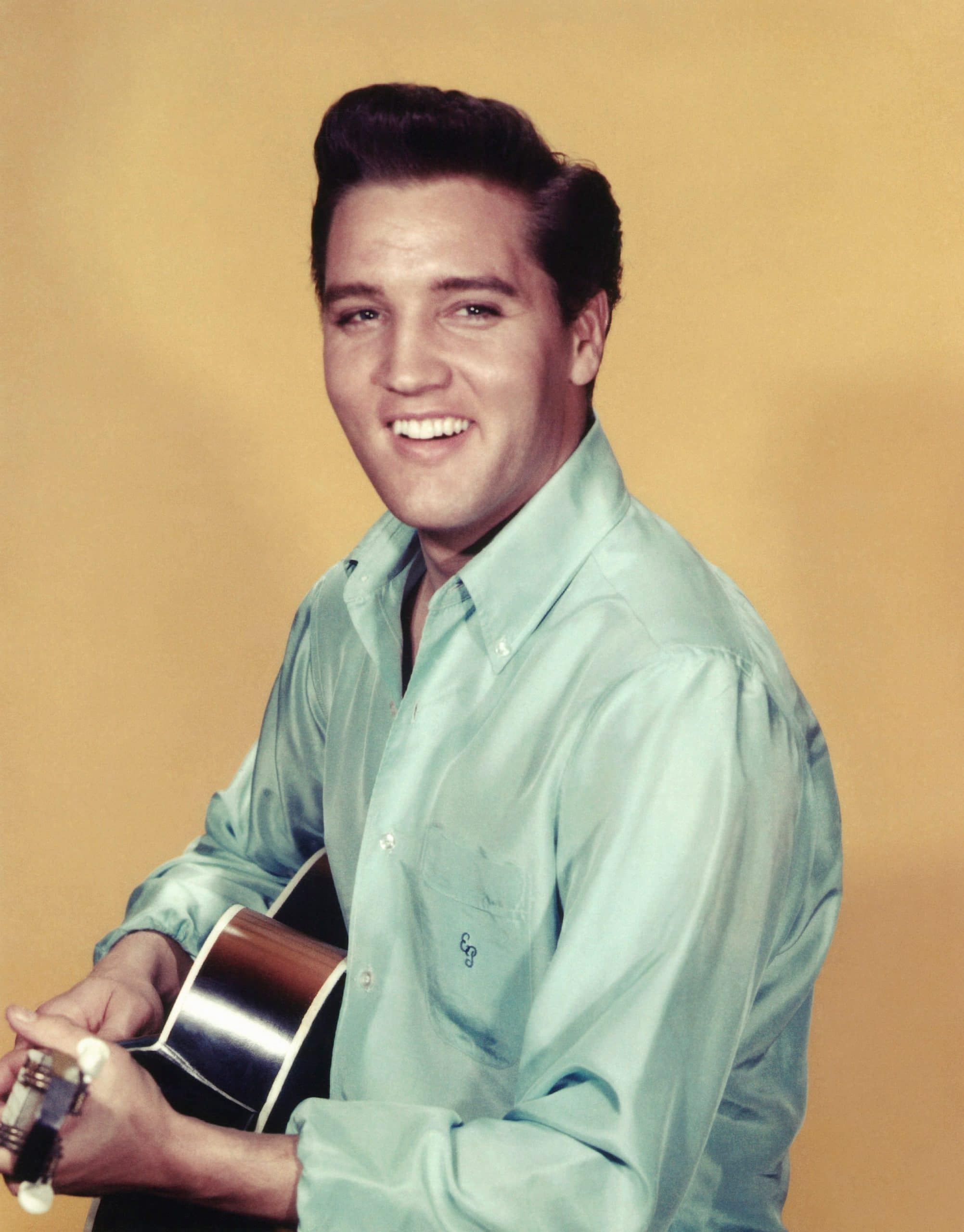 Of course, the song eventually reached No. 3 on the Billboard Hot 100. Fans loved it and later in life Lisa Marie Presley recorded the song with her father's vocals. Take a listen below: