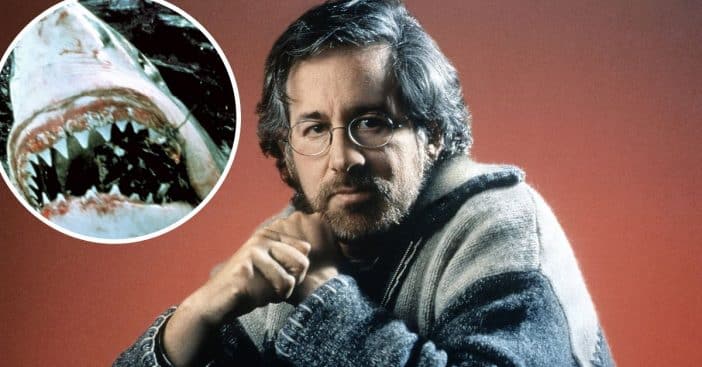 Director Steven Spielberg is now apologizing for the impact that his film Jaws had on the shark population. The horror film which came out in 1975 tells the story of a man-eating great white shark terrorizing a town in New England.
After the movie came out, real sharks were terrorized and now many of them are endangered species. In an interview, Steven shared, "I truly and to this day regret the decimation of the shark population because of the book and the film. I really, truly regret that."
Steven Spielberg regrets the impact 'Jaws' had on sharks
He added that he fears that sharks are now mad at him and added, "That's one of the things I still fear. Not to get eaten by a shark, but that sharks are somehow mad at me for the feeding frenzy of crazy sports fishermen that happened after 1975."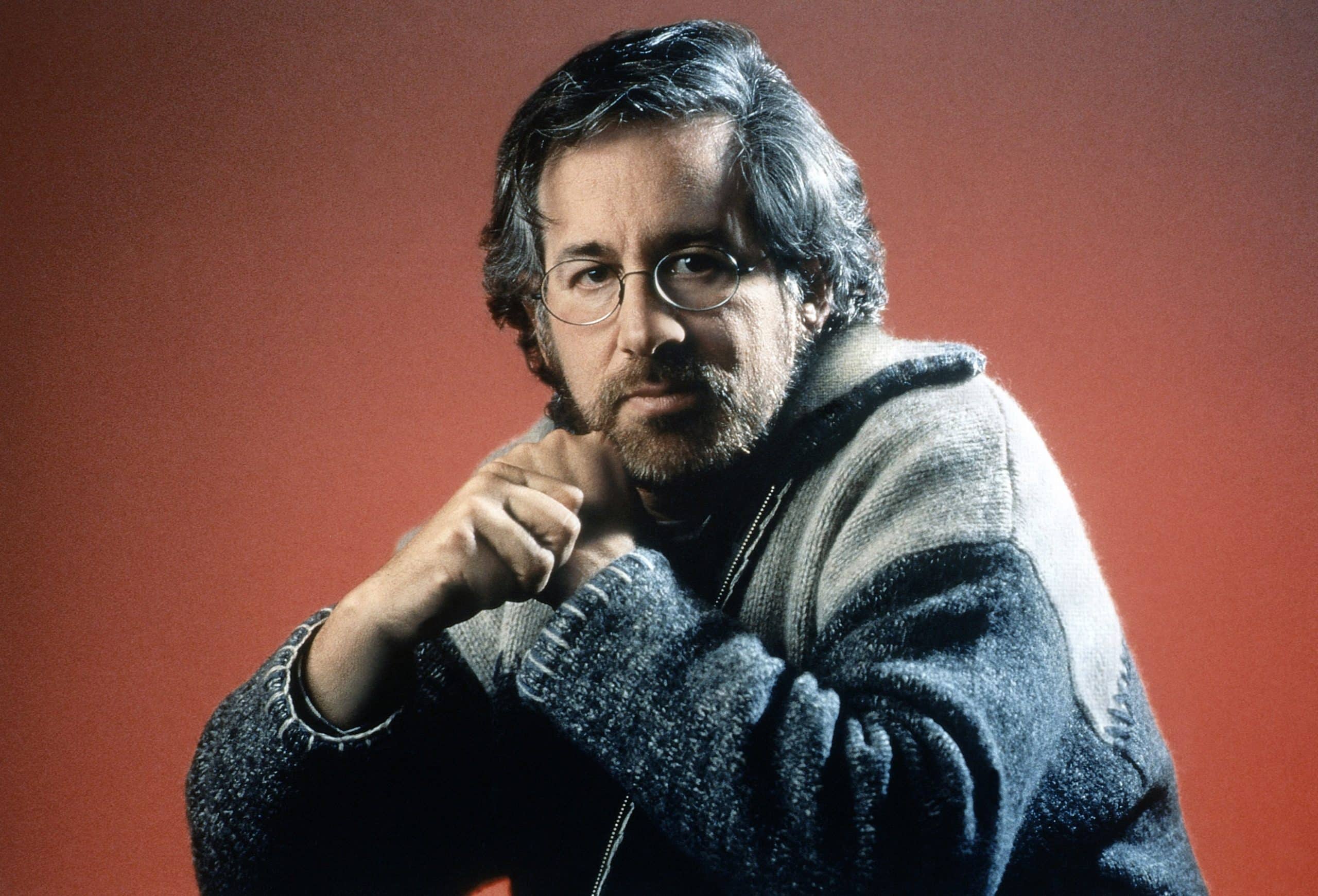 Researcher George Burgess further explained, "When the movie came out, there was a collective testosterone rush that went up and down the East Coast of the United States." In addition, "He explained that fishermen thought by catching a trophy shark that it was a way to showcase their bravery. Shark tournaments started popping up as well."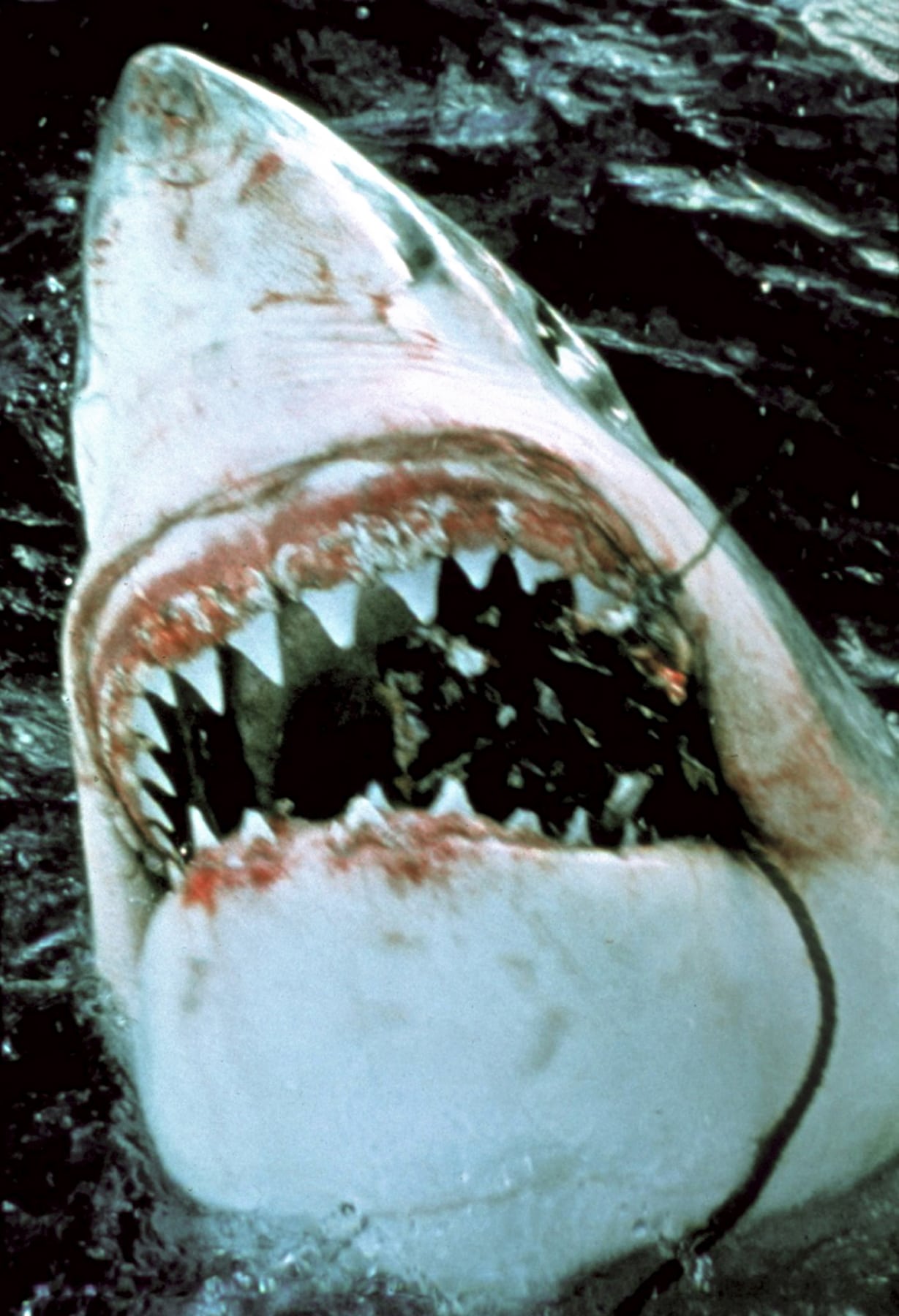 Not only does Steven regret the impact the film had on sharks, but the author of the book the movie was based on has regrets as well. Jaws was also a book written by Peter Benchley. He said that he now realizes that there is no such thing as a shark who has a taste for human flesh. Any accidents are generally caused by a person invading a shark's space. What do you think of the movie and book Jaws and its impact on shark life in our oceans?