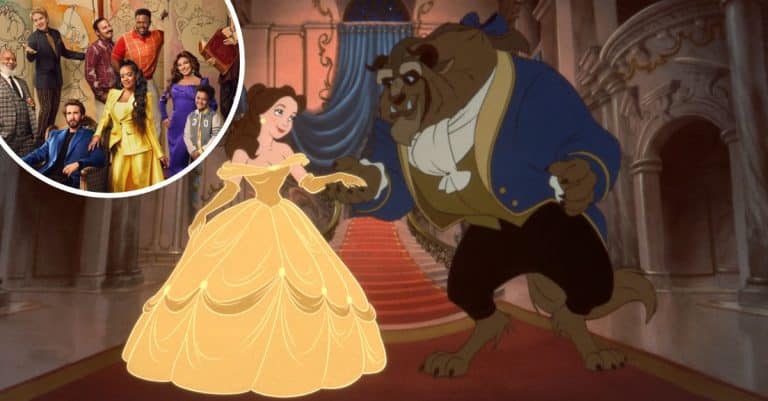 ABC has finally revealed a few sneak peeks at the cast of the upcoming live version of Beauty and the Beast. The new version will honor the 30th anniversary of the animated film, which premiered in 1992. There will be new numbers added to the special which debuts on Dec. 15th on ABC and will stream on Disney+ the next day.
Grammy-award-winning artist H.E.R. will play Belle while Josh Groban stars as the Beast. Shania Twain will play Mrs. Potts, Rita Moreno will play the narrator, Martin Short will play Lumière, and David Alan Grier will play Cogsworth.
Get a look at the cast of the live 'Beauty and the Beast' special
View this post on Instagram
In addition to sharing a photo of the main cast on social media, a video clip featuring the cast has also been revealed. The live special should follow the same storyline as the animated film and its live-action version from 2017. A spell is cast on a prince and he becomes a Beast. His servants are turned into household items as well and they are all locked away from society.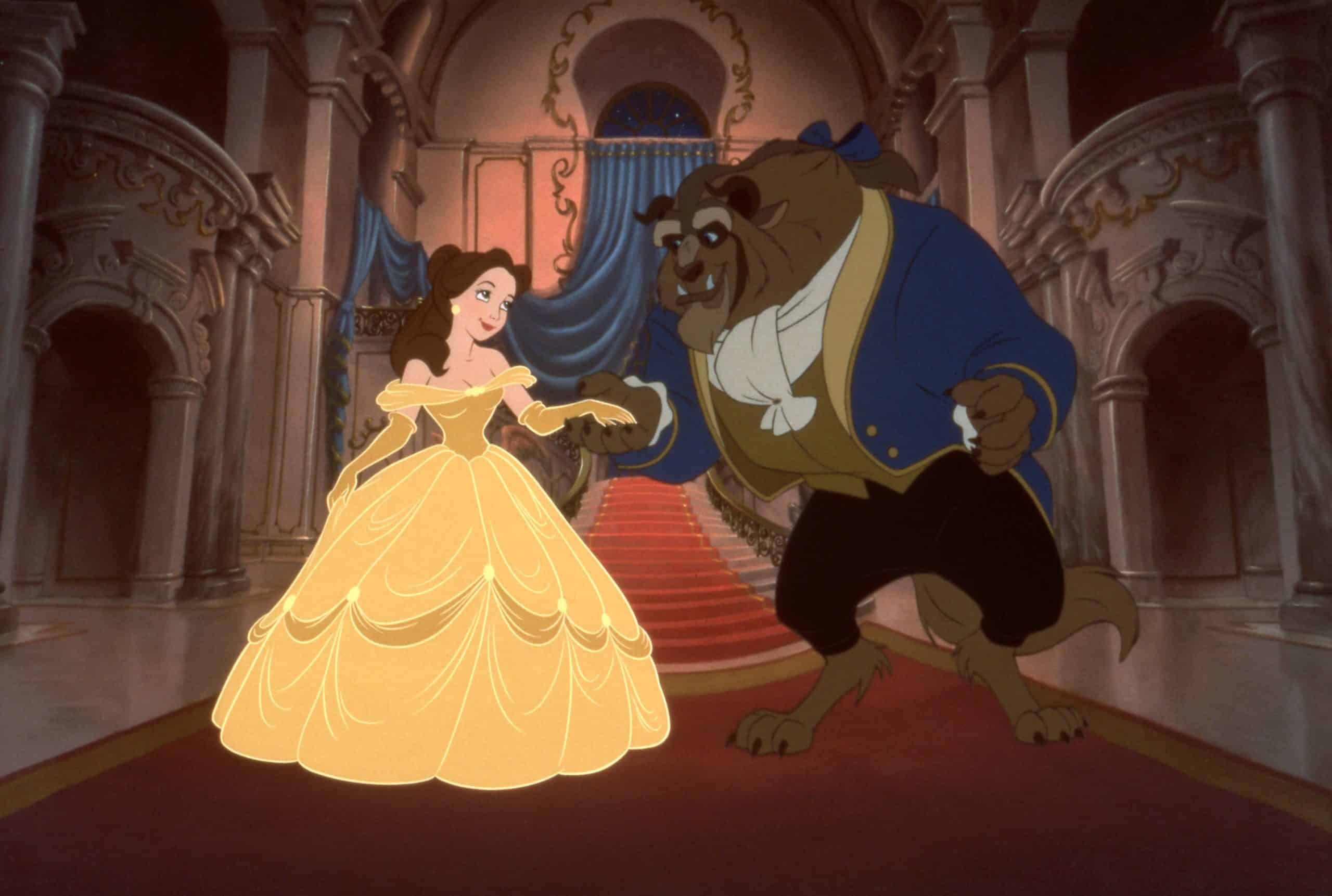 Belle stumbles upon the castle and meets the entire gang. The prince can reverse the spell if he learns to love before the last petal of the enchanted rose falls. According to the comments of the cast reveal on social media, many fans are excited to see how the new version goes and find out what the new songs are.
View this post on Instagram
Will you be watching the live version of Beauty and the Beast on Dec. 15?