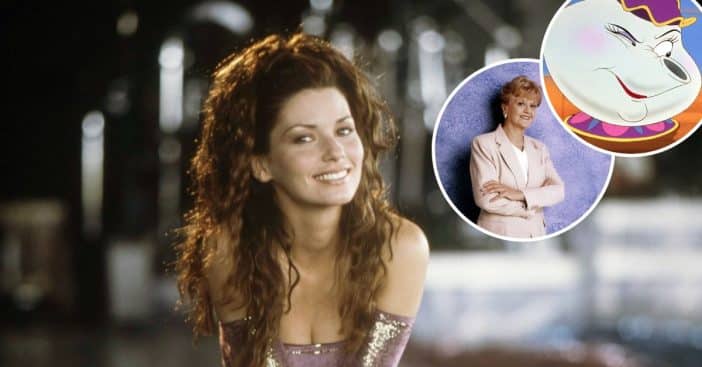 Shania Twain has officially confirmed that she was cast as Mrs. Potts in ABC's Beauty and the Beast: A 30th Celebration live-action special. Shania shared a fun photo of herself in a bright pink outfit while sipping a drink to share the news with fans and pay tribute to the original Mrs. Potts: the late Angela Lansbury.
She wrote, "I am unbelievably honoured… and excited… and all of the emotions(!!) to announce that I will be joining the cast of #BeautyAndTheBeast30th to play the part of my favourite character – Mrs. Potts 🫖 And of course, I would be remiss if I didn't pay tribute to the iconic Angela Lansbury, I mean she IS Mrs. Potts and the reason why this character is so beloved. To follow in the foot steps of such an icon is a huge honour and I hope to do the part justice ❤️ Airing December 15 on @abcnetwork."
Shania Twain pays tribute to Angela Lansbury as she confirms she was cast as Mrs. Potts
Angela recently passed away at the age of 96. One of her most beloved roles was voicing the character Mrs. Potts in the 1991 animated Beauty and the Beast film. Angela once said on the red carpet for the premiere of the animated film, "Among the movies I will be remembered for, I'd say this is No. 1 or 2." While the new special will pay tribute to the classic film for its anniversary, it is said to be a "two-hour reimagining" of the story.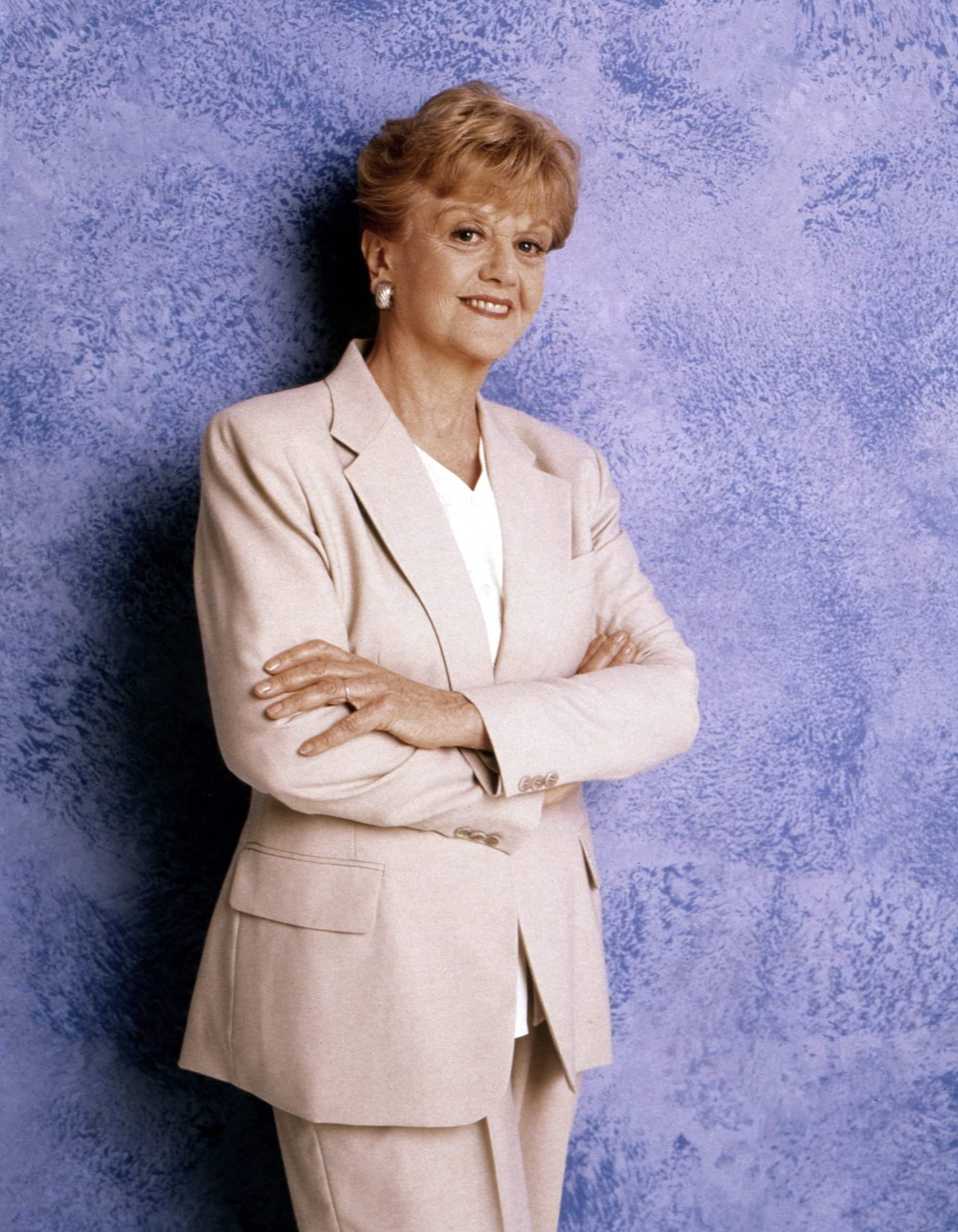 In addition, singer H.E.R. has been cast as Belle, while Josh Groban will play the Beast. Martin Short is set to play candelabra Lumière, David Alan Grier will play clock Cogsworth, and Rita Moreno will narrate the entire special. It will be taped in front of a live audience and for those who can't tune in live, it will be available to stream on Disney+ the next day.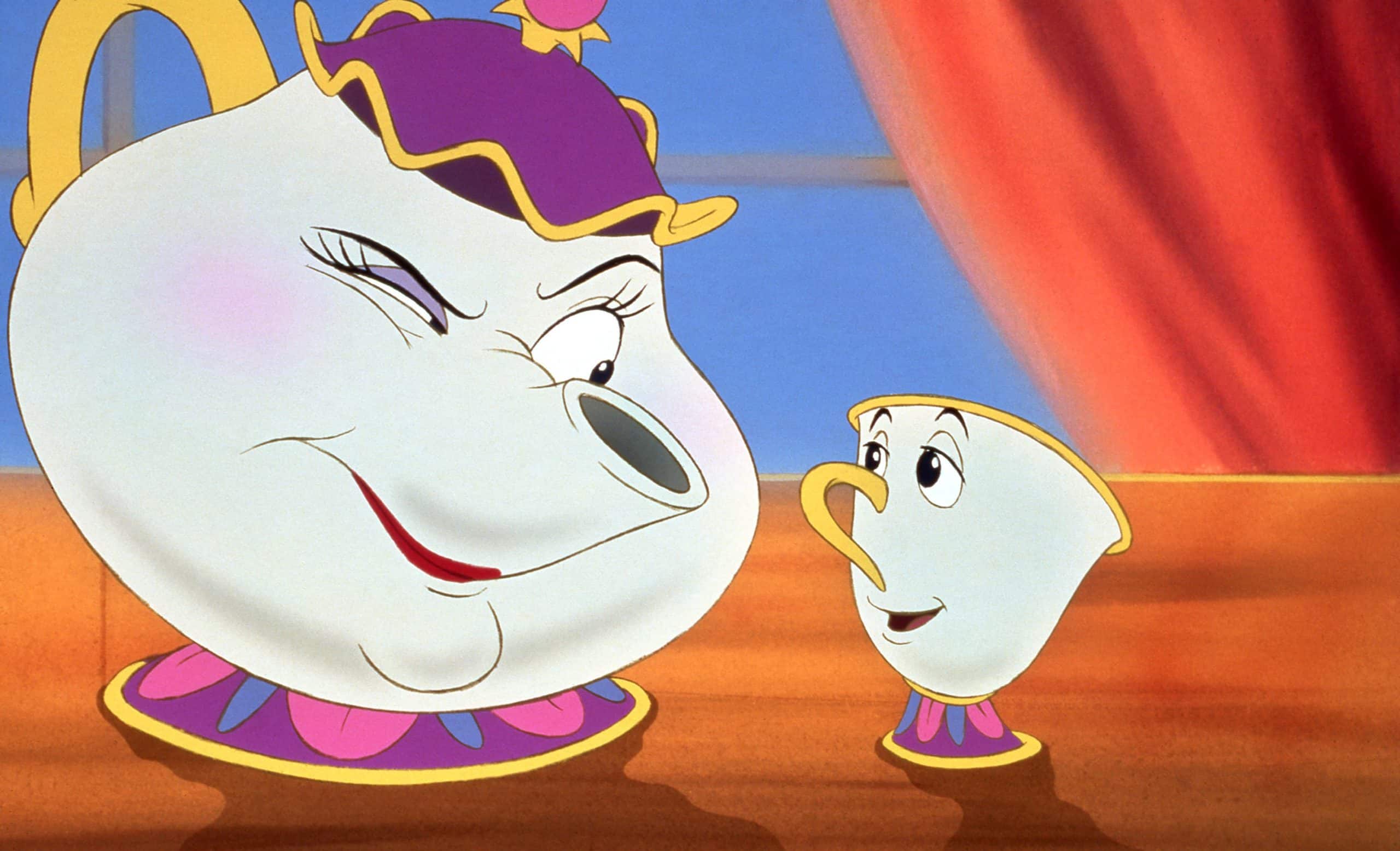 Are you excited to watch Beauty and the Beast: A 30th Celebration?