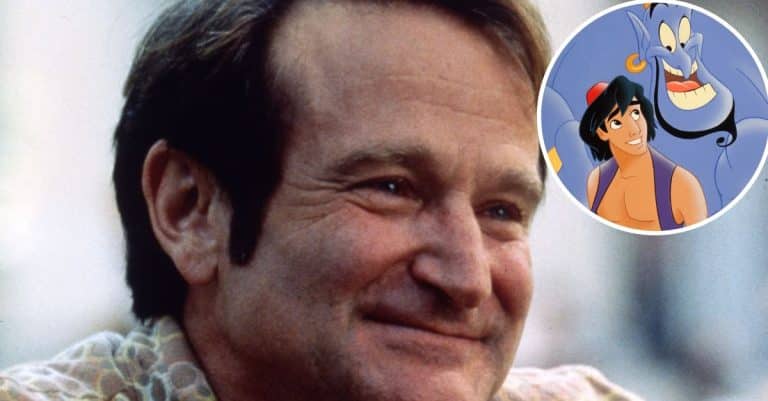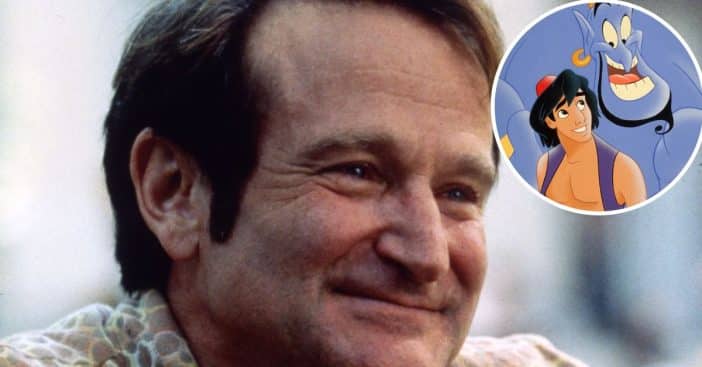 The late Robin Williams is still one of the most beloved actors of all time. He appeared in movies such as Good Will Hunting, Patch Adams, Mrs. Doubtfire, and many, many others. One of his most famous voice roles was as the Genie in the animated Disney film Aladdin.
While this may be one of his most famous roles, he didn't get paid very much for it. The 1992 film became the highest-grossing animated film at the time and made about $504 million globally. Robin was a big part of that with his character but he only made $75,000 for that film. This was reportedly the Screen Actors Guild minimum pay at the time, so it was literally the lowest amount that he could possibly make.
Robin Williams only made $75,000 for his role in 'Aladdin'
So, why was he paid so low for a movie that made so much money? Turns out that Robin accepted the low pay because he felt gratitude towards the Disney company for helping his career a few years earlier.
One of his breakout roles was in the 1987 film Good Morning, Vietnam which was produced under Touchstone Pictures and the Walt Disney Company. He also didn't want to make much for the film because he didn't want himself featured in the marketing for the film.
This was because his film Toys was coming out around the same time and he wanted more marketing to go towards a film in which he had a starring role. Unfortunately, Disney did market Robin with Aladdin against his wishes and never paid him more. The movie did so well that it overruled Toys and Robin was reportedly pretty upset. He did not work with Disney again for years.