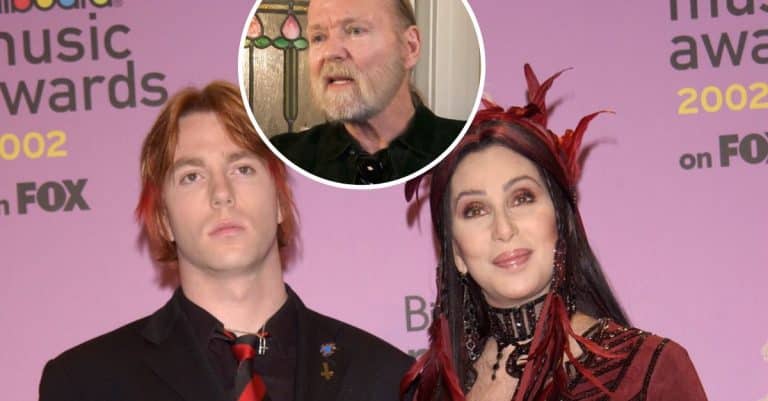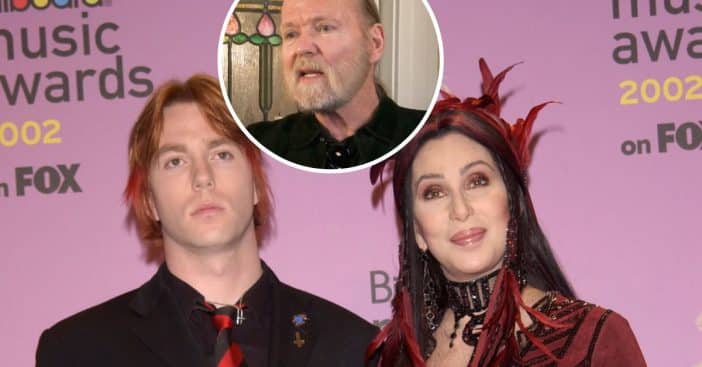 Many people know about Cher's son Chaz Bono with her late ex-husband Sonny Bono, but many don't realize that she had a son named Elijah with her other ex-husband Gregg Allman. Elijah's relationship with both of his parents hasn't always been easy but now he is 46 years old and working as a musician just like his famous parents.
Elijah once shared how he felt "shunned" as a child because he was sent away to boarding school. He also struggled with Lyme disease when he was younger but eventually healed after treatment in Germany. Elijah actually met his wife Angie while receiving treatments in Germany but their nuptials led to even more family drama.
Learn more about Cher and Gregg Allman's son Elijah Blue Allman
The couple eloped in 2013 and only invited a few friends to the wedding. Elijah revealed that his mother Cher did not congratulate him on his engagement and it was one of the reasons they decided to elope instead of plan a wedding with family. Unfortunately, Elijah and Angie have now split.
After receiving his first guitar from Gene Simmons himself, Elijah decided he wanted to make a career in music. At 19 years old, he followed in his father's footsteps in more ways than one. He started a rock group called Deadsy but sadly also started getting into the same drugs that ruined his dad.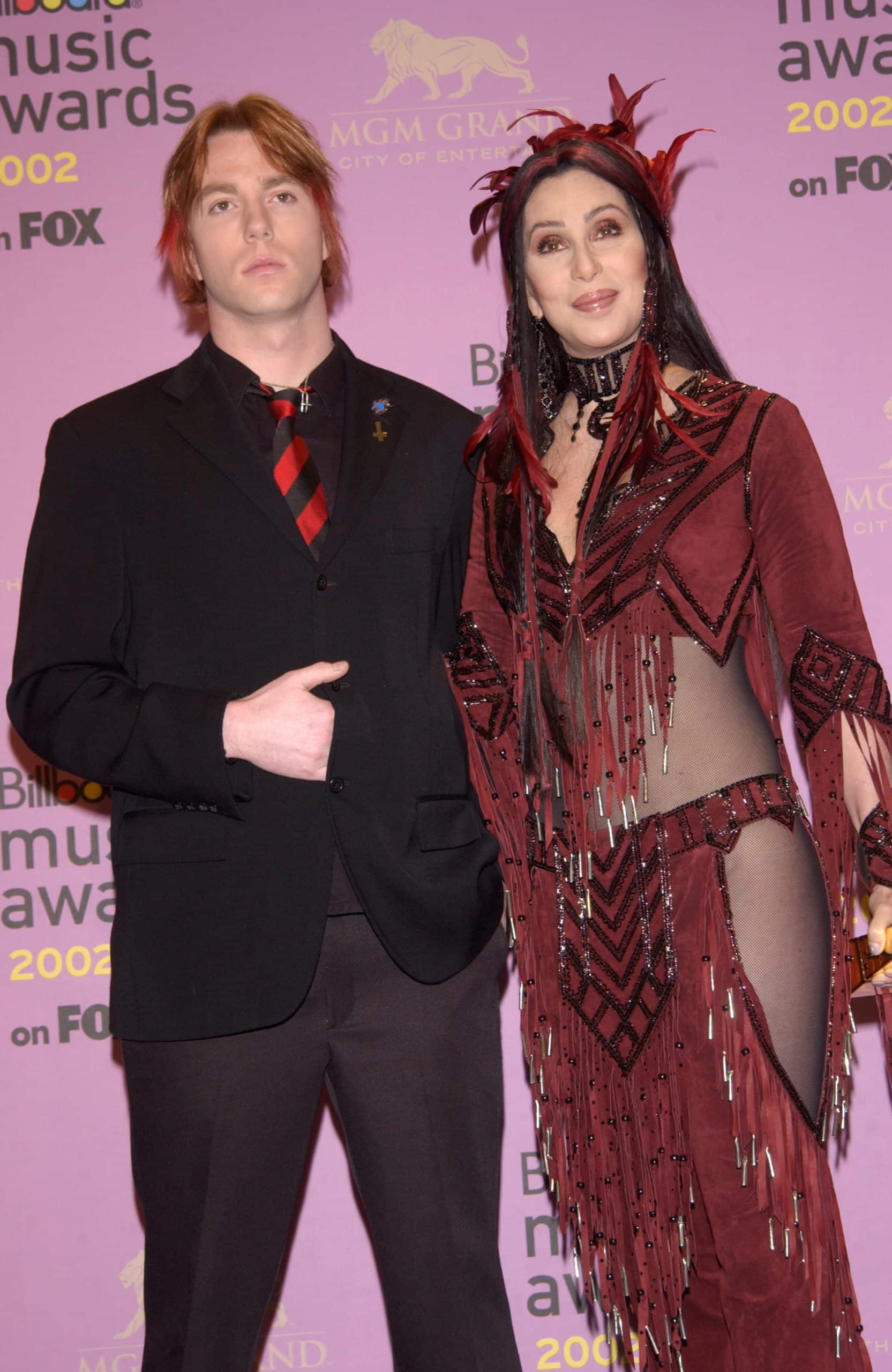 Since Elijah has had a rocky relationship with his parents, did he have that same relationship with Chaz Bono? While Elijah and Chaz are stepbrothers, Elijah admitted that they were only close when they were kids. They went off in different directions as they entered their teenage years but it doesn't sound like there is any bad blood between them at least.