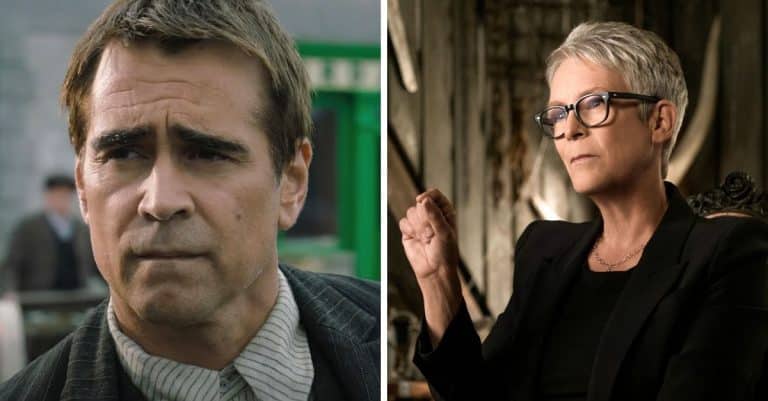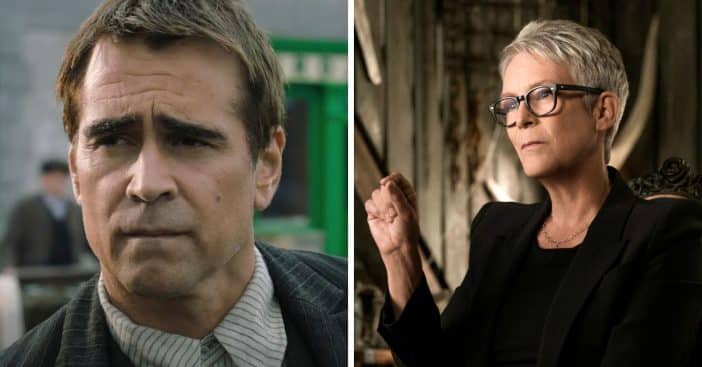 Jamie Lee Curtis and Colin Farrell both appeared in an Actors on Actors conversation with Variety and opened up about their sobriety journeys. Both actors have been sober for many years and called it "a gift."
Colin asked Jamie during their conversation what legacy means to her and she opened up about her sobriety and how it affected her family. She shared, "Being sober is going to be a legacy, for sure. Because I'm stopping what has been a generational issue in my biological family. It'll be the single greatest thing I do, if I can stay sober. Because generations of people have had their lives ruled and ruined by alcoholism and drug addiction. For me, sobriety first. Always."
Jamie Lee Curtis and Colin Farrell open up about their sobriety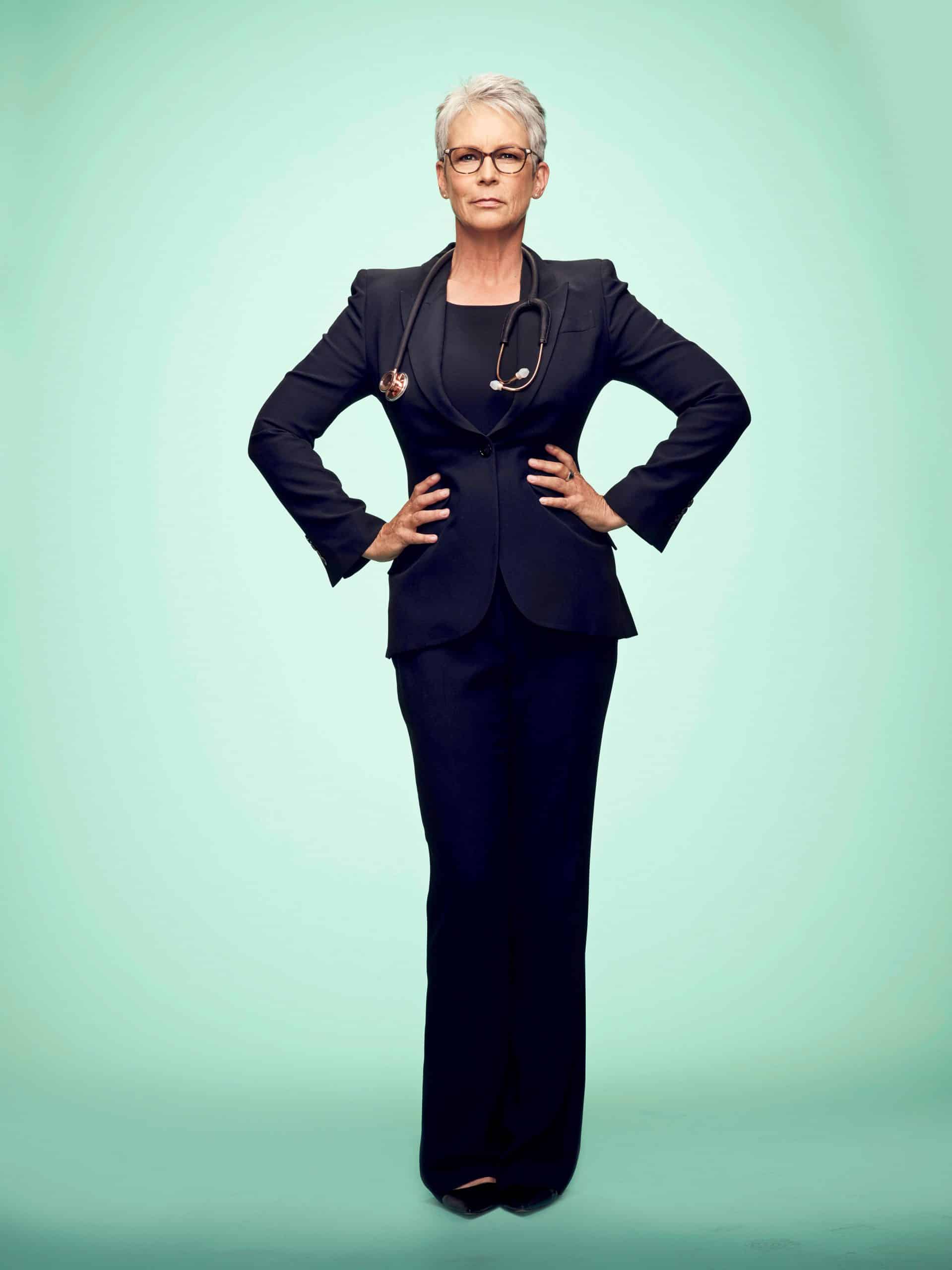 She added that sobriety is a gift because it is about the idea that "the rules apply to you just like they apply to other people. That's what legacy is: making friends and loving your people really well." Colin agreed but said that he has had many ups and downs with sobriety over the years.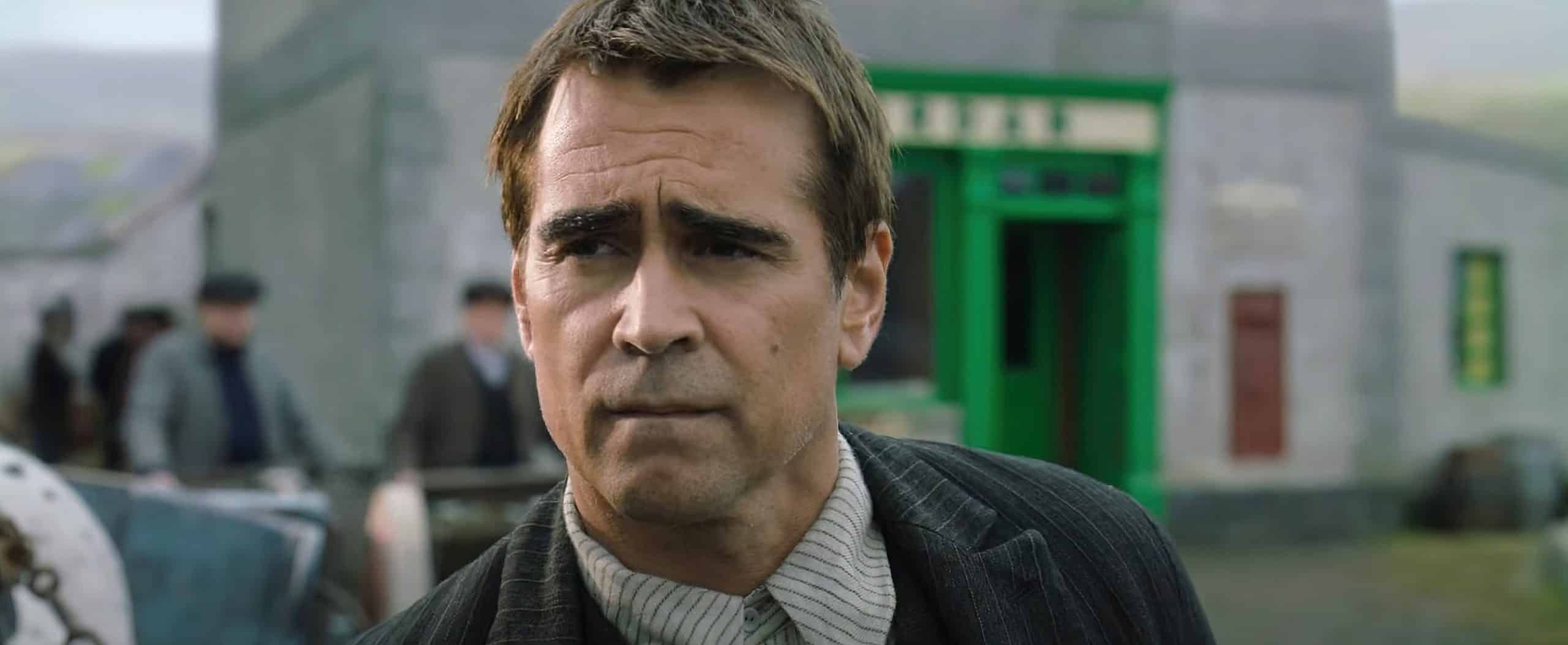 He explained, "After 15 or 20 years of carousing the way I caroused and drinking the way I drank, the sober world is a pretty scary world. To come home and not to have the buffer support of a few drinks just to calm the nerves, it was a really amazing thing. And I remember being more nervous, and being more uncomfortable initially at the [2008 Dublin International Film Festival] than any others because I didn't have any booze."
When talking about their sobriety, they also shared that it has been an inspiration when working on their newest characters. Jamie recently appeared in the film Everything, Everywhere All at Once while Colin starred in The Banshees of Inisherin. It helped them to see the true meaning behind the films and work to their highest potential.