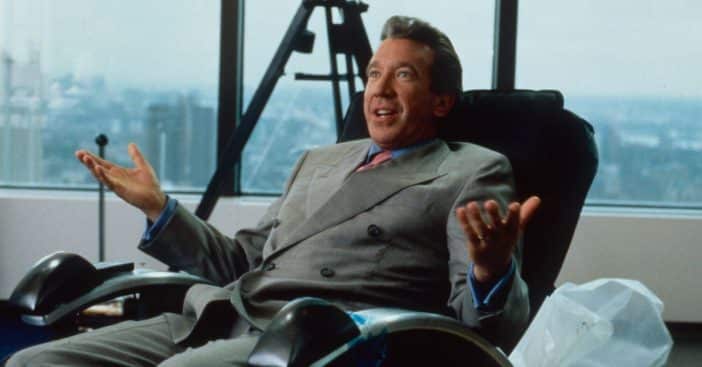 69-year-old Tim Allen is at the age when most people start thinking about retirement but it doesn't sound like he's one of them. Tim recently reprised his beloved role as Scott Calvin and Santa Clause in the new Disney+ series The Santa Clauses. Even more special than returning to his character was getting to act alongside his real-life daughter, Elizabeth.
13-year-old Elizabeth got a role as his daughter in the series. Originally, he asked if she could be one of the background elves in a scene but she read so well in the audition, they gave her a much bigger role. Tim opened up about playing the part again after 28 years.
Tim Allen is not thinking about retirement anytime soon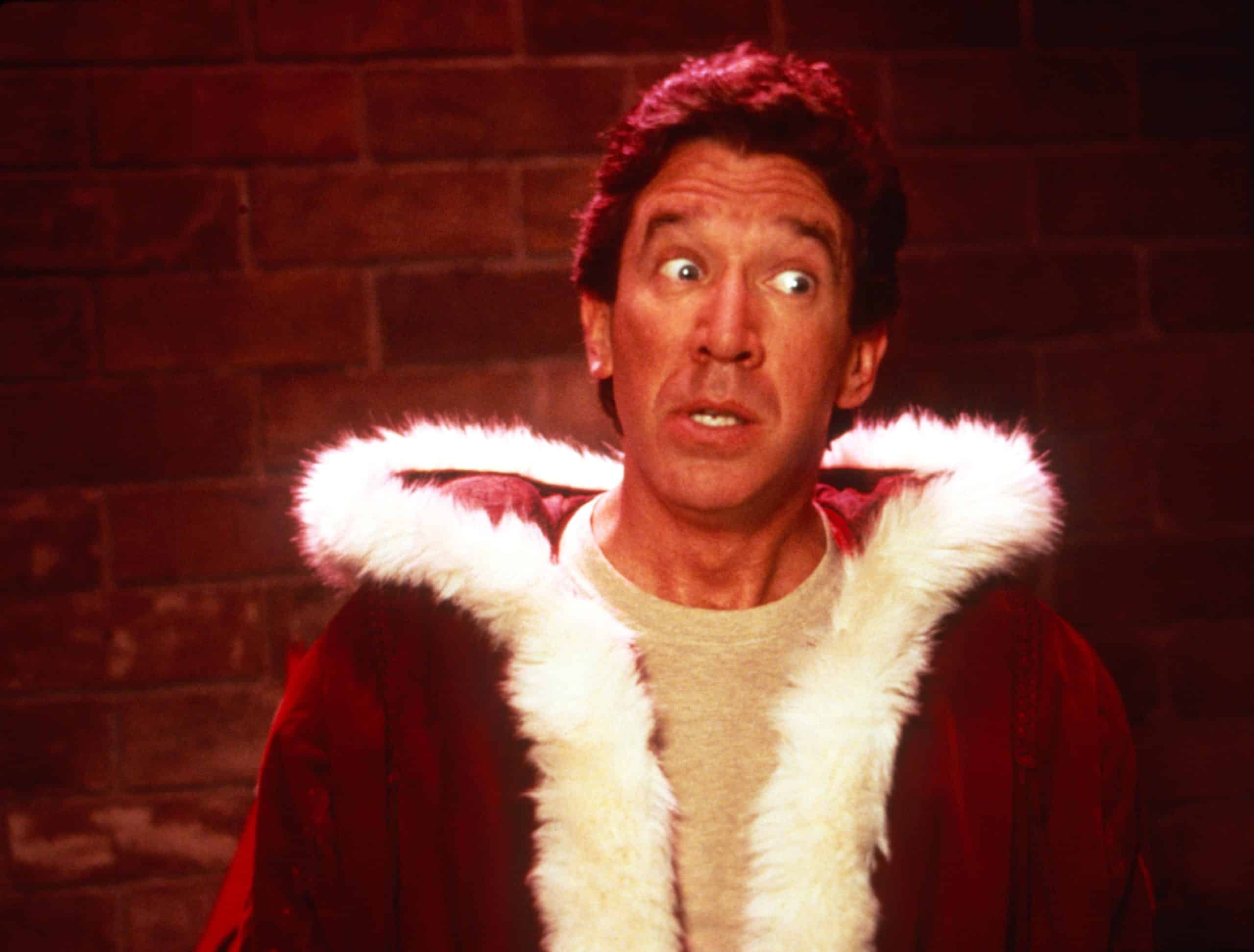 He said, "You know, you get around that suit, and I haven't changed. It's become that stupid thing, and it ain't me. I'm nowhere near as nice as that guy. It's just amazing how I become that guy, walk on set and people react to it, and I honor it. I don't make any jokes anymore as I watch my performance, and I literally think I'm better as Santa Claus than I am as anything else because I think for any actor to tease or put on a costume, it's easy to become that thing."
As much as it was familiar to play the same character, Tim said he had to get used to filming as a series and not a movie. He explained, "To get that first episode, get the fourth episode and the sixth episode in my head. I see the beginning, middle and end as though it's a six-hour movie. I said, 'This thing is very, very good,' and this is early on, and we continue down this path." Even though his character is ready for retirement in the series, Tim says he is not considering it himself.
He said, "Once I started doing coming to Disney and doing 'Home Improvement' or 'Last Man Standing' or getting on sets, I love every second of it. I don't ever feel like I'm working so that I don't know how to not do this. I don't know if my buddy [Jay] Leno ever said it this way. He asked me one time, 'Why?' I go – 'I have had a house in Mexico for many, many, many years.' And he goes, 'What do you what do you do there?' And I said, 'Well, I don't know,' and he says, 'Retire is just another word for die. Waiting to die.' And I go, 'You know, I never thought of it that way, Jay. And I wish you hadn't said that.'"