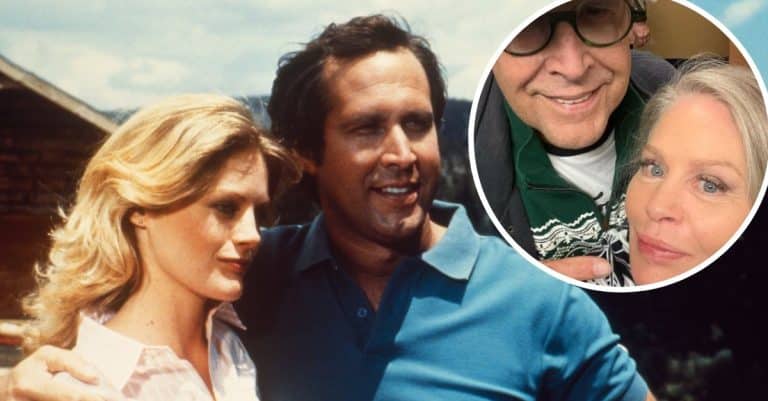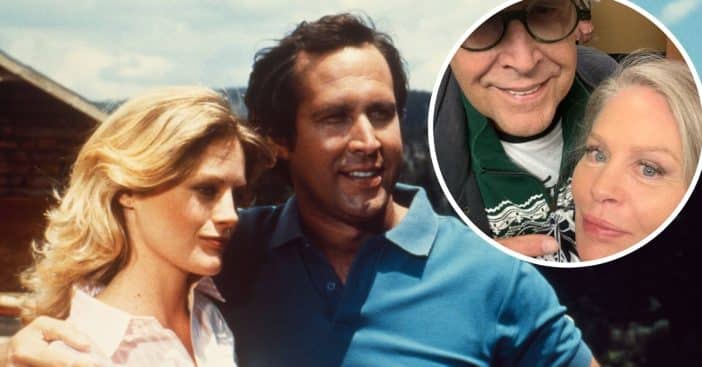 Chevy Chase and Beverly D'Angelo played husband and wife in several National Lampoon's Vacation films. They recently graced fans with a fun reunion selfie as they both attended the Steel City Comic Con in Pittsburgh.
Beverly shared the photo and wrote, "Together again… @steelcitycomiccon with @chevychase!" Chevy and Beverly played Clark and Ellen Griswold in all of the films while the actors who played their children changed in each movie.
Chevy Chase and Beverly D'Angelo reunite at a Comic Con event
View this post on Instagram
When she was auditioning for the movie, Beverly admitted that she didn't think she was the right fit at first. She explained, "I was so sure that I wasn't the right person. I really didn't know what my direction was going to be. I even suggested somebody else to my agent, and he went, 'No, no, no. Really, take a look at the script.'"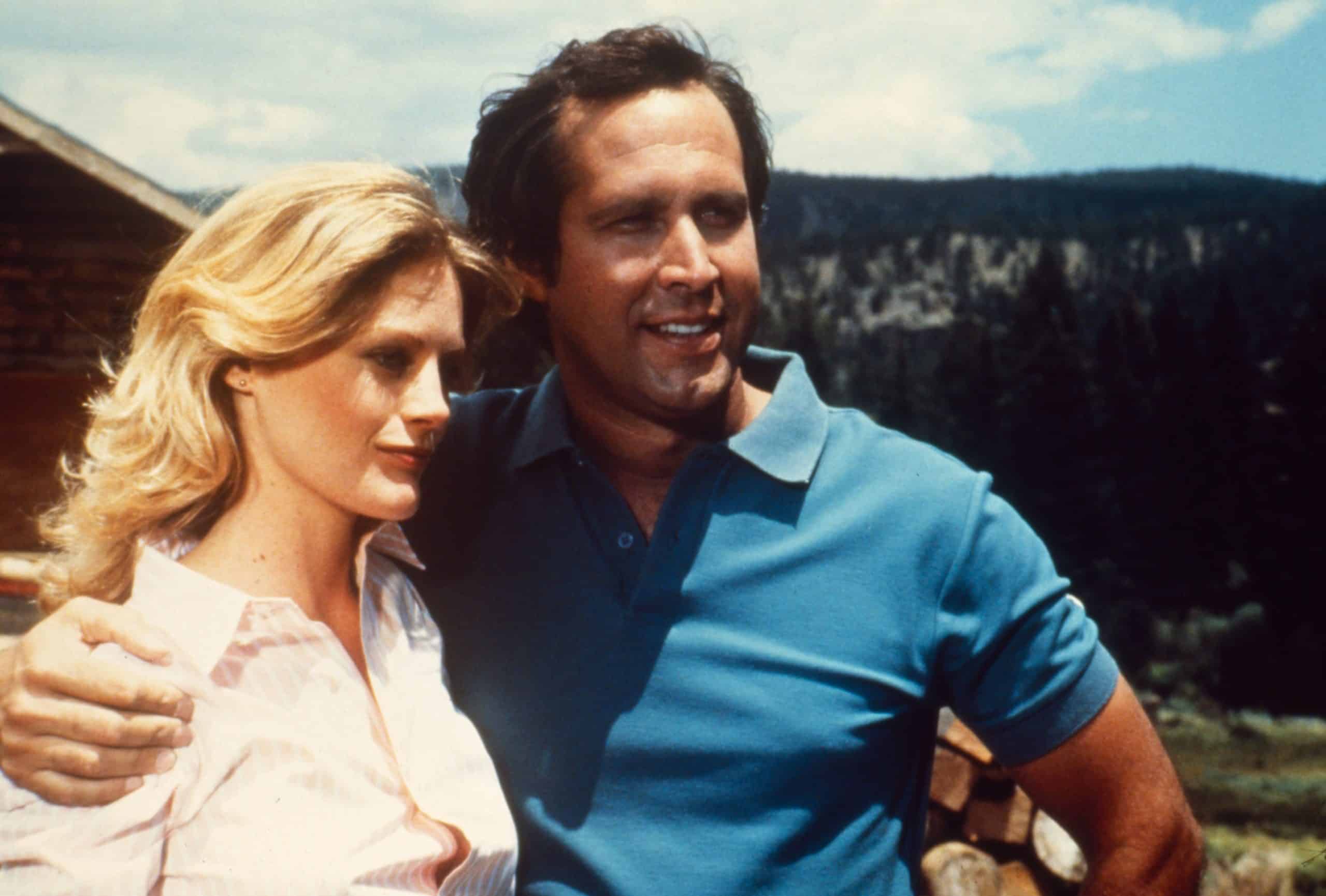 However, when she met Chevy, she said that he put her at ease. It seems that they still are great friends, based on the reunion selfie she recently shared. Chevy paid tribute to his former co-stars in a TikTok as well, sharing what the main cast members look like now.
Check out his TikTok below to see what the Griswold family looks like so many years later!