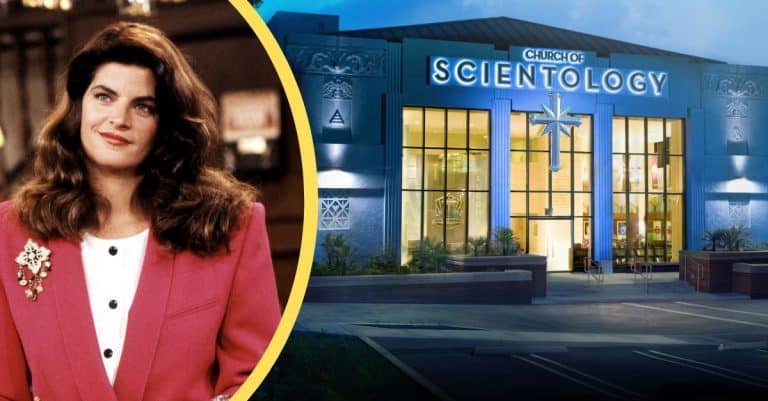 Actress Kirstie Alley died on December 5 at the age of 71 following a short battle with colon cancer. While she is known for her performances in Cheers and Look Who's Talking, Alley also joined the Church of Scientology back in 1979. Tributes have come in from all who knew Alley and that includes a statement from the Church of Scientology, which looks down on psychiatry and most medical intervention.
In particular, she is remembered by the organization for her philanthropic and advocacy work. She has been transparent about her past cocaine addiction and claimed she found strength through the Church. She went on to be a voice encouraging others to do the same.
The Church of Scientology releases a statement about Kirstie Alley
"Kirstie Alley was a beloved member of our Church," the Church of Scientology said in a statement, "a champion for drug rehabilitation and a passionate advocate for human rights. Kirstie was known the world over for her generosity, charisma and irresistible sense of humor. She will be deeply missed and long remembered by the countless many whose lives she changed. Our hearts are with her family."
Being a member of the Church has seen Alley interact with other members in a big way. Fellow Scientologist Lisa Marie Presley owned a waterfront mansion in Clearwater, Florida, that was the spiritual headquarters of the Church; Alley bought this 5,200-square-foot property from Lisa in 2000. In 2007, Alley donated $5 million to the Church of Scientology.
Kirstie Alley and addiction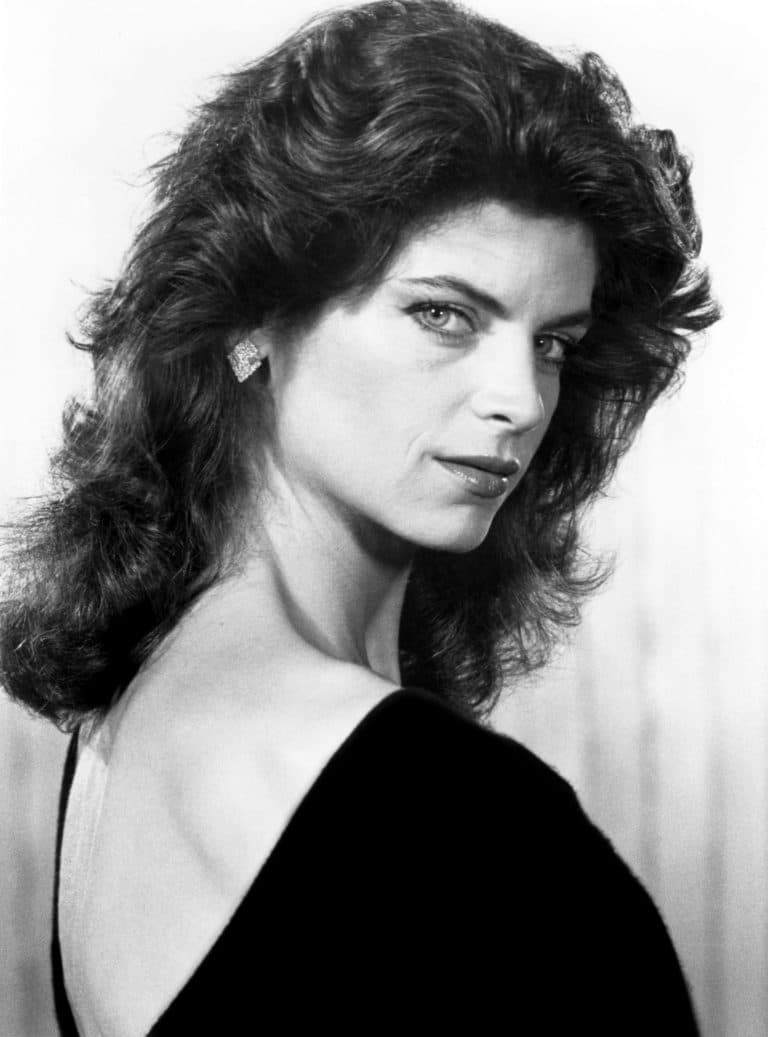 Around the same time she became a Scientologist, Alley admitted she had a cocaine addiction and entered Narconon, a Scientology drug rehab program. She reached Operating Thetan Level VIII, the highest level. Tony Ortega, the mind behind Scientology blog The Underground Bunker, suggests this impacted her medical care, writing, "Scientologists know that [founder L. Ron] Hubbard was really down on doctors, so they look for alternatives." This raised the question, "Did Kirstie's training prevent her from seeking medical help sooner, maybe? A lot of people are asking."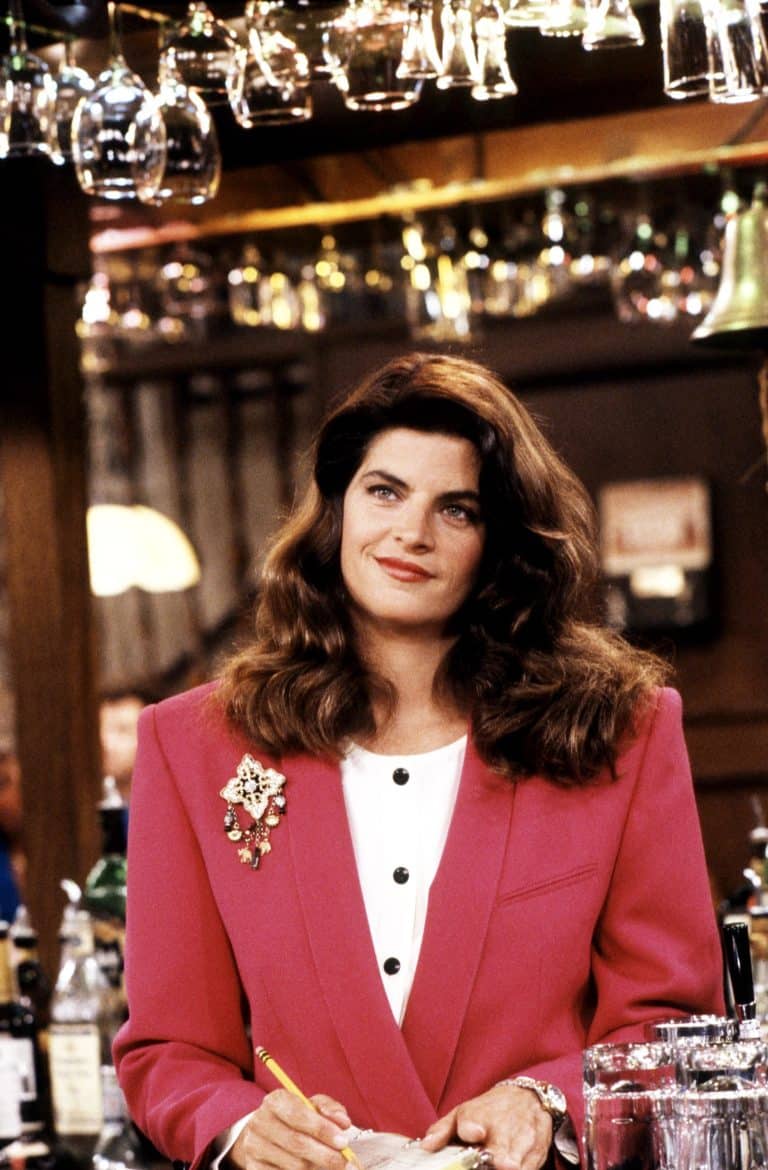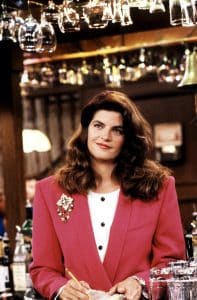 Alley would say of the Church of Scientology, "Scientology made me a lot stronger and tougher … It's made me more honest and more willing to take responsibility for other people." She also found ways to support her acting peers. Cheers co-star Kelsey Grammer says she helped him with his own demons. "I always felt close to her," said Grammer. "She was very supportive of me back in the Cheers days when I was having a bit of an issue with drugs and the law, so to speak. But other than that, I just got a kick out of her."