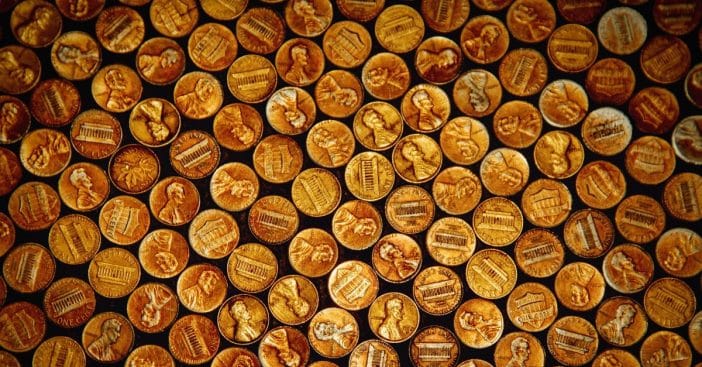 Coins can be worth thousands depending on their nature and elements. A coin collector and TikToker, "professorpenny" recently dropped a hint on what to look out for in valuable coins.
He explained that apart from finding a date and checking if it has a letter mark, other things need to be examined on a particular Lincoln penny that was minted in the 1990s.
ProfessorPenny shares a video on how to look for a coin worth $1,500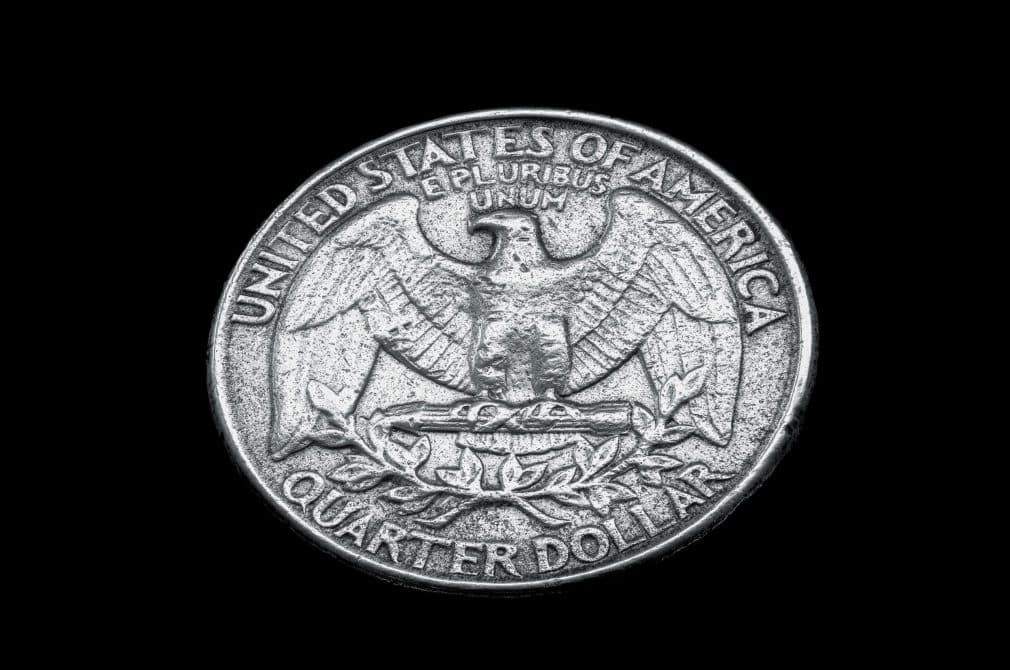 In his latest TikTok video, he about a penny that could be worth $1,500 or more and described the details to check for in the coin if anyone ever finds it in their possession.
"First, the exact date you'll want to look out for is 1992, meaning it will have the Lincoln memorial design featured on the reverse. And in this case, the mintmark (normally found under the date on the obverse) is irrelevant," he explained. "Most importantly, you'll want to take a close look at two letters on the reverse. This is the "A" and the M" in "America, if they are almost touching, then you just made $1,500."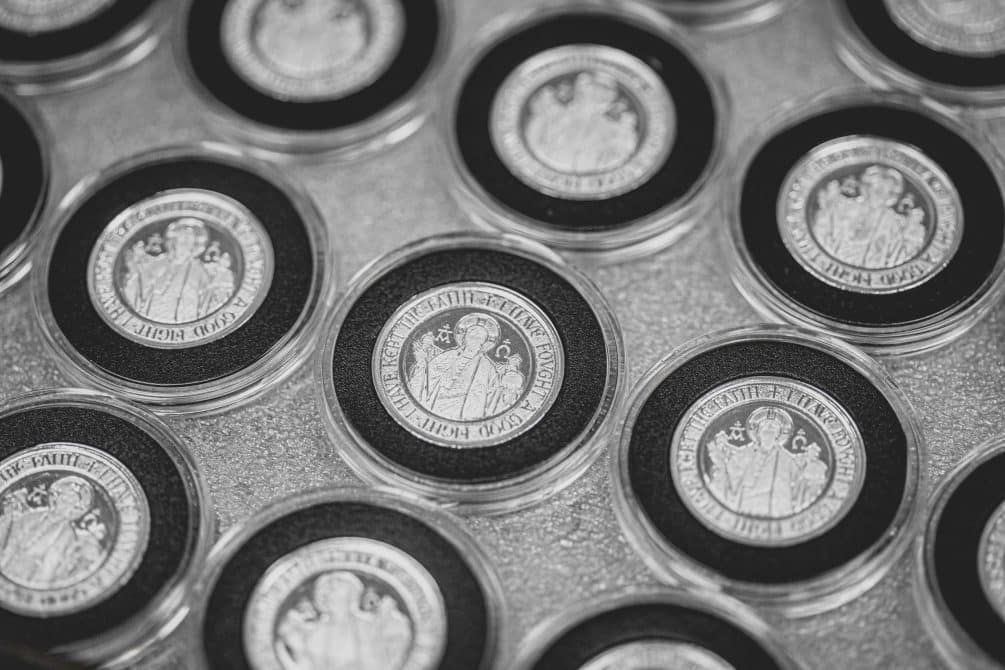 He also stated that it is important to get used to the different sizes of dates printed on the coin, which are quite easy to notice. "It's called the small date because it does have a smaller zero than the large date," the coin collector revealed. "But also, the number nine should sit a bit lower than the nine on the large date."
How to determine the value of a Lincoln Penny
The grade and condition mostly determine the value of a coin. The grade refers to the assessment of whether it is uncirculated and does have traces of wear and tear. Also, buyers usually set the price of a coin with how much they are willing to pay for it.
Coin expert James Bucki at The Spruce Crafts told CNBC that the 1992 close AM penny could sell for roughly $20,000 in new condition. Also, USA Coin noted that the 1922 Lincoln penny, without a mintmark, can be worth thousands depending on the grade. It is worth $946 in average condition and up to $30,724 if in an "Uncirculated (MS-63)" grade.