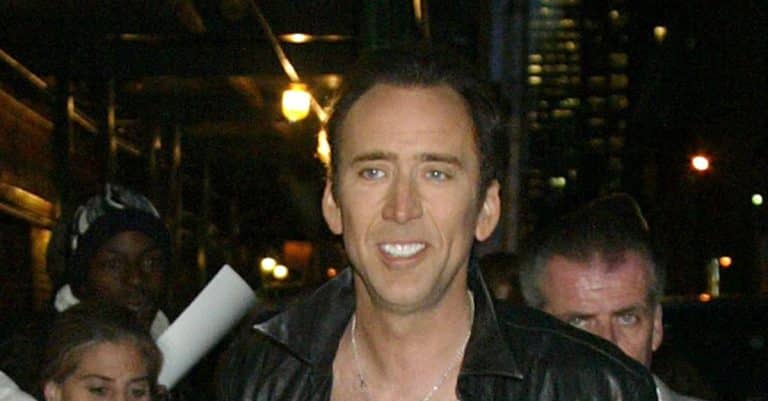 Known for what critics call "overacting" — which he calls "mega acting" — Nicolas Cage is followed by eccentricities everywhere he goes. From buying and returning a dinosaur skull and keeping a two-headed snake as a pet to purchasing a serial killer's home, it's no wonder Cage once thought he was an alien.
Currently back in mainstream Hollywood after years of low-budget indie films, Cage recently revealed that he struggled with his personality growing up. The 58-year-old actor stated he thought he was an alien during his childhood until his experience at the doctor's office confirmed otherwise.
He thought he was an alien because of his father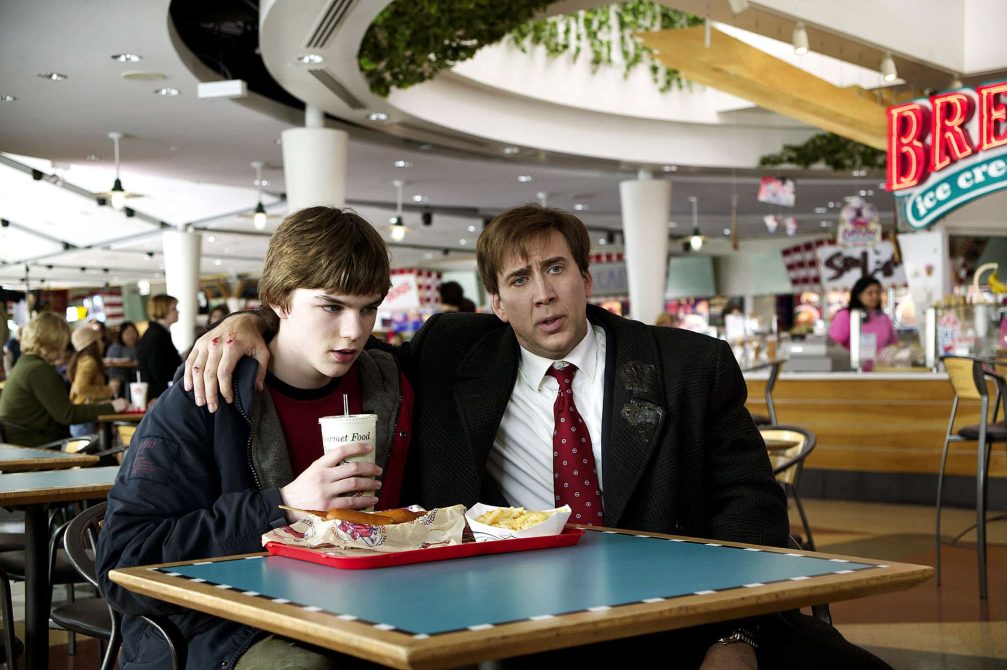 "I was shocked the day I went to the doctor's office as a child and I found out that I had normal organs and a normal skeleton, because I was certain I was from another planet," Cage admitted. His father, August Coppola, played a role in Cage's thinking, having treated him differently because of his son's social awkwardness. "My father told me he felt like he had to introduce himself to me because I was such an alien," he says.
Thankfully, Cage recognized his social awkwardness weakness and turned it into a strength. "I had difficulties connecting with other people," he revealed. "When I saw David Bowie in The Man Who Fell to Earth, I realized I needed to do something, so I became an actor."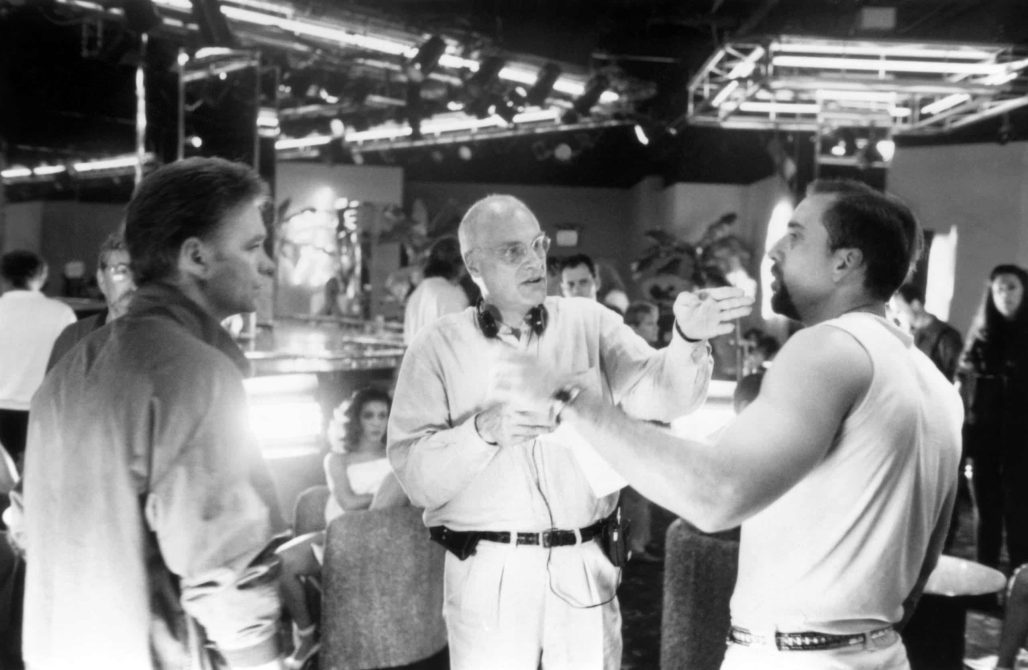 Is Nicholas Cage weird?
With the number of scandals that have trailed the actor's name over the years, it's safe to say he's been perceived as a weird person. In an interview with Vanity Fair, Cage claimed he pulled all those stunts to make a "mark" in the world. "Much of it is by design — I kind of actively wanted to shape a perception of myself when I was really young," he explained. "I've been doing this since I was 15… sometimes when you start out that young, you really want to make a mark."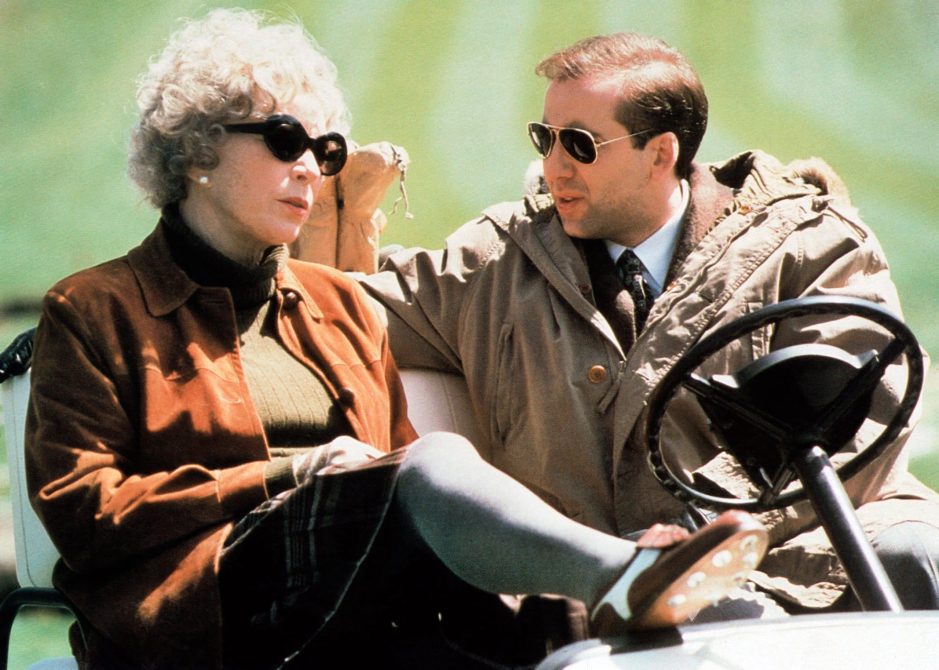 Now older, he has decided to take a step back from the weirdness. "I did things as a young person in the industry and in magazine interviews and on television in England, for example, that I can't imagine doing again at 57, but nonetheless, I did do it," Cage said. "I wanted to create a kind of wild and artistic and bizarre image, I have changed in terms of what I want to express and what I want my perception to be."